The Road Ahead For Mahindra Puegeot Alliance
Confirmed on the deal, Mahindra now has pumped a lot of money into Peugeot as it sets to revive the foreign company and restart its own scooter business as well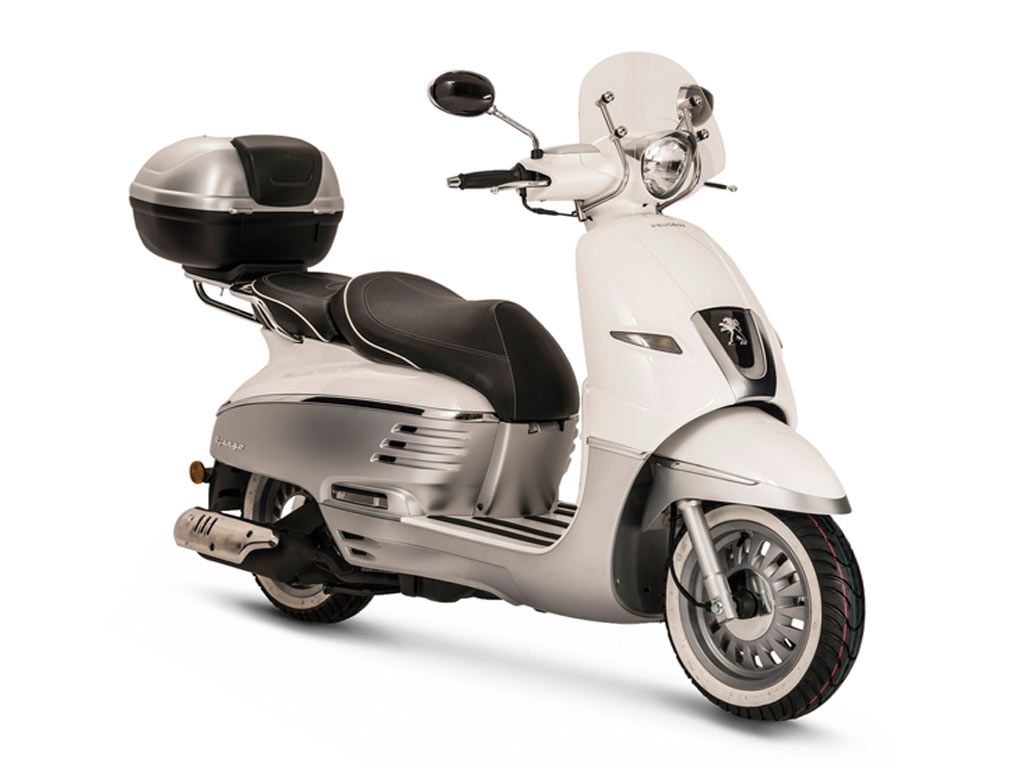 It is done and confirmed now. Mahindra has 51 percent of controlling stake in Peugeot Scooter company and has signed an agreement saying that they will work on four areas which are brand building, global expansion, product development and synergies in purchasing. Mahindra and Peugeot alliance will remain independent, with no badging on each other products or clashing in sales distribution network. Peugeot brings with it a premium range and a strong European footprint that will give a tough fight to other European scooter makers in the industry and will give sleepless nights to the Italians such as Vespa and performance scooter makers Aprilia in India with the help of domestic giant Mahindra.
Why has Mahindra gone out of nowhere and bought the Peugeot Scooters? One of the main reason is because our market has seen dramatic growth in this segment because Honda brought in their Activa and it has become the market leader. Joining hands with foreign companies will lend them help in technological advancements and meanwhile Mahindra will help them sell their products in a better way in India as it knows the country better than foreign companies.
Everybody wants this piece of cake which is the most delicious one of the lot. Scooter market is one of those lucrative markets which is growing and shows extra ordinary potential to grow as ease of commute is the need of the day. Mahindra has recently launched their brand new scooter in India called the Gusto which is very promising as it comes with value for money price tag and an engine which surprises you with refinement and performance that it offers. Mahindra has a lot going ahead and so do other scooter manufacturers. There is a lot to be expected from this partnership if it manages to stay on for a really long time as who knows what lies ahead and what becomes the next best thing in the market to gauge upon.