Royal Enfield Volumes Drop Due To Various Factors
Royal Enfield slides down as state wise sales drop in India.
Royal Enfield is rather witnessing a snail pace growth as their sales volume in the country have dropped down. The industrial body SIAM which furnishes the state-wise volume statistics shows that the legendary bike maker is riding on a rough road. The eight states which make up for most of the Royal Enfields sold, show a steady decline. The state of Maharashtra and Karnataka collectively account for about 13 percent of the RE sales, have seen a drop in the 6-7 quarters of the time passed. Reportedly Kerala, the biggest market for RE has seen a 13 percent decline in sales in the September quarter and 23 percent in the December quarter. The December quarter decline has put the company under the scanner of low demands.
Royal Enfield sales volume dropped by 5 percent in Kerala in the first nine months of the FY19 while growing to 24 percent in the same period of the last fiscal year. Industry volume growth of two-wheelers in Southern India was 9.5 percent in the first nine months. It registered a growth from the 5.6 percent in the previous year. The Southern states show an underwhelming demand.
Uttar Pradesh, a less penetrated market by Royal Enfield has witnessed 7 percent climb in sales in the December quarter. However, the sales volume growth are likely to be weak. Similarly, among the Northern states, sales in Punjab grew by 14 percent but remained lower than the overall industry growth of 28 percent.
The Royal Enfield management has given the production targets of 8.7-8.8 lakh units for the current fiscal year. An average monthly of 69,569 units was recorded in the first 11 months of the FY19. With lower demands, production targets will be difficult to meet. Eicher Motors stocks fell 30 percent in the previous year due to the decline in volume sales. The company is trading at lesser values in FY20 as compared to their long-term average values.
Royal Enfield Volumes
– Royal Enfields are low in demand in the highest selling states
– The company might find it difficult to meet production targets for the current year
– Eicher Motors stock has been trading at lower values as opposed to their previous average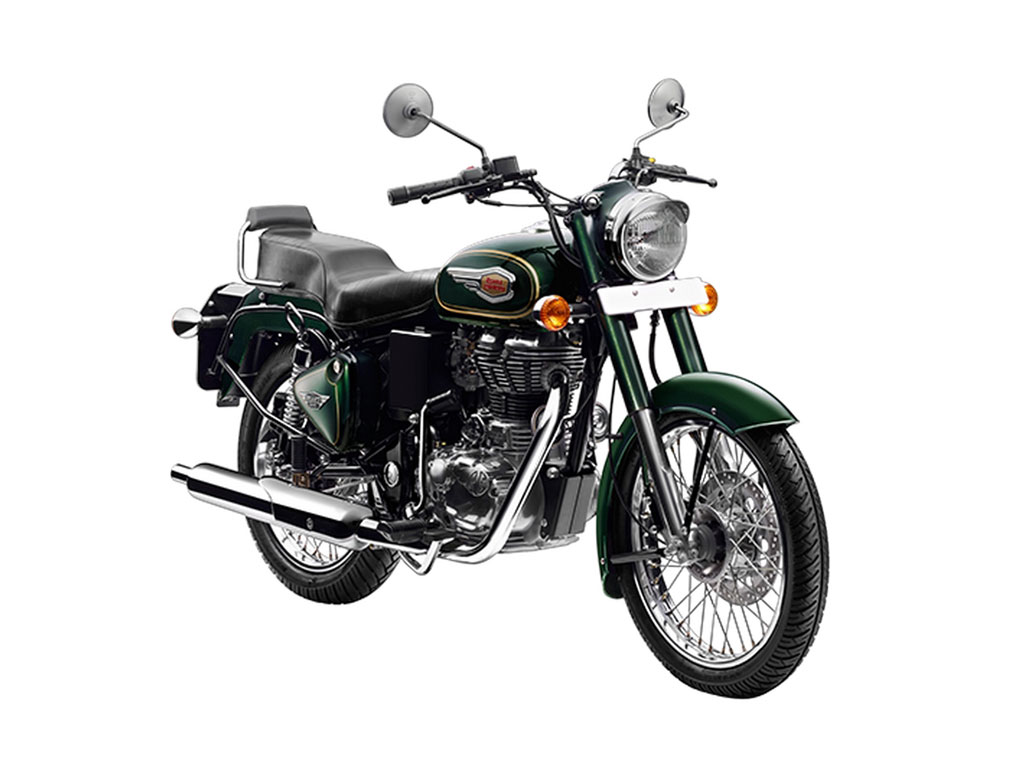 Source-ETAuto.com