Russians Use 'Ambulance Taxis' To Beat Traffic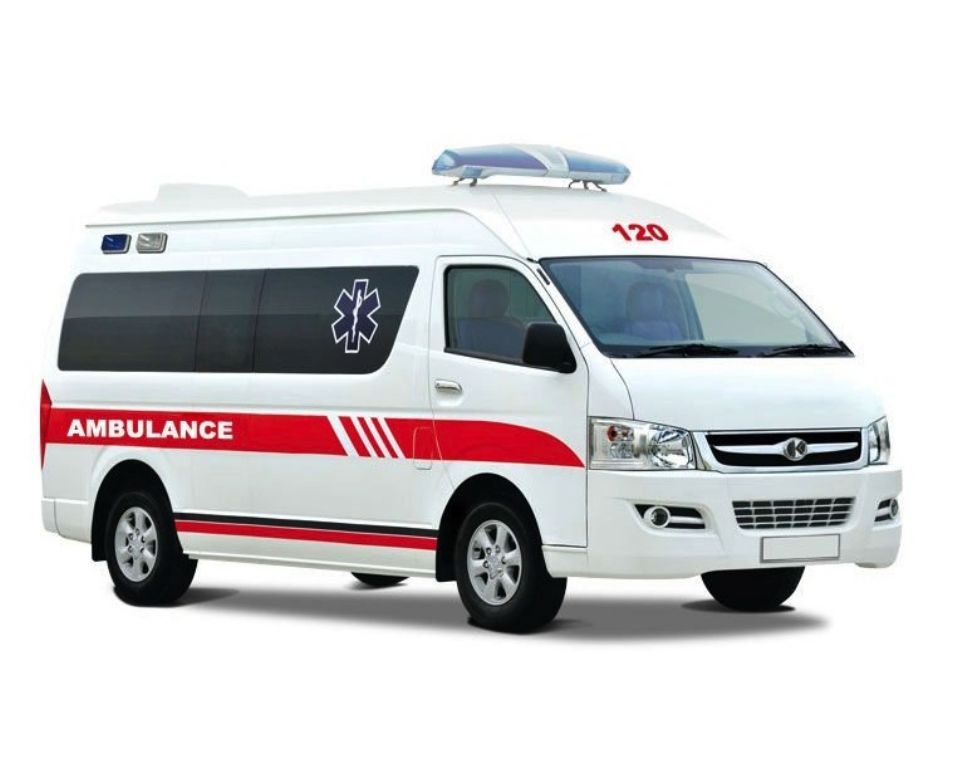 It is a daily scenario for most of us who have to reach our office on time, but manage to reach late, all thanks to the tiring and frustrating traffic. Imagine you are as usual stuck at a traffic signal. It has been thirty odd minutes and you are still stuck. Suddenly you hear an ambulance trying to make its way with a loud siren. If you are running late for a meeting, the first thing that would come in your mind is – 'wish I could get that ambulance and then I would not have to worry about the signals and the mighty traffic' as people move out to make way for ambulances.
If you think that such a desire is just hypothetical, then think again. Rich residents of Moscow have actually turned this hypothetical desire into a reality. Few companies have come up with services which help these businessmen beat the traffic and zoom past everyone, thus reaching their destinations on time. They make use of the emergency vehicles and fit them with luxurious interiors. These vehicles are given out on rent to rich people who want to easily make way for themselves.
Such instances have already been noticed in Moscow where the Police found such emergency vehicles breaking all the traffic rules. The Police stopped these vehicles and found that the interiors were similar to that of a high class limousine and the passengers were dressed in civilian clothes. To curb such practices, the Police are now at their toes and take up random checks in order to prevent the wrong usage of such provisions.
The traffic situation is really bad in Moscow due to badly parked vehicles. Mr. Vladimir Putin, President of Russia, has actually started to work more from home as every time he travels, the police blocks the roads for other commuters and this intensifies the traffic woes.
Source – National Post