Tata Sumo Discontinuation In Next 3-4 Years, Indigo, Nano Too
Tata Motors will discontinue some of their older products in the coming 3-4 years.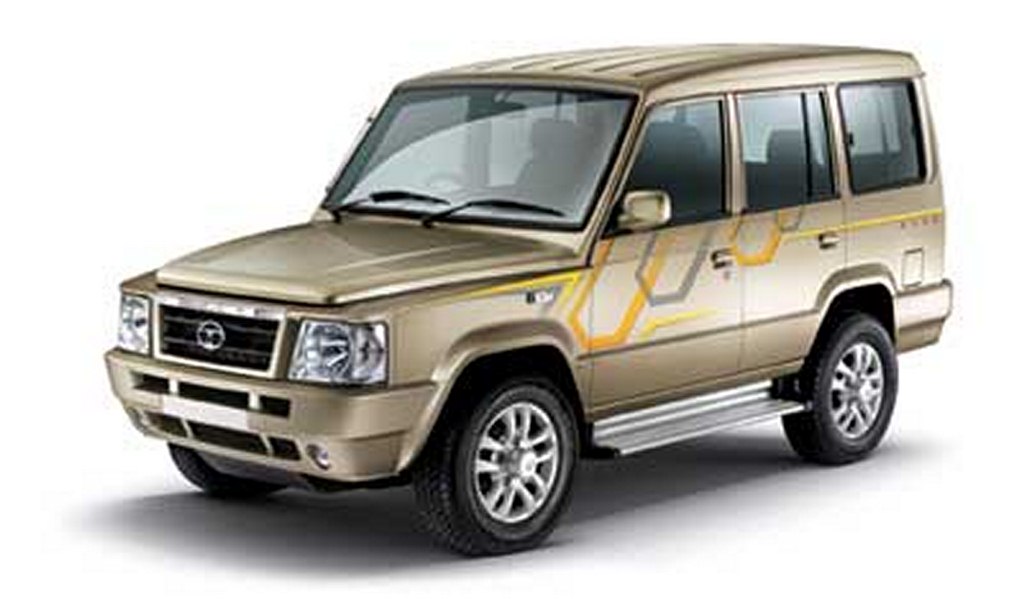 Tata Motors had launched the Sumo as one of their earlier passenger vehicle offerings in India more than 2 decades back and the company is now going to discontinue the SUV completely in the next 3-4 years. The Sumo also got a derivative in form of the Sumo Grande and it has already been discontinued.
Currently, Tata Motors sells a variety of vehicles under various platforms and the company is going to consolidate to only 2 platforms on which their entire portfolio will be based. Hence, older vehicles like the Sumo, Indigo, Indica and Nano will be discontinued.
Also, the new emission and safety norms will come into place in the next 3-4 years and hence Tata would anyways have to discontinue these older cars. The automaker currently has 10 cars in its portfolio and 4 new vehicles will be launched in the coming years. The portfolio will stand at 10 cars due to the discontinuation of the aforementioned models.
Tata Motors didn't discontinue the Indigo and Indigo eCS earlier because most of their fleet sales have been coming from these models. However, once the Indigo siblings are phased out, the firm will start offering the Bolt and Zest to fleet buyers.
Tata Sumo Discontinuation
– The Sumo Grande has already been stopped
– Tata will also discontinue the Nano and Indigo range
– New emission and safety norms will make these cars redundant too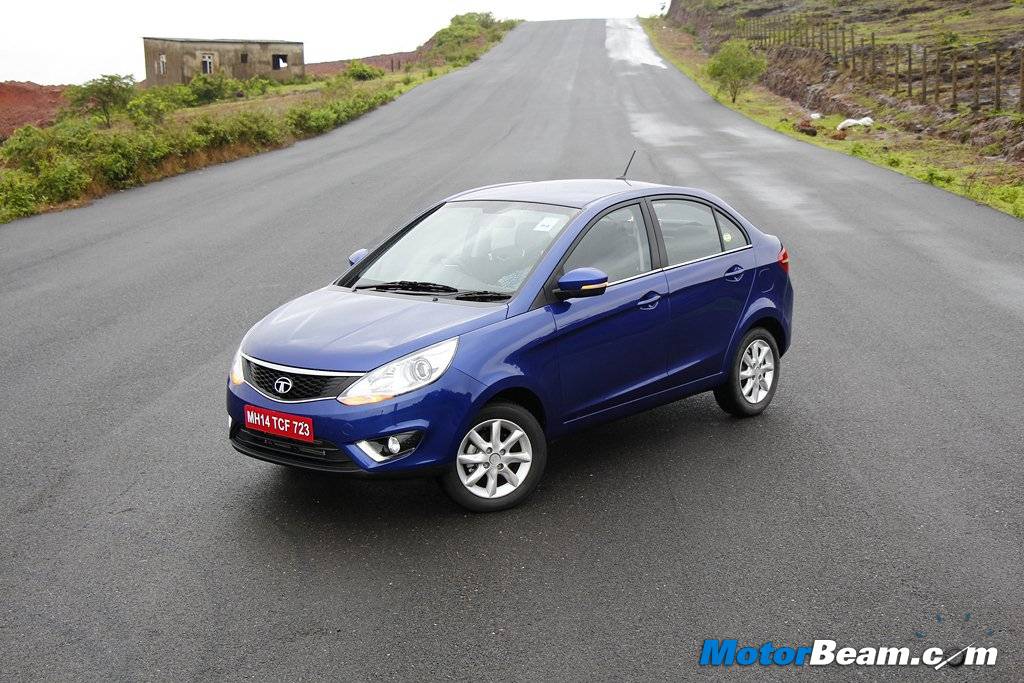 Source – TimesOfIndia