SEAT IS Volkswagen's Black Sheep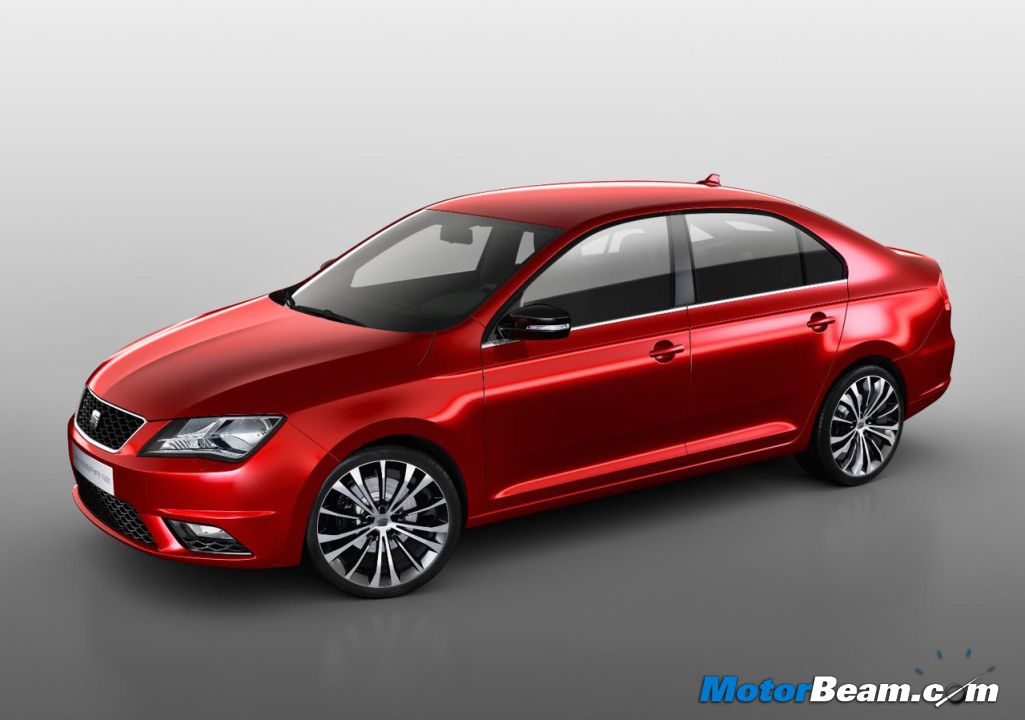 Volkswagen Group, which sells passenger cars under the Brand names Audi, Bentley, Bugatti, Lamborghini, Porsche, SEAT, Škoda and Volkswagen, is striving to become one of the most profitable companies. But it is still not doing anything about the black sheep that has been continuously making losses. Seat, the Spanish car division, has shown a dismal performance over the last ten years and in the year 2008, it incurred a loss of $1.24 billion. It would be more sensible if the group shuts the Seat division and uses those facilities for the other brands. Having a production capacity of 500,000 vehicles a year, the Seat's production plant in Martorell has always been under utilized.
The problem with Seat began in early 1990s. The company had then only three options to come out of the slump it faced due to recession that year. One was to shut down the Brand, second one was to shut down half of its facilities and third one was to halve the workforce. The automaker, however, decided to go with the third option and cut the workforce by a third. But, two decades passed by and the company has still not shown any signs of recovery. Though the Group has been suggested to shut down this brand, something stops them and they are only looking at fixing the problem and has some hopes of seeing the brand revamp.
The company is still banking on its revamped Ibiza subcompact which accounts for almost 55 percent of the brand sales. There is also the Leon compact in the line which will be unveiled at the Paris Auto Show this September. Leon compact will play an important role as the car is based on Volkswagen's new cost-saving architecture. This will help in better use of standardized components in small and midsize vehicles under the Group. Instead of just focusing on Spanish market, the company now has plans to look out for markets in major Chinese cities. Seat would open 15 new showrooms in these cities. Thus, introducing Seat to non-European markets could help the brand to boost volumes. Will this fix by the Group work or a day would come when the brand Seat would become history?
Source – Automotive News