Simple Energy To Unveil 'One' Electric Scooter On 15th August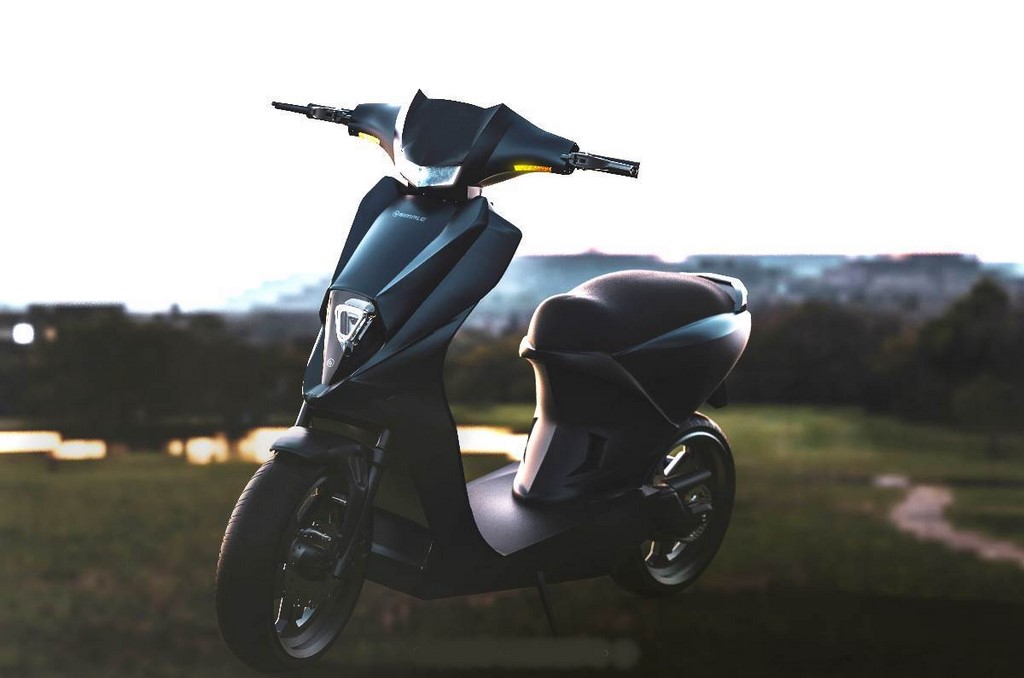 Simple Energy will start accepting bookings for the One EV on Independence Day
Bengaluru-based electric vehicle (EV) maker Simple Energy will unveil its 'One' electric scooter on 15th August.
The company has set the booking amount for the EV at Rs. 1947/- (refundable) and states the pre-orders would be given priority when deliveries commence.
To come with a 4.8 kWh battery pack, which weighs about 6 kg and is portable, the Simple Energy One will be able to cover a claimed distance of 240 km in 'Eco' mode.
While the electric motor's power output is not known, Simple Energy does say the electric scooter will have a top speed of 100 km/hr and that it can do the 0-50 km/hr sprint in 3.6 seconds.
The One will also feature a touchscreen cluster, Bluetooth connectivity, navigation and a 30-litre under-seat storage. Also, it should not be portly and could come with a reverse mode too.
According to CEO of Simple Energy, Suhas Rajkumar, the EV will be launched in 13 cities in the country during the first phase. It could be priced around Rs. 1.10 lakhs (ex-showroom).
The EV maker has also stated that it will be installing over 300 fast chargers, under the banner of Simple Loop, across India in the coming months.
Are you wondering how the scooter sounds like? Well, Simple Energy's CEO has uploaded a video on his Twitter handle to answer that very question. Take a look at it here.