Skoda To Launch Bigger SUV By 2015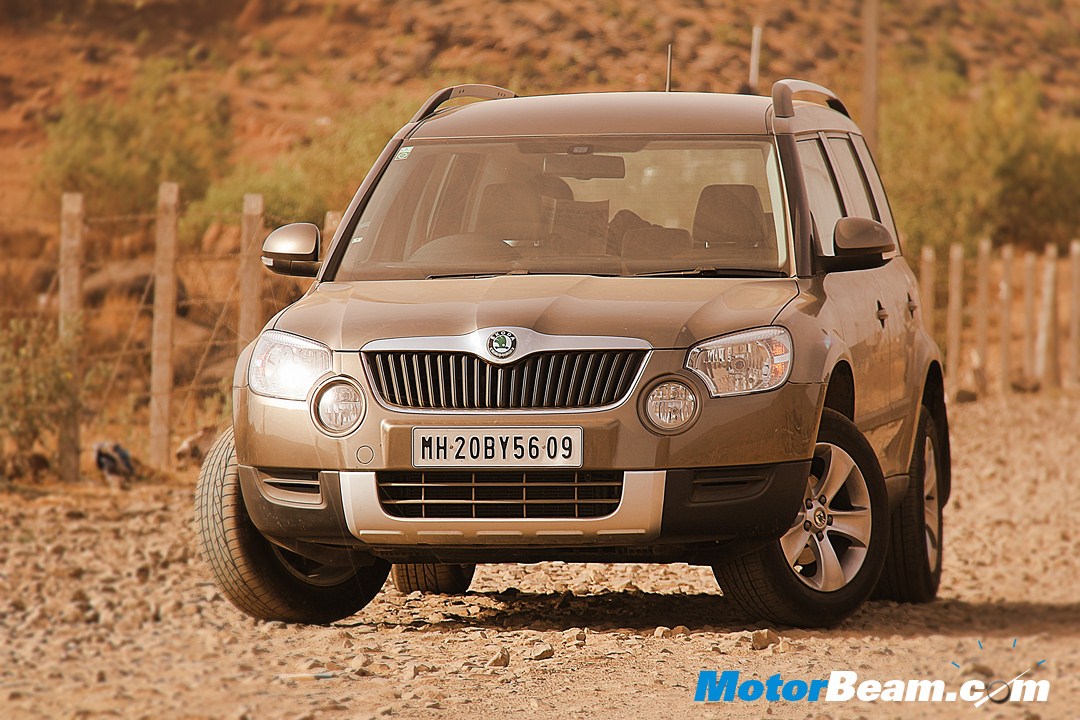 Skoda has said that they will launch a bigger SUV, a segment higher than the Yeti, in international markets by 2015. This bigger car will rival the likes of the Hyundai Santa Fe and the Toyota Fortuner. Initially Skoda had plans to launch the SUV as a version of the Yeti and call it by the same name as well. But now Skoda has said that the new SUV will be bespoke and will have a different name as well. This SUV will be initially launched in markets like China and Russia.
The new Skoda SUV was conceptualized due to massive demand from China for big SUV's. The Yeti is an extremely successful model there already and Skoda wanted to encash on the brand. This SUV will be available as both a 5-seater as well as a 7-seater. China has a lot of demand for 5-seat SUV's but in Russia sales of 7-seater SUV's is higher. Skoda already sells a modified larger 5-seat Yeti in China, so this new SUV model will be differentiated from the Yeti variant.
Skoda aims to sell 1,00,000 units of the new SUV around the world and 2,00,000 units of the Yeti and its variants. Skoda sales grew by 6.8 percent to 9,39,200 cars in 2012 and their target is to sell 15 lakh cars world over by 2018. The Czech car company has also said that from 2013 to 2015, they will launch a new model every 6 months. It is not clear whether this bigger SUV will make it to India. But growing sales of SUV's in India may push Skoda to launch this vehicles on our shores.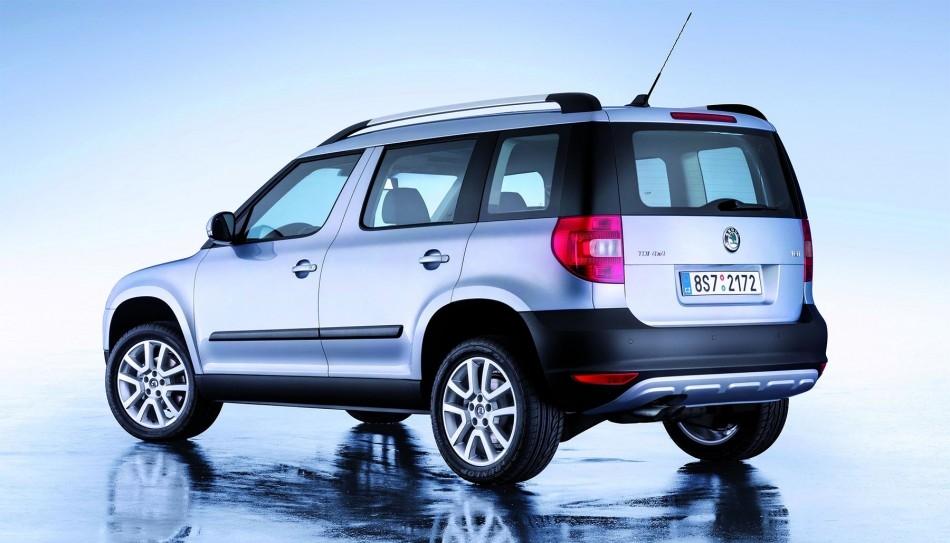 Source – AutoExpress UK