Small Cars Loosing Market To Big SUVs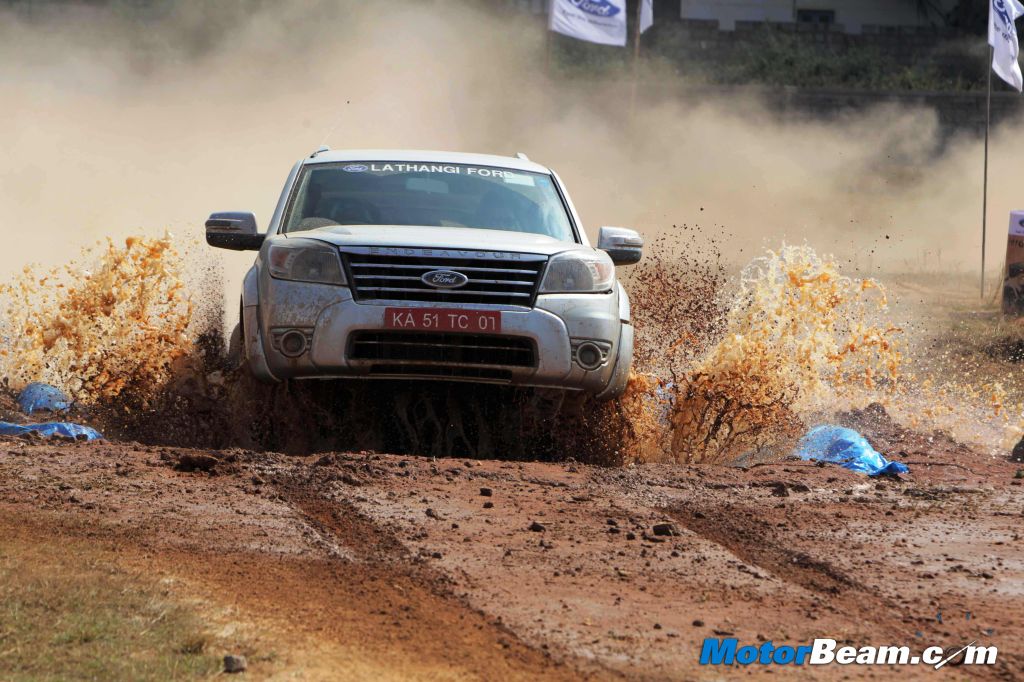 In what has been a surprising revelation in the current Indian auto market, the small car segment has seen a dip in sales for the first time in many years in 2011. India, the country that is known all over the world for its potentially growing small car market has seen the small car market share in the total auto sales to dip below 50% in many years. This revelation has put up a big question mark in the minds of many big OEMs about the future of huge investments in the small car segment in India. Companies like Renault- Nissan, GM, Ford, Hyundai etc have been making significant investments in the small car segment in India.
The most surprising thing that was noted was the massive growth of the SUV segment which registered one of the fastest growths in the year gone by. The SUV segment grew by a massive 32% margin last year. Though there have been hikes in petrol prices and rise in interest rates but that didn't dent the sales of the premium sedans like the Hyundai Verna, Chevrolet Cruze and the Volkswagen Vento and the luxurious SUVs. A reason why such a turn in behaviour of the Indian auto industry? Well, many analysts point out that the rise in interest rates and petrol prices have made the middle class buyers who look for a small car shy away from buying them because of higher expenses.
The small car industry is also fuelled by petrol engines that again aren't conducive with the pricing. On the contrary, the premium car segment has the option of diesel powertrains thus giving the people an option to reap benefits of a relatively lower running cost. So, is this sift going to be permanent? Well, I have a different opinion on that. The demand for diesels and big cars is temporary and if the Govt again manages to correct the pricing of petrol and diesel, the small car market will definitely see a tremendous growth in years to come.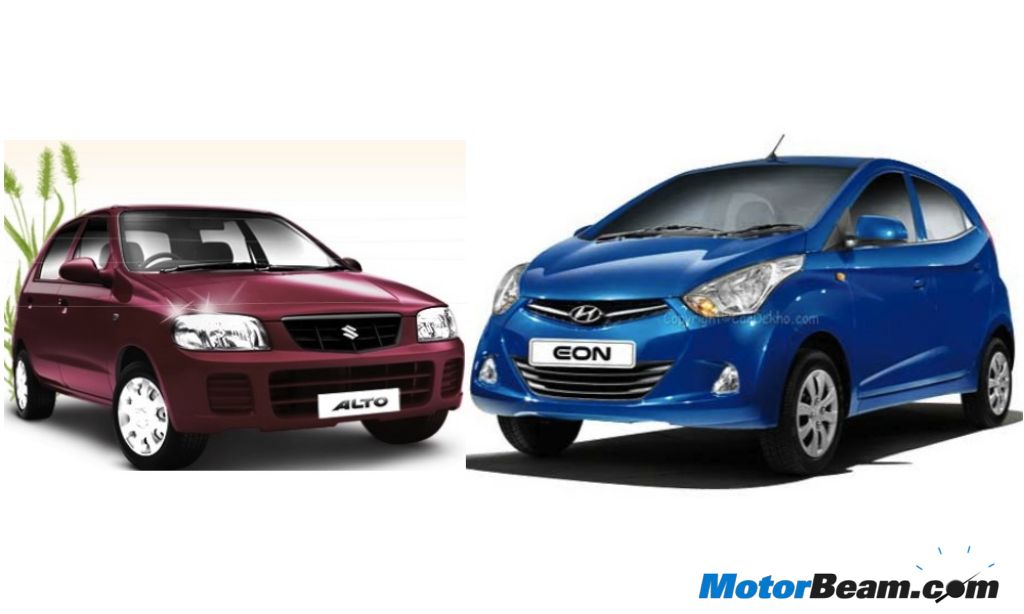 Source – EconomicTimes