Edison Files For Court Injunction, SsangYong Sale Gets Thorny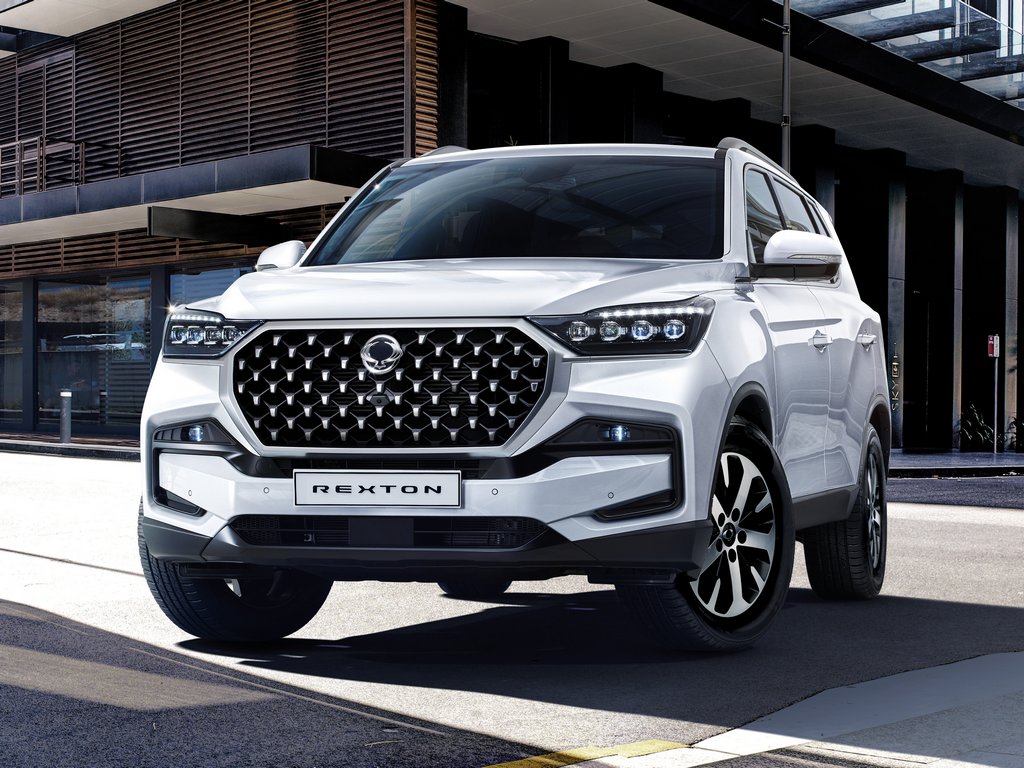 Previous bidder Edison has moved the court to stop others from acquiring SsangYong
After the sale of SsangYong to Edison Motors got terminated due to the latter not finding enough resources to settle the acquisition balance, Edison has approached the District Court in Seoul with an injunction request to stop South Korea's KG Group and Ssangbangwool (SBW) Group from acquiring the debt-ridder car brand.
Edison Motors, which won the bid to buy SsangYong earlier, could not pay the promised $226.2 million (Rs. 1720 crores) by the 25th March deadline. But the new bidders maintained that they would definitively race towards SsangYong buyout even at the cost of financial challenges and legal setbacks.
As per Edison's regulatory filing, the sale of SsangYong to a new bidder should not be allowed in lieu of their consortium's contract signed at the beginning of this year. What comes as a surprise is that SsangYong has been under court receivership from April 2021 after Mahindra failed to find a buyer for it.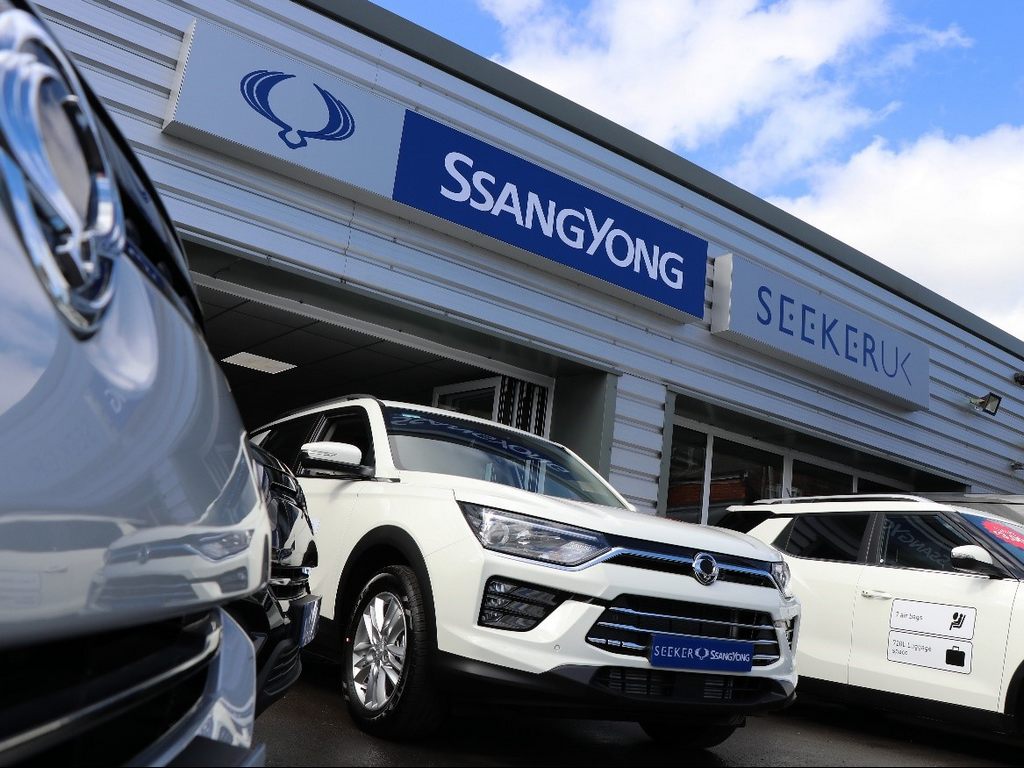 But Edison too has its fair share of challenges in its EV business. It urged the court to place the initial 10 percent down payment it had already paid as a provisional attachment and assured that it will soon get the required funds by pulling in more investors.
The point to note here is that SBW Group has recently lost KB Securities as its financial backer amid the stock manipulation allegation with its group affiliates in relation to the mergers and acquisitions (M&A) deal.
On the other hand, Eugene Investment & Securities denied rumours that it was joining the consortium. Even without a financial partner, SBW Group plans to go through the tender while continuing efforts to find other institutional investors for financing.