Suniel Shetty Brand Ambassador For Ford Endeavour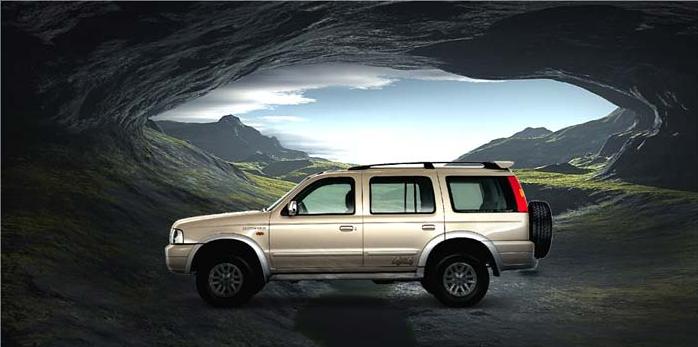 Ford India engaged Bollywood actor Suneil Shetty as the brand ambassador for its SUV, Endeavour. Ford would be rolling out a print campaign with Shetty from January 23. Shetty would be the brand ambassador for a year.
"The Endeavour has been the highest selling SUV in 2008. This premium SUV is synonymous with style, power, success, performance and adventure, qualities that formed basis for a suitable brand association," Ford India Executive Director Nigel Wark said. "Suneil Shetty is not only a proud Ford customer but embodies these key attributes of the Endeavour perfectly," he said.
"Cars have always ranked high on my priority list and Ford Endeavour is a dream come true for any car buff looking for a true blue SUV," Shetty said.