Suzuki To Buy Back Shares From Volkswagen Post Arbitration Ruling
The Suzuki-Volkswagen dispute has finally come to an end with the ruling asking the German automaker to sell its stake in Suzuki, which the latter has confirmed to buy back.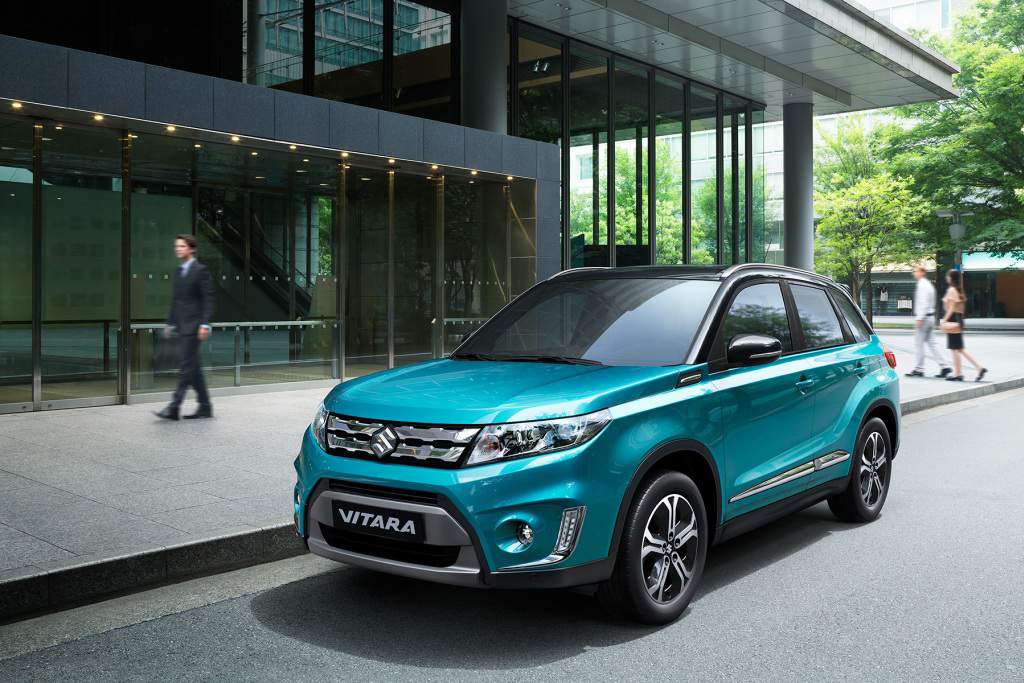 In a ruling with respect to the four year old legal battle, the International Court of Arbitration of the International Chamber of Commerce in London has ordered Volkswagen AG to sell its 19.9 percent shares in Suzuki Motor Corporation. The committee also ruled that the Japanese-German partnership had legally come to an end when Suzuki submitted a notice of termination. Suzuki and Volkswagen had entered into a partnership in December 2009 when the latter acquired a stake for $1.9 billion (around 12,670 crores) in the Japanese manufacturer.
However, things went awry when Suzuki accused Volkswagen of seeking to control of the company and hence filed for arbitration in November 2011. Countering Suzuki's claims, Volkswagen alleged that the Swift maker was in talks with Fiat (from where it sources diesel engines), which wasn't to the liking of the Beetle maker. Moreover, the German automaker owned one-fifth of the Japanese firm and hence the partnership wasn't equal per se.
Agreeing to the ruling, Suzuki confirmed that it will buy back Volkswagen's stake which is valued today at $3.8 billion (around Rs. 25,340 crores). The company further said that the amount isn't really big as it currently has nearly $8.25 billion in cash reserves as of March 2015. That said, Suzuki is now waiting to purchase the shares at a reasonable price. To Volkswagen's respite, the ruling did hold up the claim that Suzuki breached contract and will now have to compensate for the same. The compensation amount for damages is yet to be decided and will be sorted in a later arbitration hearing.
The partnership was initially formed to help Volkswagen enter the Indian market by helping develop a low-cost car, and in return provide Suzuki access to hybrid powertrains. However, with the partnership now dissolved, the German carmaker will be independently working on a low-cost car platform with one already under works for the Chinese market. Suzuki on the other hand, has grown in the past four years and can certainly find a new automaker for collaboration, if not develop the same in-house.