Suzuki iK-2 & iM-4 Leaked Ahead Of Geneva Debut
The Suzuki iK-2 is the next premium compact hatchback codenamed 'YRA' and the iM-4 is a compact SUV that could be the YBA in the Indian market.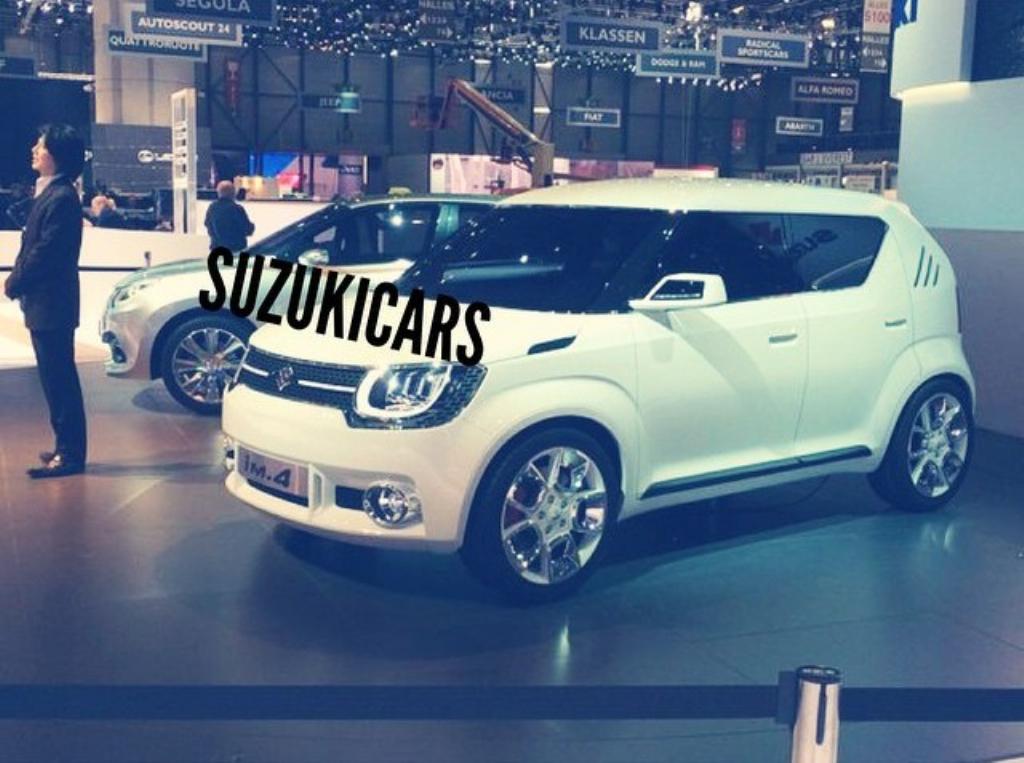 Ahead of the 2015 Geneva Motor Show commencing on 3rd March, Suzuki's two concepts for the show the iK-2 and iM-4 have been leaked online that will be making their debut globally over the coming years. Starting with the iK-2, Suzuki has stated that it is an ideal compact car with Harmonised Force and raises the values of a compact car to the limit. In essence, the iK-2 is none other than the Maruti YRA (codename) premium compact hatchback that will be launched later this year.
The Suzuki iK-2 carries the same design elements as seen on the spy images of the YRA. The U-shaped grille is evident while the bumper also looks production ready with circular fog lamps. Positioned above the Swift in the segment, the iK-2 is said to be around 90 kgs lighter than the Swift and will be powered by a 1.0-litre turbocharged petrol engine under the hood, the 1.3-litre diesel unit will also be offered. The iK-2 is scheduled to hit Indian showrooms in the second half of this year and will primarily compete against the Hyundai Elite i20 in the segment.
The other concept that will make its way to the Suzuki pavilion at Geneva tomorrow is the iM-4 concept that just might be the YJC (codename) compact SUV competing against the Ford EcoSport and the upcoming lineup of sub 4-metre SUVs. The upright stance, accentuated wheel arches and compact dimensions will be a hit with many people in India. Issuing a teaser image earlier, Suzuki stated that the iM-4 is an iconic 'Mini 4×4' which has a concept theme of 'shape and inspiration' and new technologies to give real inspiration to drivers.
Another possibility is that of the iM-4 concept being a Maruti Celerio based crossover for the European markets equipped with 4-wheel drive and a higher ground clearance. A clearer perspective on the iM-4 is expected at the 2015 Geneva Motor Show, once the dimensions and other details are revealed. Both the models are most likely to hit the Indian market within a few months and will be major volume pullers for Maruti Suzuki in the country.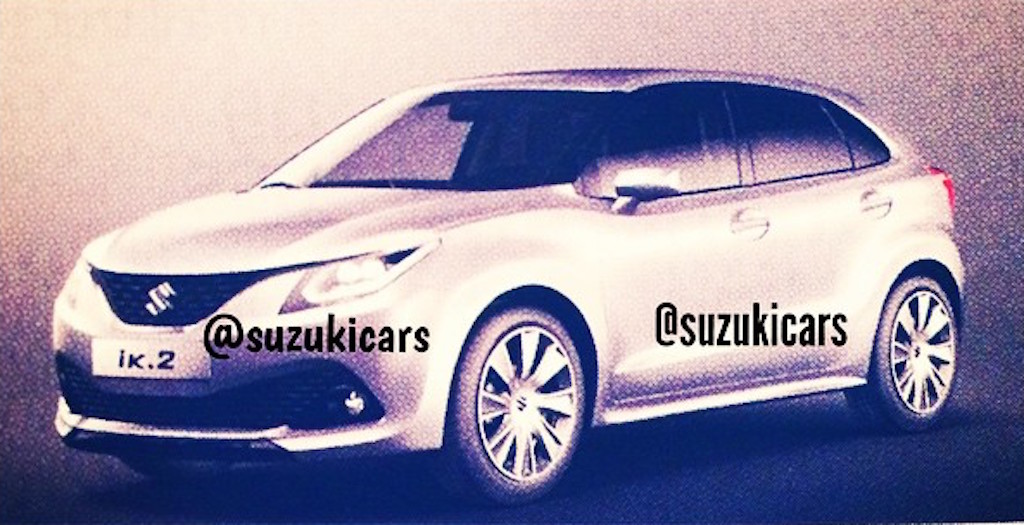 Source – Suzuki Cars on Instagram