Suzuki Slingshot & Swish Discontinued In India
Suzuki has discontinued the Slingshot and Swish scooter, due to low demand.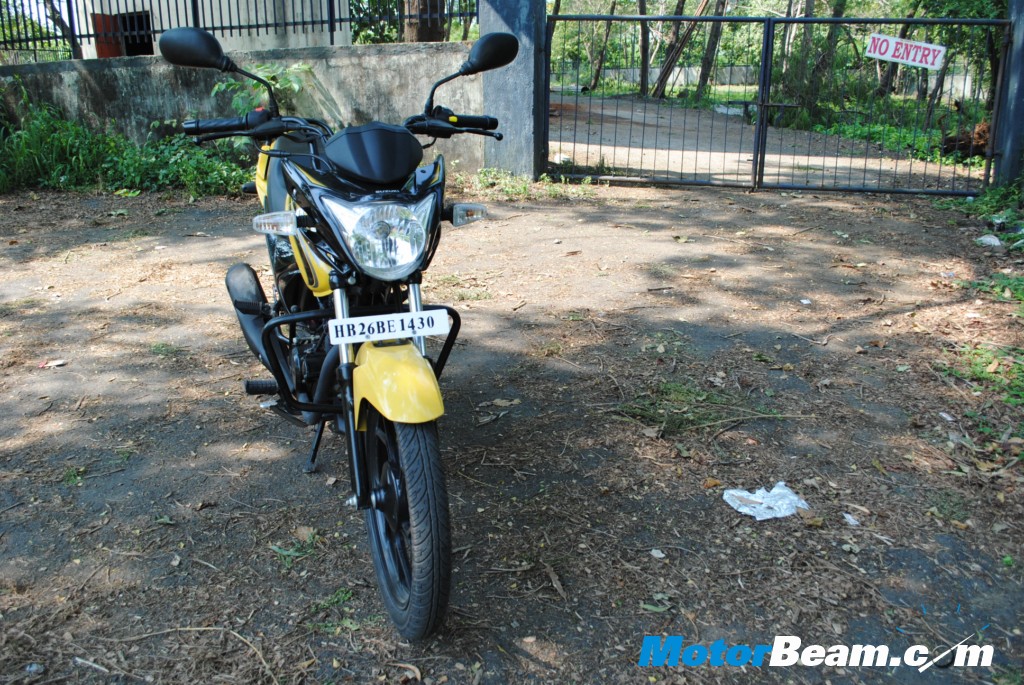 After wide speculations whether Suzuki has stopped the production of the Slingshot as well as the 125cc scooter, the Swish, the official website confirmed that Suzuki will be axing the Slingshot and the Swish. The website no more features these two products in their Japanese automaker's portfolio.
The Suzuki Slingshot came with a 125cc mill, that produced 8.50 BHP of power and 10 Nm of torque. The Swish too, came with a 125cc mill, that produced the same power as the Slingshot but the torque was 9.80 Nm.
Both these vehicles were not accepted well by the Indian market, they however generated meagre sales figures until the end of 2016. In the month of January and February 2017, Suzuki managed to sell only 1 and 0 units respectively for the Slingshot. The Slingshot was launched in the year 2010, and since then wasn't a great seller. The Swish on the other hand, was launched in the year 2012, and could do well only for a small period of time. This is the second scooter that Suzuki has stopped after the older Access 125.
Suzuki still has its hopes pinned on the Hayate in the entry-level commuter segment and the Let's in the scooter segment, in-spite of them being slow sellers.
Slingshot, Swish Discontinued
– Suzuki has removed both the Swish as well as the Slingshot from its website
– This decision comes in the backdrop of poor demand for both the bikes
– Suzuki still plans to hold on to the slow selling Hayate and the scooter Let's