Tata Displays Nano Electric At Geneva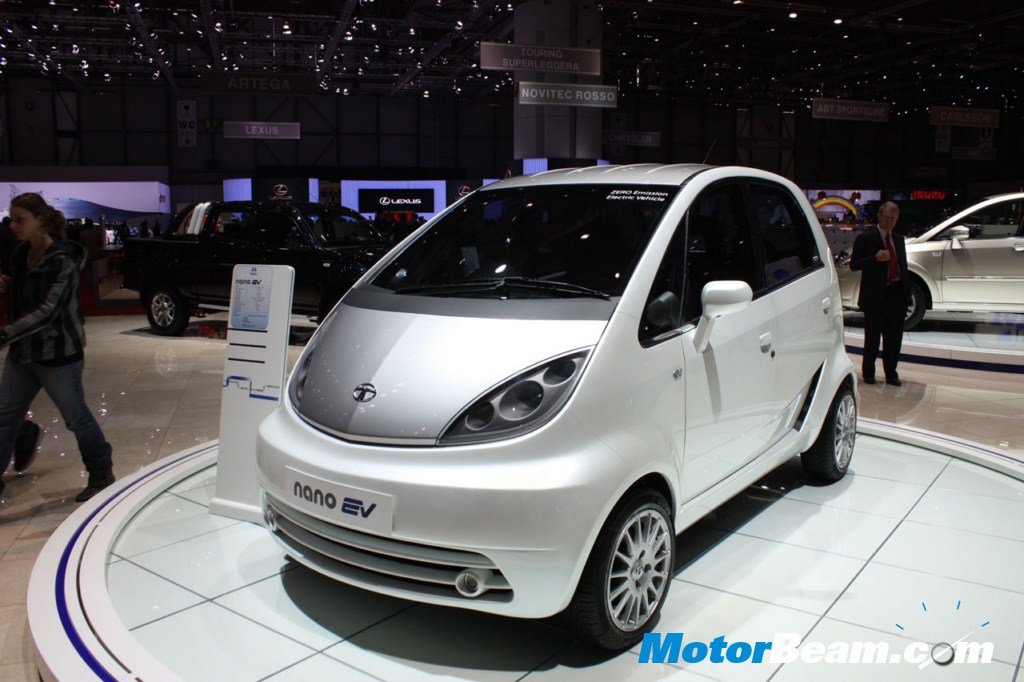 Tata Motors presented the Nano Electric Vehicle (EV) at the 80th Geneva Motor Show. The car offers the practicality of a real car, compromising nothing in the pursuit of providing environment-friendly personal transportation for the modern consumer. Using super polymer lithium ion batteries, as in the Tata Indica Vista EV, which provide superior energy density to conventional batteries, the car will seat four individuals comfortably in its spacious interiors. It will have a predicted range of up to 160 km and an acceleration of 0-60 kmph in under 10 seconds. The Tata Nano EV will expand the company's electric vehicles portfolio, which already comprises the Indica Vista EV.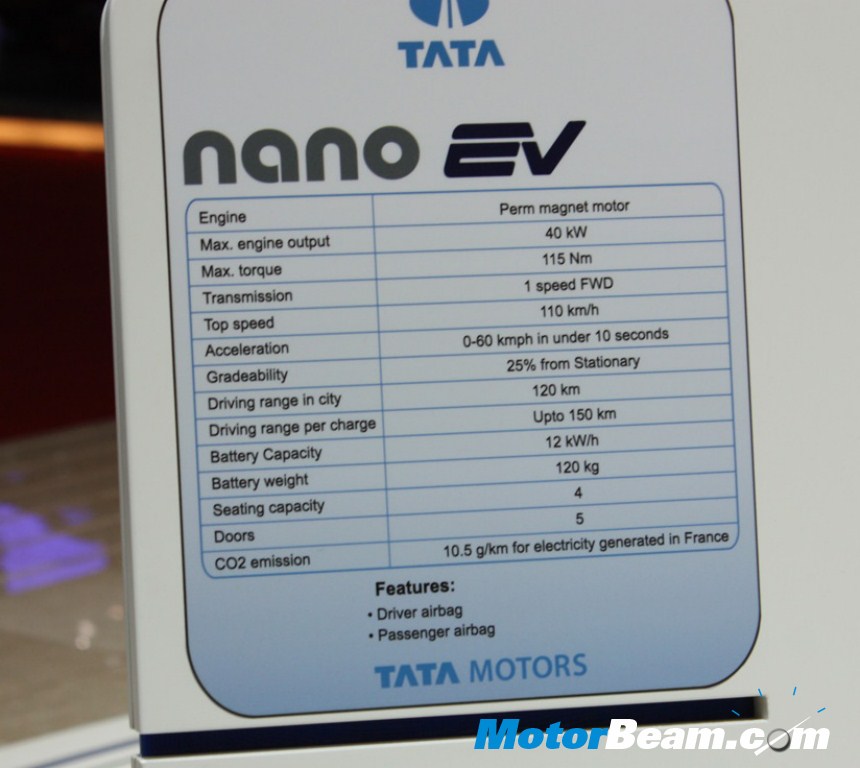 "Electrification will be an integral part of our initiative to launch environment-friendly vehicles. The Indica Vista EV will be introduced in select European countries, beginning this year. We will progressively introduce electric vehicles in all relevant markets," Mr. Ravi Kant, Vice Chairman, Tata Motors, said.