Tata Officially Forms New Subsidiary To Run Its EV Business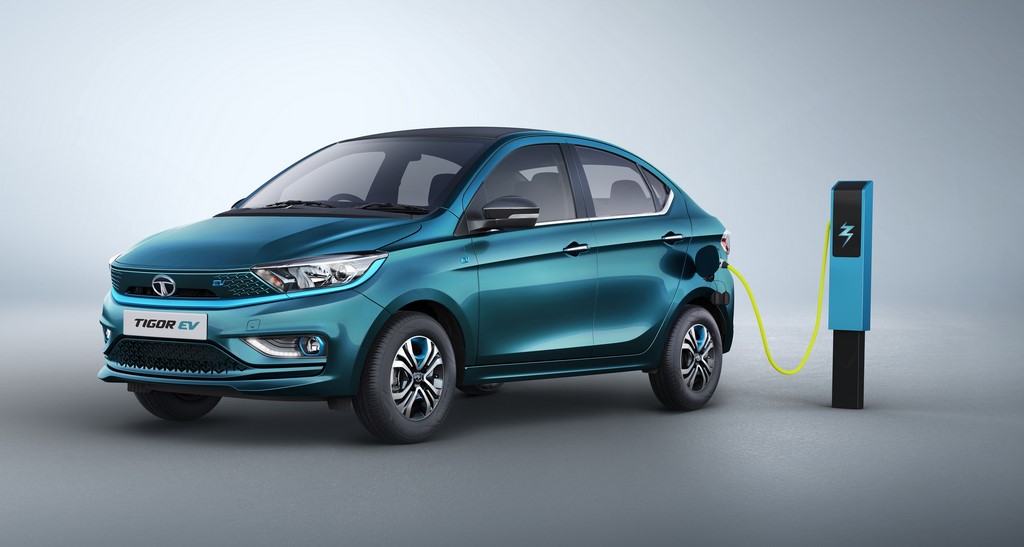 The Tata EV subsidiary will also handle the development of hybrid electric vehicles
Tata Motors has incorporated a wholly-owned electric vehicle (EV) subsidiary with an initial capital of Rs. 700 crores.
Named Tata Passenger Electric Mobility Limited (TPEML), the new company, says Tata, has been incorporated to design, develop and manufacture hybrid and electric vehicles.
According to a regulatory filing, the newly-formed company will undertake all activities required for establishing the assembly, manufacture, fabrication, sales, after sales services, marketing, promoting and/or servicing facilities.
The maker of the Safari SUV also informed in the regulatory filing on Wednesday, that The Ministry of Corporate Affairs issued the certificate of incorporation for TPEML on 21st December, 2021.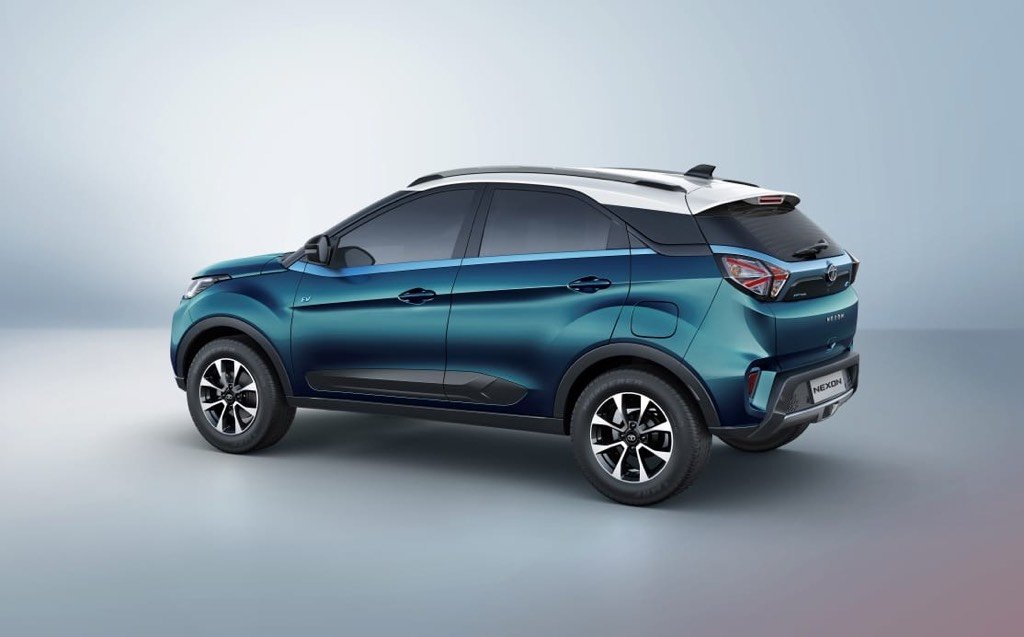 The entire paid-up share capital of the Tata EV subsidiary will be held by the automaker that is slowly gaining market share in the passenger vehicle segment.
In October, Tata announced its plan to form a new brand to handle its EV business which will, by 2026, have 10 electric cars in its portfolio.
As already announced, TPG Rise Climate, along with co-investor ADQ, will invest Rs. 7500 crores in the newly-created Tata EV subsidiary. Tata Motors and TPG Rise Climate entered into a binding agreement for the same.