Tata Harrier AT Launch Soon, Could Get Sunroof
A 4×4 drive along with a sunroof, seems quite an addition to the Tata Harrier and the newly launched Buzzard.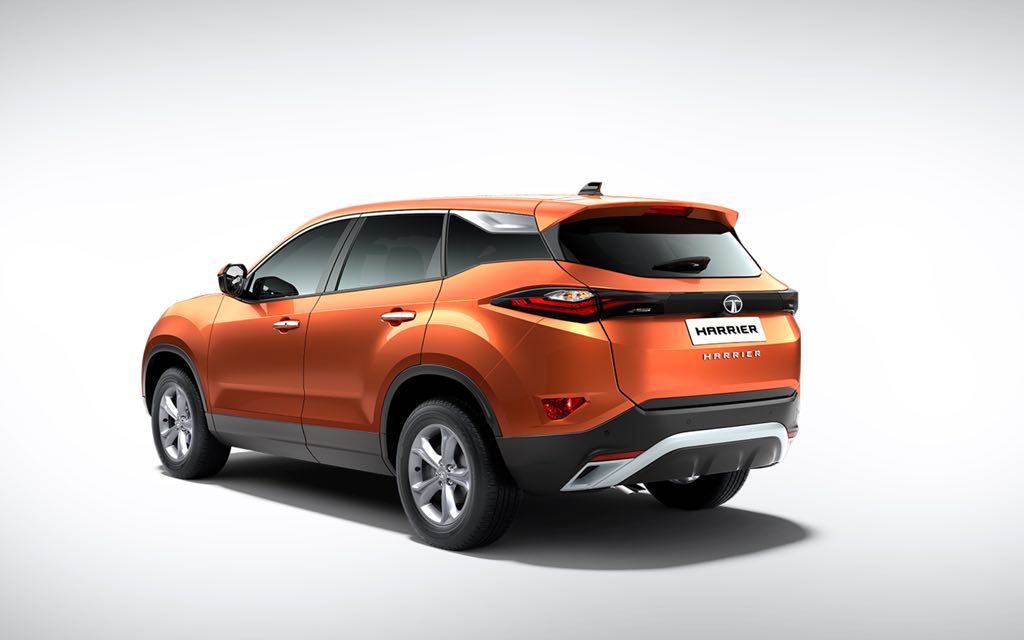 Tata introduced the production version of the H7X SUV as the Buzzard. The 7-seater SUV will also be introduced in India although it might have a different name tag. Both the Harrier and Buzzard, are top of the line products from Tata. The company is going to launch AT and sunroof variants of both the SUVs.
The Tata Harrier was launched recently and even though it is a very good SUV, a lot of customers felt the need of an AT and a sunroof. To address this, Tata Motors is likely to launch a variant with a sunroof in the near future. The automaker is also gearing up to launch the Harrier AT as early as possible.
The Tata Buzzard will be launched towards the end of 2019. It will come with the same features as the Harrier along with some additions. The Buzzard will be available with an AT right from launch. The AT will be a 6-speed unit sourced from Hyundai. The Buzzard is also likely to come with a sunroof.
Tata Harrier AT Launch
– Tata Harrier doesn't have a 4×4 system yet
– A sunroof is likely to be made available soon
– Sunroof and AT will draw a lot of customers to the showrooms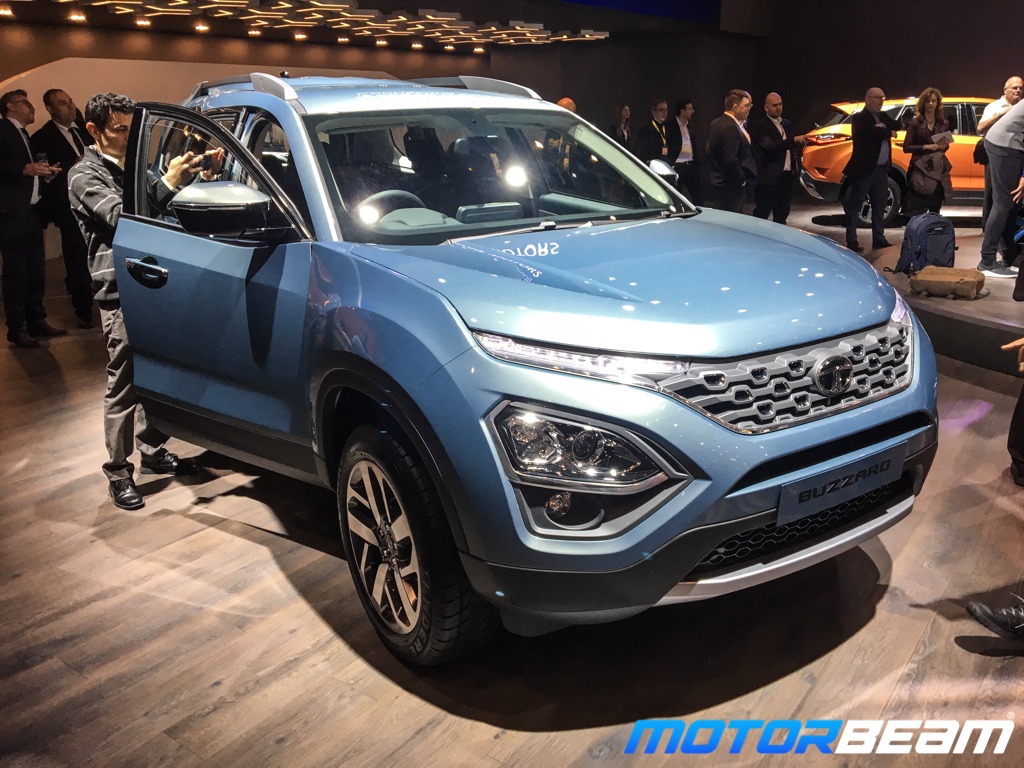 Source – Zigwheels.com