Tata Responds To Rivals With Harrier 5 Years, Unlimited Kms Warranty
In a bid to increase customer confidence, Tata has launched a 5-year warranty for the Harrier.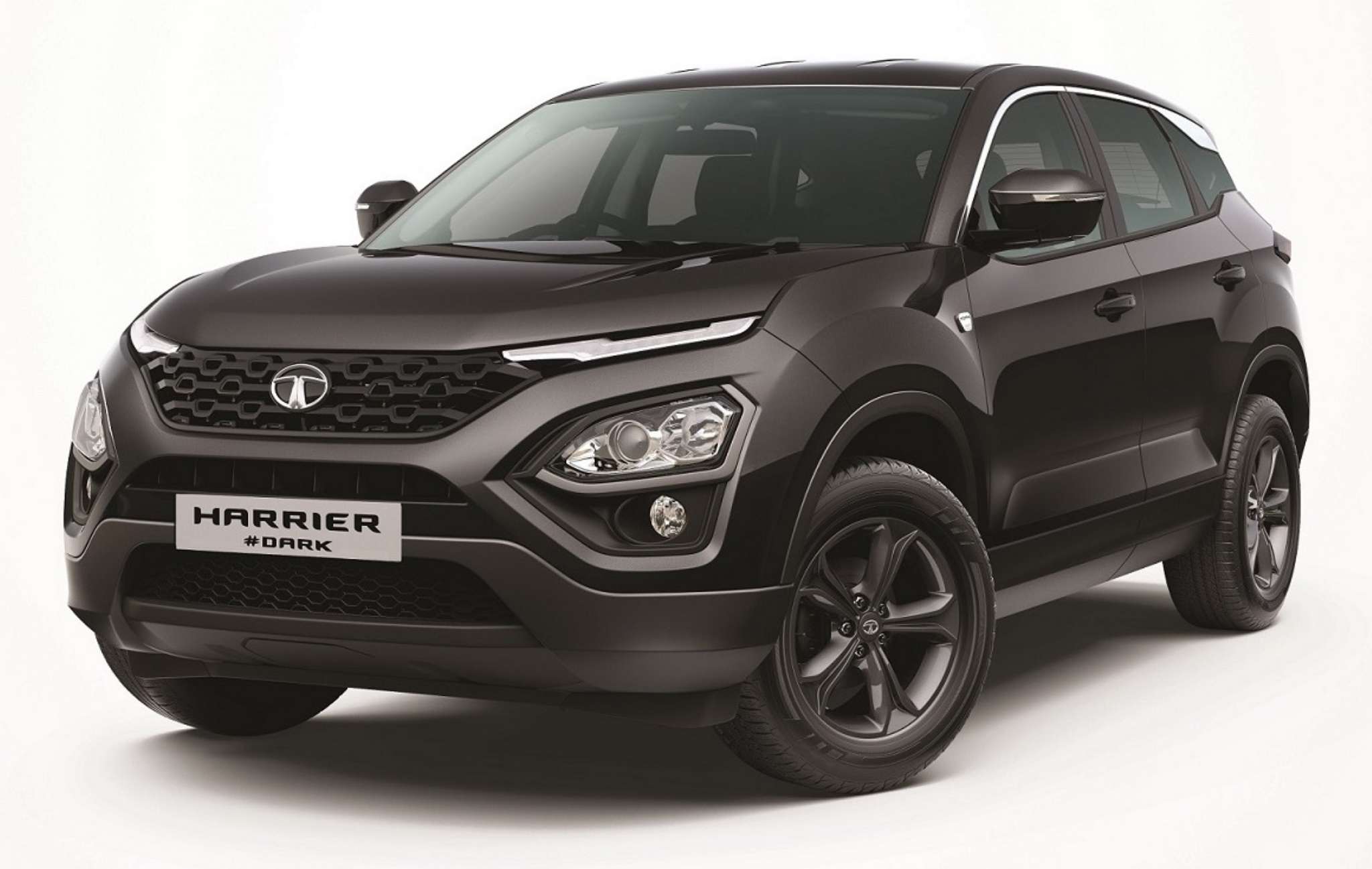 The Tata Harrier was launched earlier this year after a lot of anticipation and while the initial response was very good, its hype started falling soon when customers reported of niggles with their cars and a lot of people were unhappy about the lack of a factory-fitted sunroof and an automatic option.
Then, MG went on to launch the Hector which received splendid response in the market and following that was the Kia Seltos. Customers found both these cars to offer better value than the Harrier. Now, Tata Motors is introducing a new 5-year/unlimited kms warranty for the Harrier.
This warranty is available as a part of their PentaCare package for Rs. 25,000/-. The launch of this new warranty seems like a straight response to the Hector which also comes with a 5-year/unlimited kms warranty. However, MG is also waiving off labour charges for the first 5 years of car ownership for Hector owners.
This new warranty can be availed by both new as well as existing customers of the Harrier. In a bid to boost sales, Tata recently launched the Harrier Dark Edition while the automaker has also introduced the option of a dealership-fitted sunroof (accessory) for a sum of Rs. 95,000/-.
Tata Harrier Warranty
– Tata has launched a 5-year/unlimited kms warranty
– Available for Rs. 25,000/- under the PentaCare package
– Can be availed by existing and new customers