Top 8 Reasons To Get Your Bike Serviced On Time
Why is it important to timely get your bike serviced?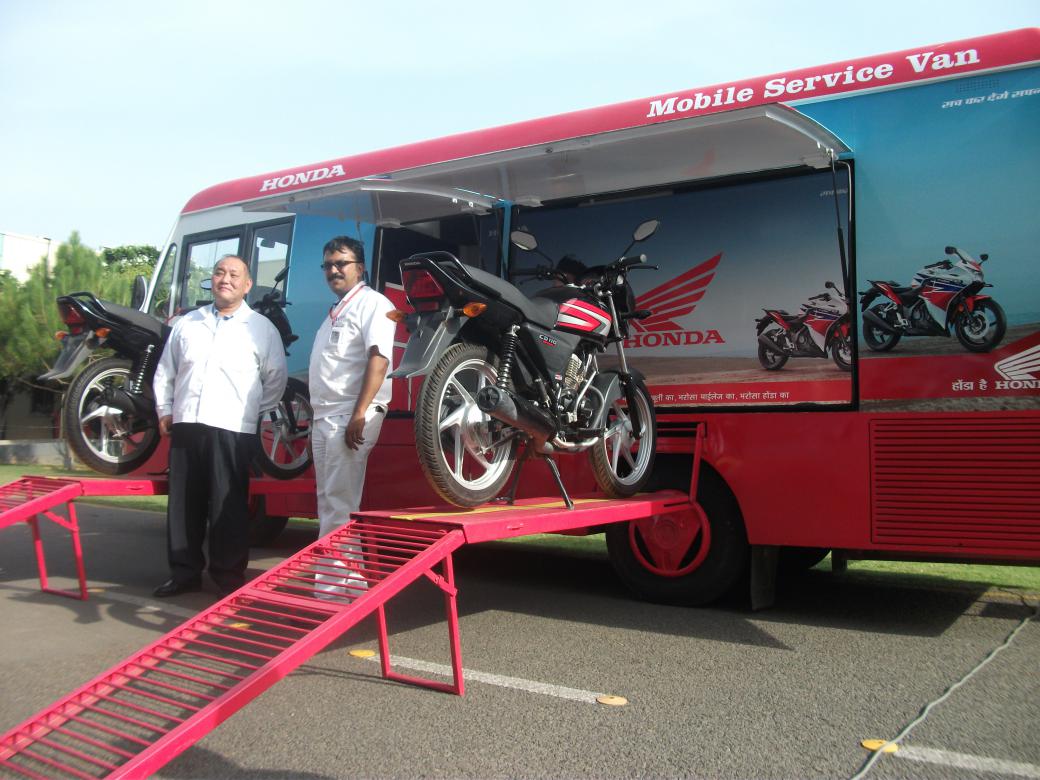 A bike service involves checking the health of components and bringing them back to top condition through replacement or repair. A properly maintained bike serves the owner well all throughout its life and there are no second thoughts about its reliability and dependability. Most motorcycle manufacturers recommend a 3000 km interval to perform a periodic service. While the chain, air filter, electricals and engine oil are attended to at every service, parts like sprockets, brake pads, bearings and brake shoes are dealt with after a considerable time period. General preventive service on most mass-market bikes, and even some premium ones, costs under Rs. 1000/- and must be performed every three months if the usage is low. The points mentioned below emphasise on the importance of getting a bike service done on time –
8) Better Resale Value – At the time of sale, an owner has an upper hand if the bike has complete service records. Buyers will be willing to pay a premium for the bike's condition alone.
7) Less Frequent Breakdowns – With regular servicing, chances of sudden breakdowns and part failures reduce drastically. In fact, one has absolute peace of mind while taking the bike out. This frames the user's opinion on the reliability of the bike.