Tata, Mahindra R&D Expenditure On Par With Global Companies
Indian homegrown automotive companies like Tata Motors and Mahindra's R&D expenses match their global counterparts.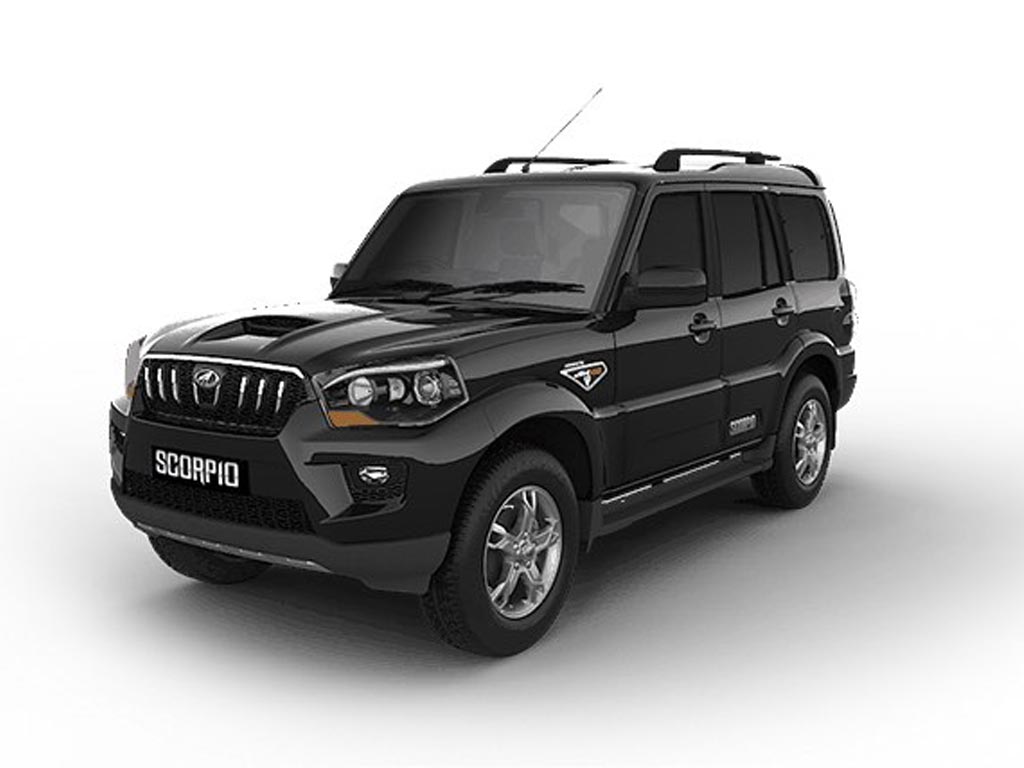 It has come into observation that both Tata Motors and Mahindra are investing about 5% of their revenues in future research and development activities, destroying the perception that Indian companies spend less on R&D. German auto giants like BMW, Volkswagen and Daimler spend about 5-6% of their revenues on R&D every year too.
However, Indian automotive companies are now increasing their R&D expenses and matching up with global companies. Competition nowadays is forcing these companies to go to the fullest and bring in new technologies as well as new safety developments. Indian customers now want all the latest and technologies right under their hands, which apparently pushes these huge companies to invest and increase their R&D expenses.
During 2015-16, Tata Motors spent 5.23% of its revenue and they have been doubling their R&D investments since 2010, which reflects in development of their vehicles. Safety has become the point of concern these days and native companies like Tata Motors and Mahindra are introducing more and more features into their products, so as to join the race and compete among the global competitors. Today, Tata has over 4500 engineers, technicians and designers working for them in their R&D centres. Tata has also been researching and working on vehicles which will run on alternate fuels such as LPG, CNG and bio-diesel which are quite fuel efficient and cause low emissions.
Likewise Mahindra & Mahindra is showing their commitment by investing 4.24% of its revenue on R&D activities in 2015-16 Its investment has grown radically which is helping them to get on par with the homegrown Tata Motors as well as other global companies. Mahindra Research Valley (MRV) based near Chennai is the R&D center with over 1500 engineers researching and developing future technologies for Mahindra.
Tata, Mahindra R&D Expenditure On Par With Global Companies
– Indian automotive companies are increasing their R&D expenses and matching up with global comapnies
– Tata Motors has spent 5.23% of its revenue during 2015-16 on R&D activities
– Mahindra & Mahindra has spent 4.24% of its revenue during 2015-16 on R&D activities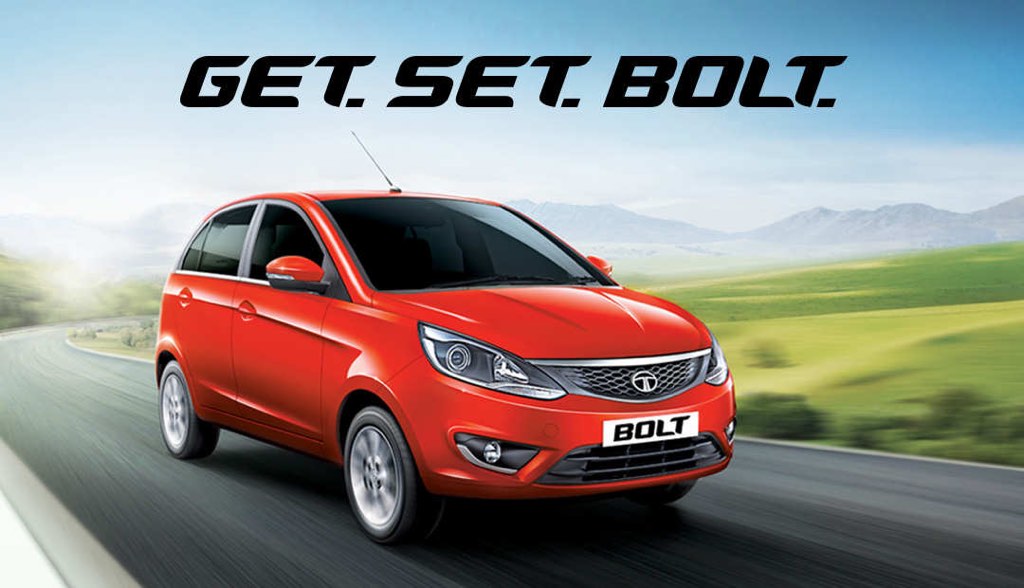 Source – TheHinduBusinessLine.com