Tata Motors At 2010 Auto Expo
The Tata Motors Group has unfolded the full scale of its product portfolio and the breadth of its technology capability with a display of 37 vehicles, from the Tata, Jaguar and Land Rover brands, at the Auto Expo 2010. Among them are three new Tata vehicles – the Tata Aria, the Tata Venture, the Tata Magic Iris.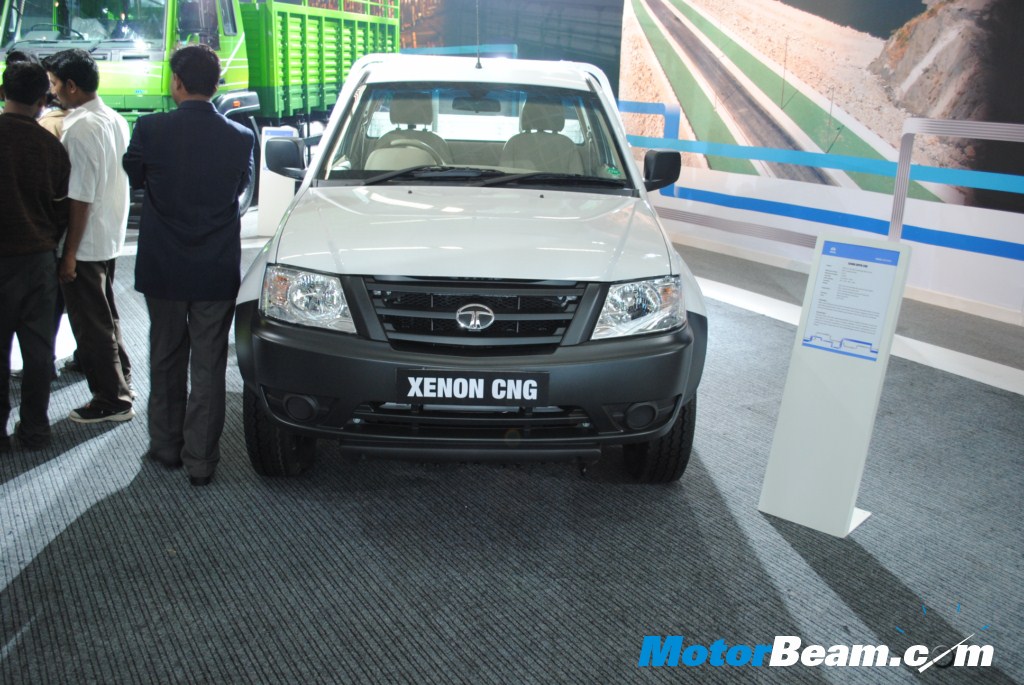 In passenger vehicles, the Group's displays range from Jaguar luxury saloons and Land Rover SUVs to Tata Indigo Manza sedans, Tata Indica Vista hatchbacks, the Tata Safari, the Sumo Grande MK II, the Xenon XT, and two specially conceived Tata Nano cars. The Nano has been declared as the 2010 Indian Car of the Year (ICOTY). The Tata commercial vehicles range displays include a brand new Starbus platform, the Prima range of world standard trucks, CNG-fuelled truck pick-up vehicles, and a Winger-based special application.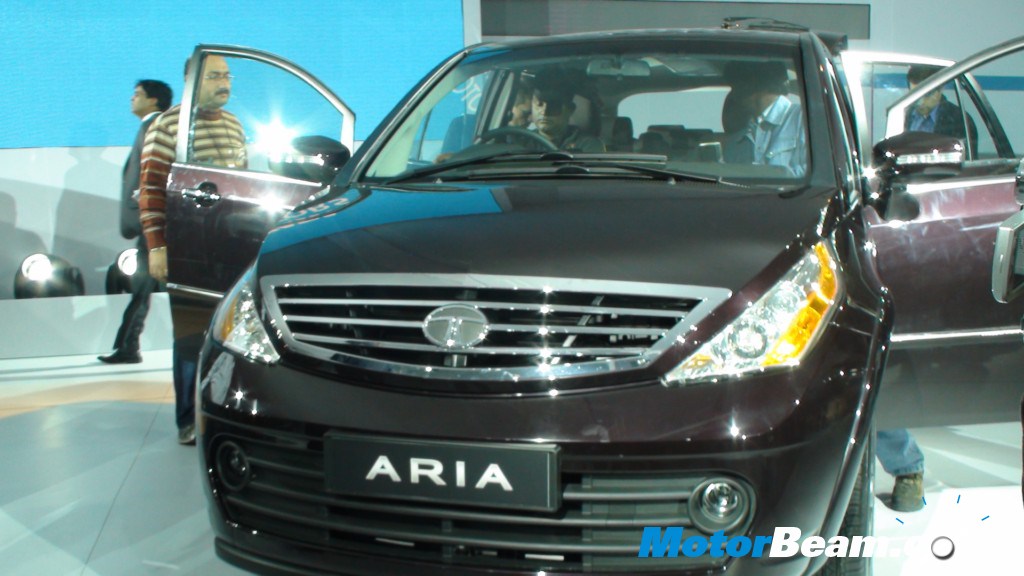 The technology capability on show includes environment-friendly hybrid and electric powertrains, conventional engines with higher fuel efficiency, lightweight vehicle architecture, all contributing to reduction of greenhouse gas emissions, besides state-of-the-art drive technologies, latest infotronics, ultra-modern passenger comfort, safety and entertainment systems. While expanding its portfolio, the Group is focusing on environment-friendly technologies with the Nano having the lowest CO2 emission among Indian cars and the upcoming Indica Vista EV with electric power.