Tata Motors To Launch Hybrid Hatchbacks Over Next 3-5 Years
Tata's hybrid technology will be ready to hit the market in the next two to three years and will power its upcoming range of hatchbacks.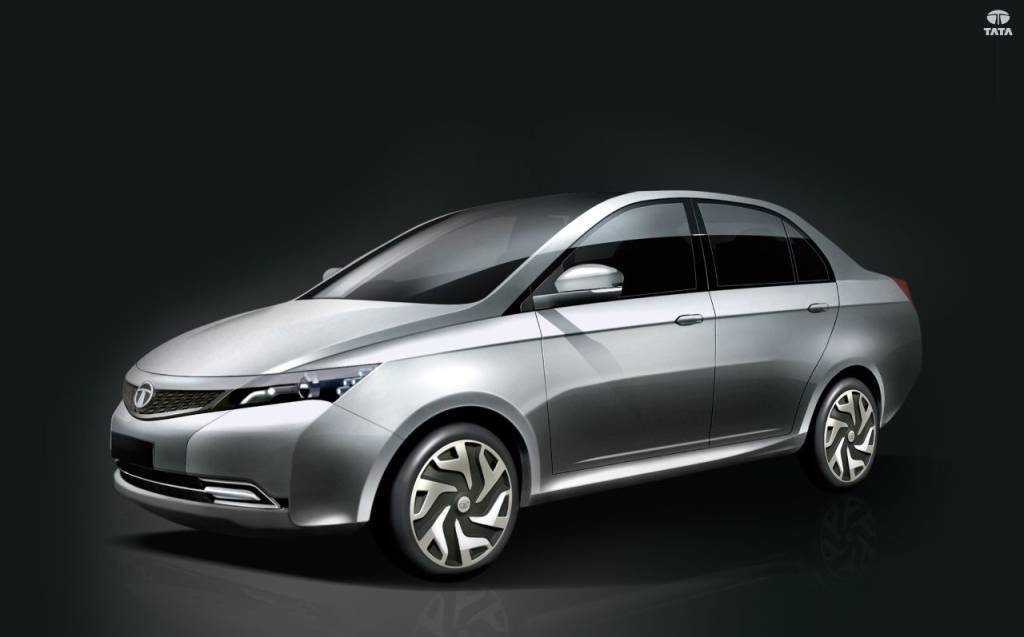 Tata Motors is working on a series of alternate fuel vehicles which includes trucks that run on liquid gas and hybrid hatchbacks as part of its plans for the decade. While the company has showcased hybrid and electric concepts in the past, there has been nothing concrete come out of the same. However, the need for alternate fuels is gradually increasing and Tata could be one of the players to offer hybrid technology in mainstream commercial and passenger vehicles.
Tata already sells buses with hybrid technology across Europe which is seen as the future instead of electric vehicles. In comparison, the automaker says that development of electric cars are still a long way due to the high cost of batteries and Tata could bring in hybrid technology to its passenger vehicles at the earliest over the next three to five years in the country. It still needs to be seen as to which of company's current vehicles will get the technology and at what cost. For its commercial vehicles though, the automaker stated that there is a need to move from compressed gas to liquid gas.
With the limited number of cities where CNG is available in India, Tata Motors wants their commercial vehicles to be offered with liquid gas that has easier accessibility across the country. Talking about new technologies, the auto giant has been working on downsizing and losing weight on its new generation of engines with the new Revotron motor being the first of its kind. While hybrids tend to be the answer to the short term future plans, the Indica maker is also said to be working on fuel cell technology that promises a future with clean energy.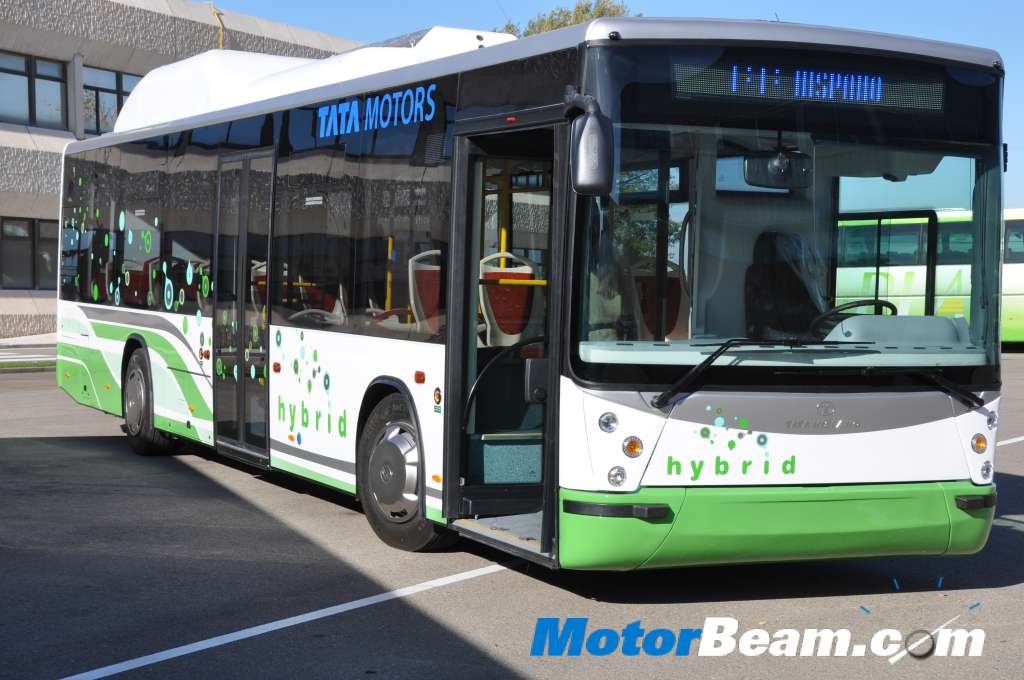 Source – Economictimes.com