Tata Motors Loses Money On Every Car Sold
As reported by the chairman, the company is rigorously working on strategies to improvise the economical condition of the brand.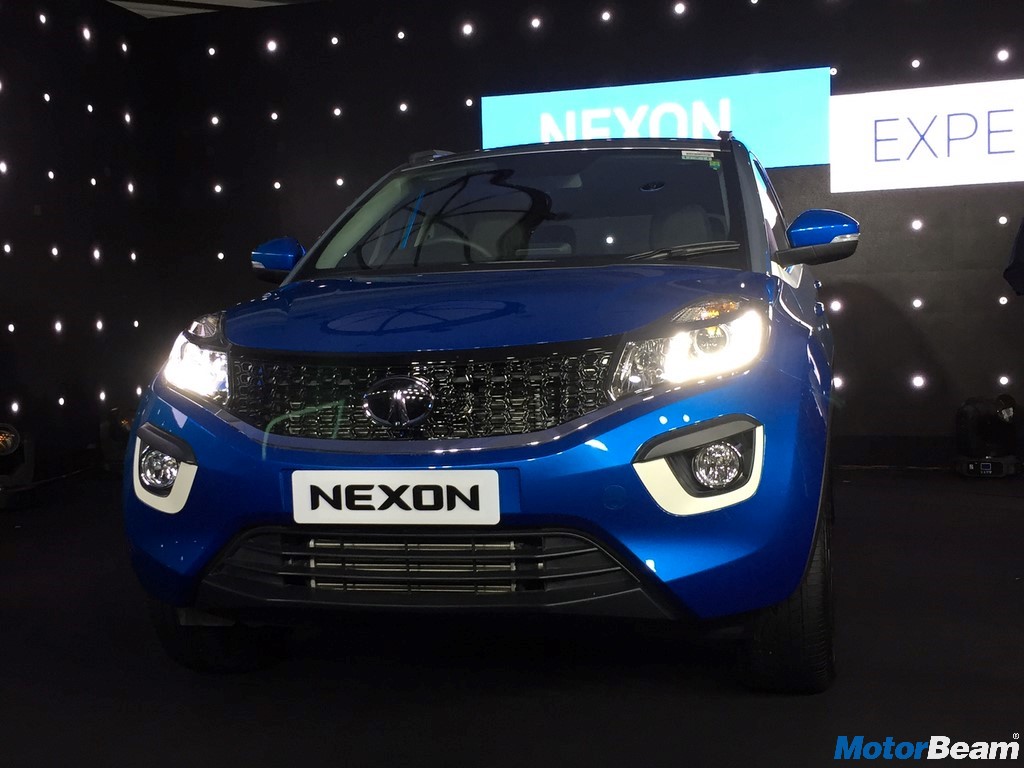 Tata Motors have been reportedly facing serious losses in terms of earnings, the main contributor to the loss being the passenger car department. The ever-growing Indian automaker, which has enjoyed unstoppable success in the past, is not able to generate the expected revenue from almost every department it has its foot in. This includes commercial vehicles and the passenger car section, which has been hit badly.
The best income of Tata Motors is being gained by its partner firm Jaguar Land Rover, which is known for making luxury cars. Of the total revenue garnered by Tata Motors which is Rs. 2,80,000 crores, Jaguar Land Rover has contributed with Rs. 2,34,000 crores which accounts for 83.57 percent of the total revenue. The commercial vehicle department, which hasn't seen too much of gloomy performance but needs improvement, has earned Rs. 45,000 crores for Tata. Finally, the passenger vehicle part disappointed the company the most with revenue generation of as low as Rs. 8000-9000 crores.
Natarajan Chandrasekaran, the Chairman of Tata Sons', said in an interview, "In passenger cars, our cost structures are out of whack. Every single car and model is losing money. It's important to pick up volumes and try to become profitable".
While Tata Motors is in the phase of an overhaul, such money constraints seem to be a huge hurdle in terms of growth. The employees of the company have already been made aware of the current situation. Whether Tata Motors comes up with a new successful strategy to gain its lost market share or the gloomy situation continues to take over the Indian carmaker, only time will tell.
Tata Motors Loses Money
– Among all the divisions, passenger vehicles have performed worst
– Jaguar Land Rover has generated 83.57 percent of the total revenue for Tata
– The company is trying to improve market share of their commercial vehicles