Tata Indica Station Wagon In The Works!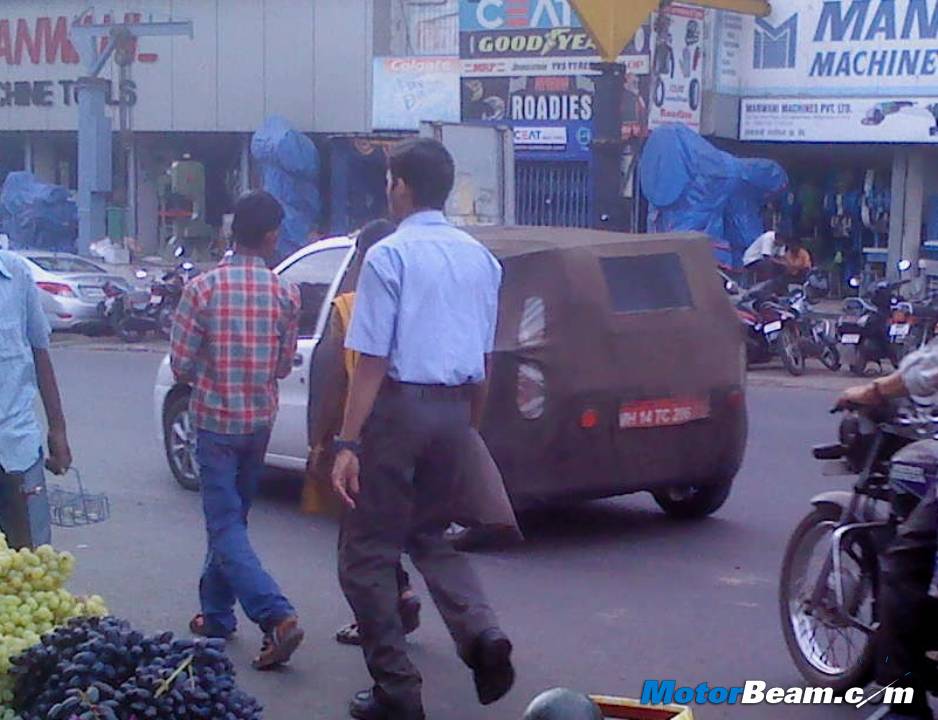 Tata Motors is always up to something, testing and developing new models and variants of its existing cars to offer more choices to the consumer. Ravi Chauhan sent us the above picture of the Indica with a station wagon body on test in Chinchwad Pune. The same car was earlier spotted by good friends at IndianAutosBlog who tell us this could be the Indica XL, a Indigo XL missing a boot. Details on the vehicle is still sketchy as Tata Motors has not revealed any information on the car but there are high chances of this car serving the Taxi market.
On first glance, one knows for sure that this vehicle is more than 4-meters in lenght. However Tata Motors launched the Indica project way back in 1998 and has recovered the fixed costs so well that they can afford to price its first passenger car very aggressively. Power could come in from the highly frugal CR4 engine which is a 1400cc unit offering 25 kmpl of mileage. For the taxi segment, an LPG and CNG variant becomes imperative and a 1.2-litre petrol engine could be offered as well. Pricing could be right between the Indica Xeta and Indica Vista, giving fleet operators more options. Could this have 7-seats and be an alternative people mover? Only time will tell!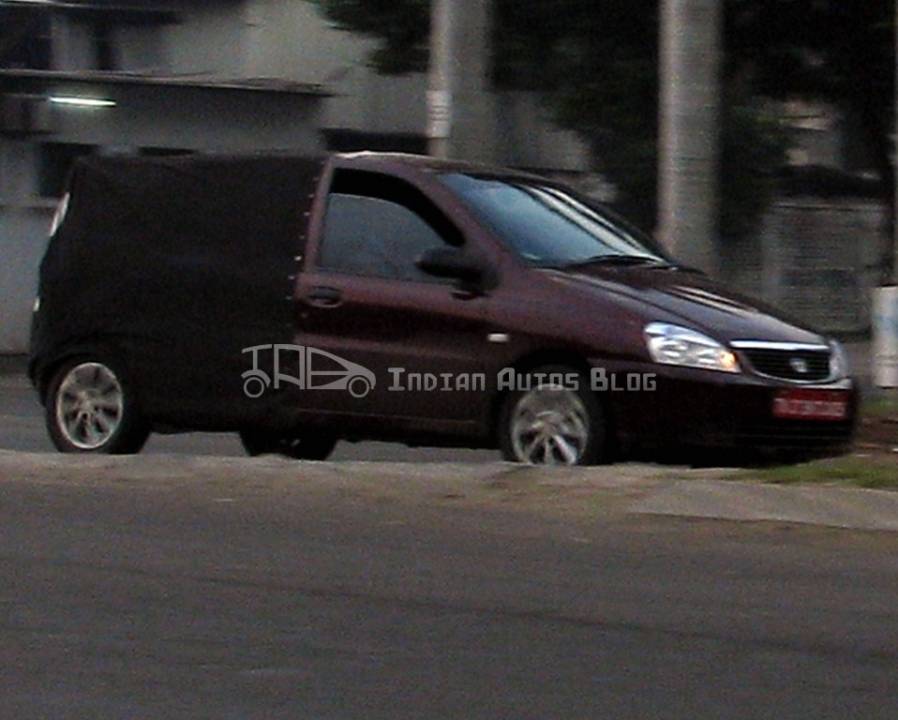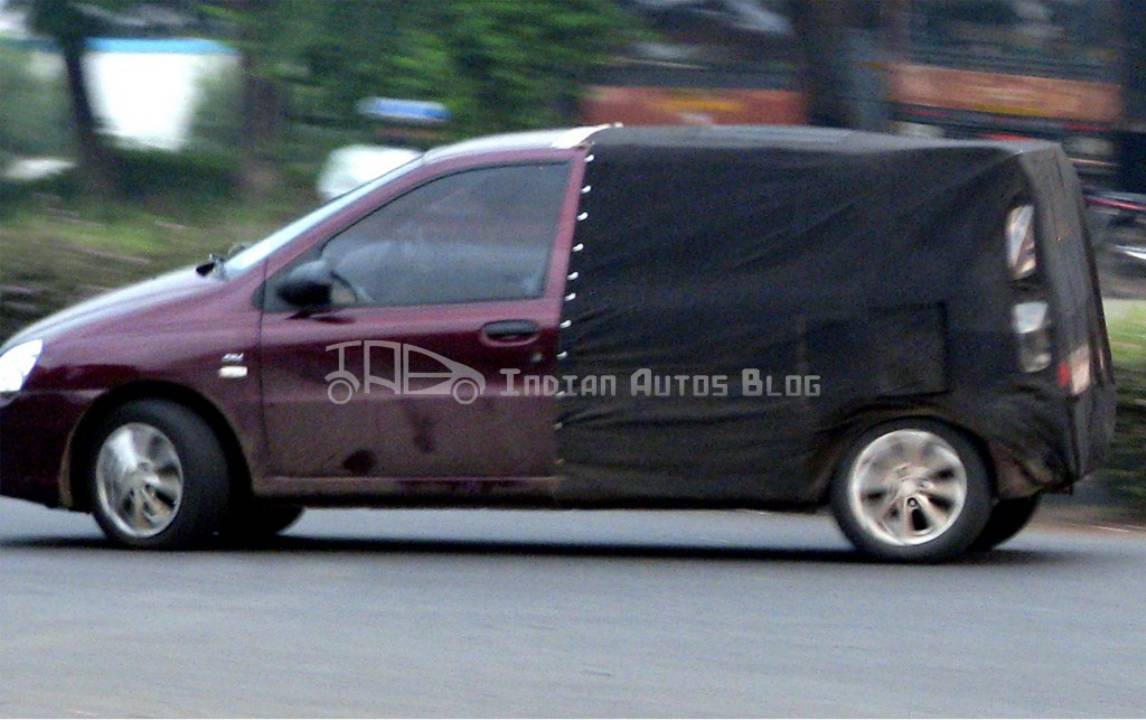 Spy Pictures Source – IAB