Tata Nano Production Stops, Will Only Be Available On Order Basis
A decade after launching the 'People's Car', Tata Motors have decided to stop the production of the Nano.
The stage was set in 2008 for Ratan Tata, ex-Chairman of the Tata Group, to announce the cheapest car the world would have ever seen. The Tata Nano, as it was being launched was bringing smiles on the faces of the strictly middle-class Indians. It was a very ambitious project from Tata Motors who wanted to touch the lives of the poor Indian that couldn't have thought of owning a car before this. The demand was so high that initially it was only sold on lottery basis and had a long waiting period.
Cut to 2018 and the heydays of the Tata Nano are long gone. Tata Motors managed to sell only 1 unit in June this year. At launch, Tata Motors were aiming at a price tag of Rs. 1 lakh/- for the Nano. It was just not possible to produce a car so cheap even in 2008. Today, the prices for the Nano start at Rs. 2.25 lakhs and the top end variant with an AMT can be bought for Rs. 3.20 lakhs.
For starters, the Nano came with a very basic body structure. The car weighs less than 800 kgs which means a small engine is just enough to make the car move. By small engine, we mean a 624cc unit producing a tiny 37 HP. It was capable of pushing the car to a top-speed of 105 km/hr but the Nano didn't have great high speed stability. After its launch, the small car got famous due to some units catching fire but Tata Motors replaced the affected cars with new ones.
After the initial hype, sales started declining. Reacting to the falling demand, Tata Motors rolled out a CNG variant and facelifts like the Twist and the GenX. This did help in increasing the sales but wasn't doing what Tata Motors had hoped it would. The Nano was even offered with an AMT to aid in city driving.
The Tata Nano will always be that car that allowed an average Indian to turn their dream of owning a family 4-wheeler into a reality. Even though the production of the Nano has been brought to a halt, you can still get one on order basis. The number of Nanos plying on the road however is surely going to reduce.
There's no word about a refreshed or a new Nano model yet but Tata has announced its Turnaround 2.0 strategy. In accordance with this, the Tata Group will be investing $1 billion in its motor division over a period of three years. They will also be launching twelve new models based on their Omega and Alpha platforms.
Tata Nano Production
– The car has finally reached its end of production run
– Now available only on order basis
– Will still continue to be the cheapest car in the world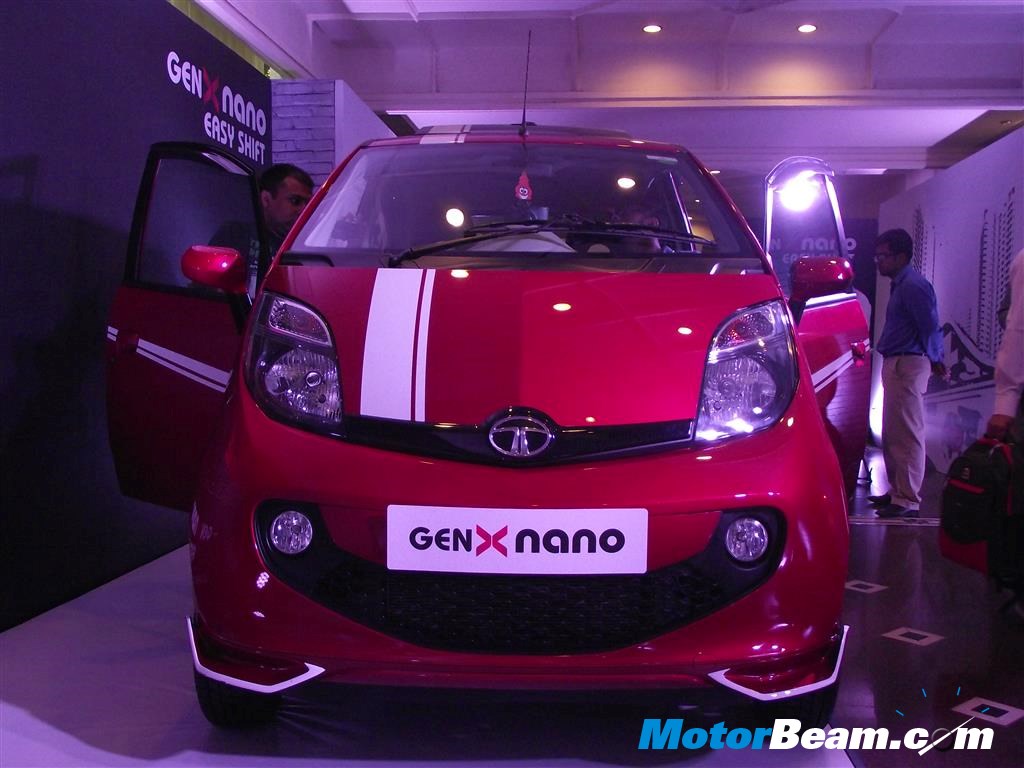 Source – EconomicTimes.com