Tata Sierra, Sumo Revival A Possibility
The Sierra and Sumo were the two iconic SUVs of Tata that were launched in the 1990s.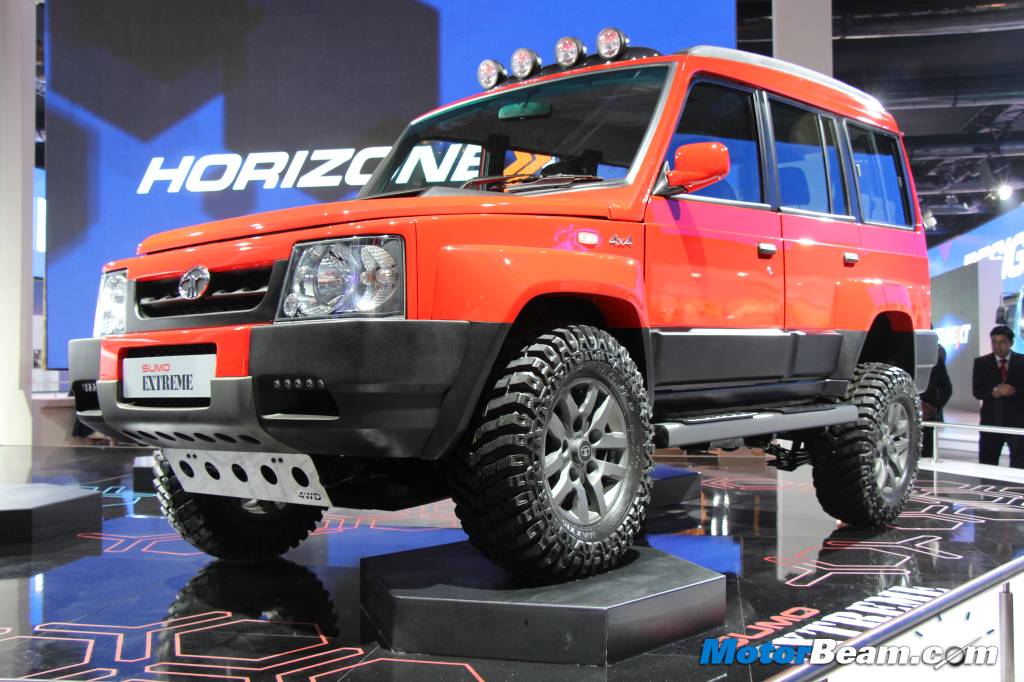 In the automobile world, the present generation is choosing SUVs over other body type vehicles and it is the same scenario in India. Tata Motors was one of the early manufacturers in India who introduced the SUVs. In 1990s, the company launched two iconic vehicles the Tata Sumo and Tata Sierra.
The Sumo did very well in the market and with the Sierra, the company brought a completely new body style. It was a three-door SUV which was made on a Telcoline's pick-up chassis. The rear section was surrounded by a massive glass window which was not openable. Powering the car was a 2.0-litre diesel engine and it also came in a four-wheel drive variant. Though it was not a bestseller, it's the uniqueness of Sierra that is still remembered by many Indians.
Pratap Bose, Tata Motors' design head stated that he would love to revive these two cars, as they don't have these types of vehicles in their portfolio. However, the scenario has changed in the last two decades and they would have to research and investigate whether these products would be viable or not in the present market conditions.
The company has moved their market image from being a commercial vehicle maker to passenger vehicle manufacturer. Tata Motors will be launching the Harrier next year and they are working on the 45X but in all the hustle there is a desire to revive the icons like the Sumo and the three-door SUV, Sierra.
Tata Sumo Revival
– The company launched the Sumo and Sierra in the 1990s
– The Sierra also came in a four-wheel drive variant
– Tata design head would love to design the next-gen Sumo and Sierra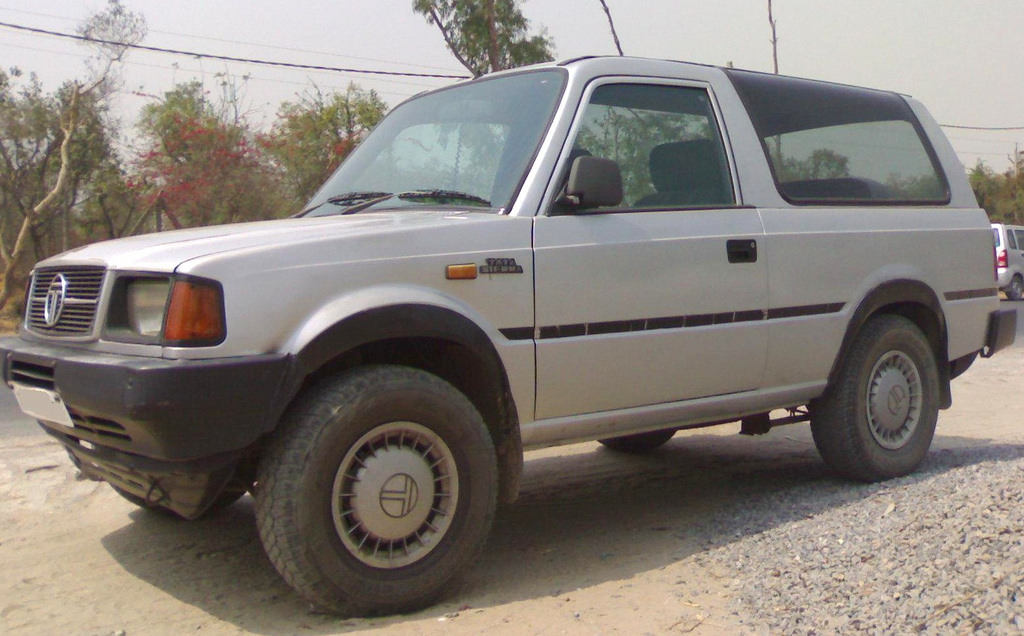 Source – AutocarIndia.com