Tata Working On New Small Commercial Vehicle Platform
After experiencing a decade long success with the Ace commercial vehicle, Tata is working to develop a new small commercial vehicle platform to address the changing needs in the segment.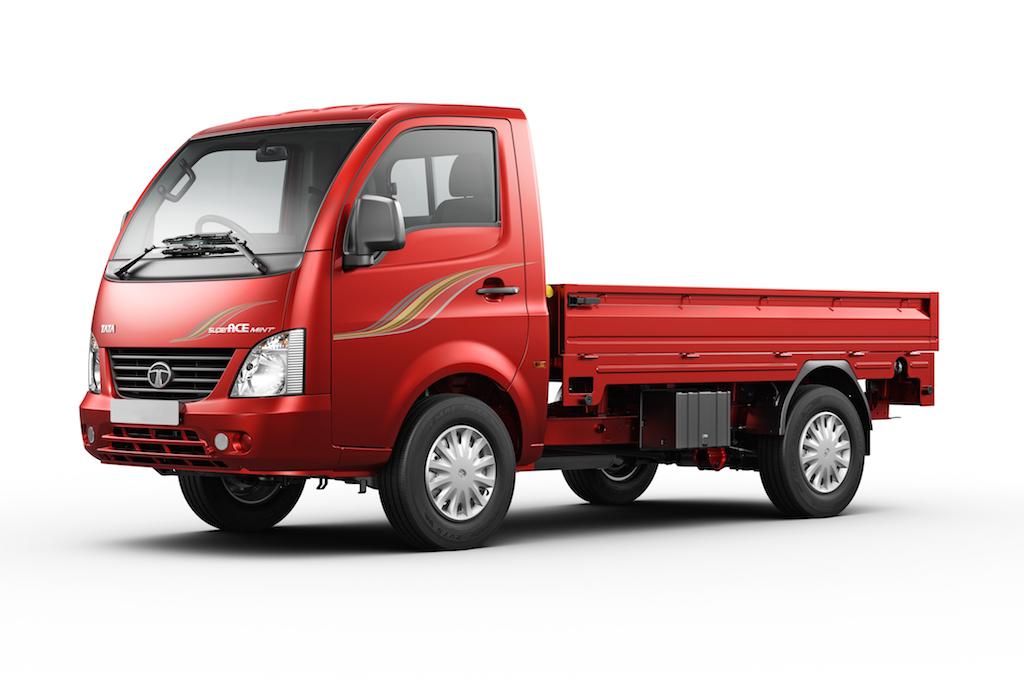 After hitting the right spot with the Ace mini-truck in the commercial vehicle segment for the last 10 years, it seems that Tata is working to develop a completely new platform for small commercial vehicles to gain a larger market share in the same segment. Since the Tata Ace range of vehicles were launched back in 2005, the mini commercial vehicle has now crossed the 1.5 million sales mark. Since the Ace platform is quite old now, Tata has realised that a new platform needs to be worked upon so as to meet the changing requirements of their customers.
The Ace range of commercial vehicles has been updated continuously so as to fill many of the voids present in the market, mainly due to which the Ace portfolio became the market leader. Tata Motors managed to sell around 5 lakh units of the Ace between 2005 to 2010 and the total sales mark reached 10 lakh units by 2012. The 15 lakh sales milestone was also crossed recently this year. The Indian manufacturer promises to bring more such similar products to the market in order to suffice the needs for last mile transportation.
Though the small commercial vehicle (SCV) segment is shrinking, the Ace's share continues to increase. The Tata Ace range is manufactured from the company's plant in Pantnagar in Uttarakhand with an annual capacity of 90,000 units and demand for the next two years can be met at the present level comfortably. With 12 products on offer based on different engine types and body configurations for both goods and passenger transportation, the Ace is retailed through 1600 showrooms across the country.