Porsche Customiser, TECHART, Sets Up Shop In India
TECHART India Entry will help Porsche customers to transform their cars as per their likings, host of services to be provided
German car tuning brand, TECHART, which exclusively customises Porsche cars, has made its maiden entry into India with the opening of its first showroom in Bengaluru.
The tuning company which is known the world over for its aesthetic and performance upgrades on Porsche cars will render a complete spectrum of services such as full vehicle conversions, carbon-fibre refinement, performance enhancements, and handcrafting of individual luxury interiors.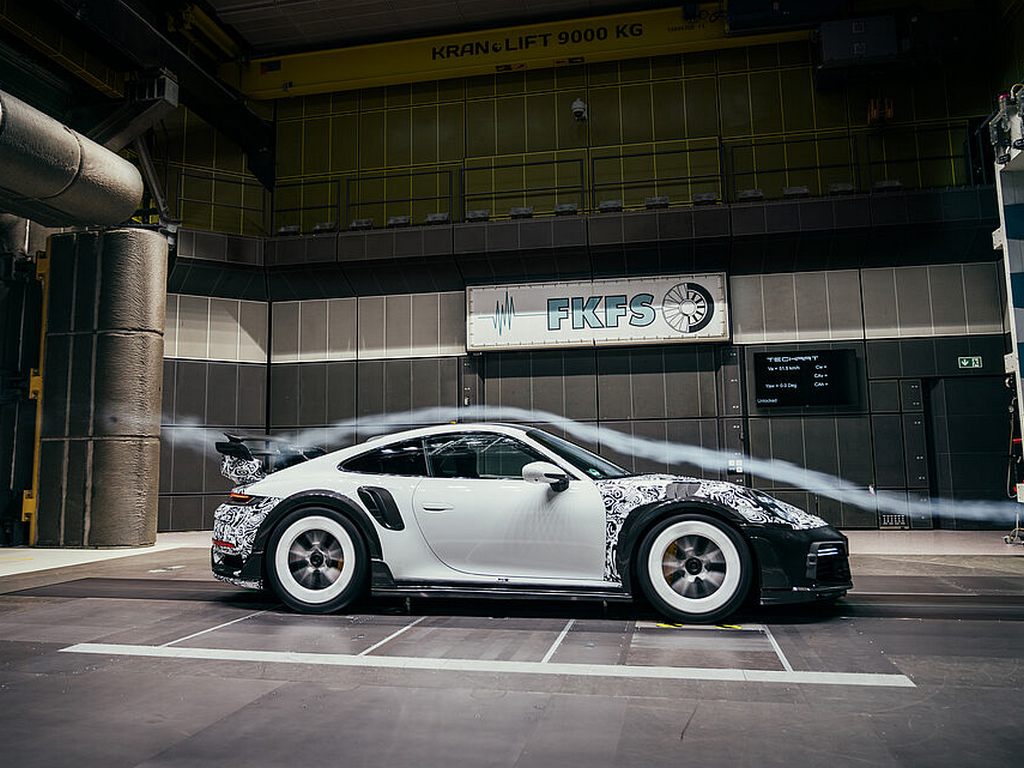 TECHART said it will enable customers to reconfigure and optimise their Porsche vehicles to their personal liking with the finest products and services available.
Some of its key areas of its expertise include aerodynamic improvement, engine power kit creation and installation, exhaust system upgrades, wheels and suspension upgrades, and bespoke interior personalisation.
TECHART has been approved as an internationally registered vehicle manufacturer and certified as Authorized Economic Operator (AEO-F) by the European Union.
The company is planning to open shops in other metro city too in the near future. For now, Porsche owners can head to their Bengaluru showroom. It will also jump into electric car customisation as soon as Porsche launches them.