Tesla Might Set Up Battery Plants In India
Tesla, BYD and some other companies are showing interest in the government's plan to build large factories and manufacture lithium-ion batteries.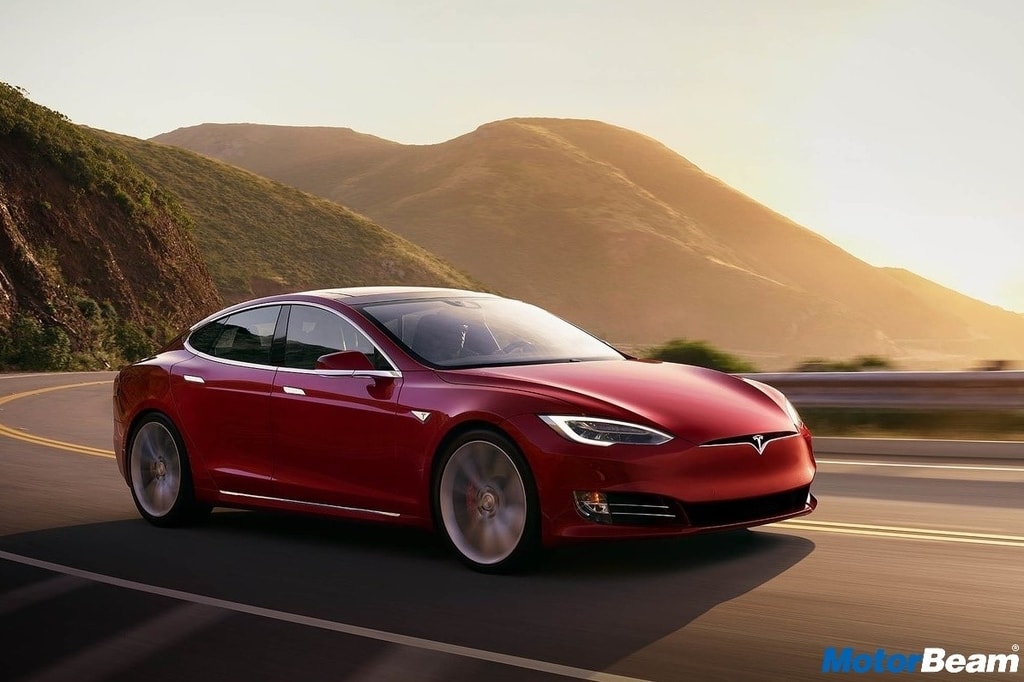 Tesla, Chinese company Contemporary Amperex Technology (CATL) and a few others have shown an inclination towards the Indian government's plan to build large factories and manufacture lithium-ion batteries at an investment of approximately Rs. 50,000 crores.
The government's plan aims to convert India as an EV hub. It will not only help curb the pollution in its major cities but also help save on the precious foreign exchange funds. The plan to set-up these mega factories have been cleared by the expenditure finance committee (EFC) and the tenders will be up by February. The minimum ceiling capacity for bidding has been set at 5 GWh while the maximum at 20 GWh. Each GWh of battery capacity can power 10 lakhs homes for an hour and about 30,000 electric vehicles respectively.
It is to be noted that previously, attempts were made by our transport minister Mr. Nitin Gadkari and Prime Minister Mr. Narendra Modi to encourage Tesla to sell/manufacture cars in India by visiting the Tesla's California facility in 2016 and 2015 respectively. Despite these attempts, Tesla never opened its shop in India. The company's CEO Elon Musk cited challenging government regulations and extremely high import duties as the reason for the same. Other than Tesla, companies like CATL and BYD Co. Ltd have also shown interest in the mega project.
According to the federal policy think tank, NITI Aayog, India will need at least 6 of these gigawatt factories (each of 10 GWh) by 2025 and 12 by 2030 just to meet the internal demands. If we keep in mind the export potential then we are looking at a project plan of 11 such factories by 2025 and 24 factories by 2030. All this will only be sustainable if we are able to produce enough energy from renewable resources (sun, wind, hydro, etc.). Thankfully, in recent years India has become one of the leading producers of clean energy. Currently, we have an installed capacity of 80 GWh of clean energy with plans to achieve 175 GWh by 2022 and 500 GWh by 2030.
The government is planning to introduce tax incentives for manufacturers in the private sector. They are looking into instructing a basic customs duty safeguard from 2021-2030 for making advanced chemistry cells and battery in India. These policies will be supported by a possible $1 billion concessional loans facility from multilateral lenders.
To support adoption on EVs, the government recently reduced the GST on EVs to 5% from the previous 12% and introduced other exceptions. With the total exceptions and benefits of about Rs. 2.5 lakhs and the introduction of the new FAME 2 scheme, the mega plan is all set to take India towards a better future.
Tesla Battery Plants
– Tesla, BYD and CATL plan to build lithium-ion batteries producing factories in India
– 11 factories of 10 GWh each are planned by 2025 and 24 factories by 2030
– Incentives to set-up factories in the form of tax rebates and loans will be offered by the government
Source – LiveMint.com