What The Tesla Hype Is All About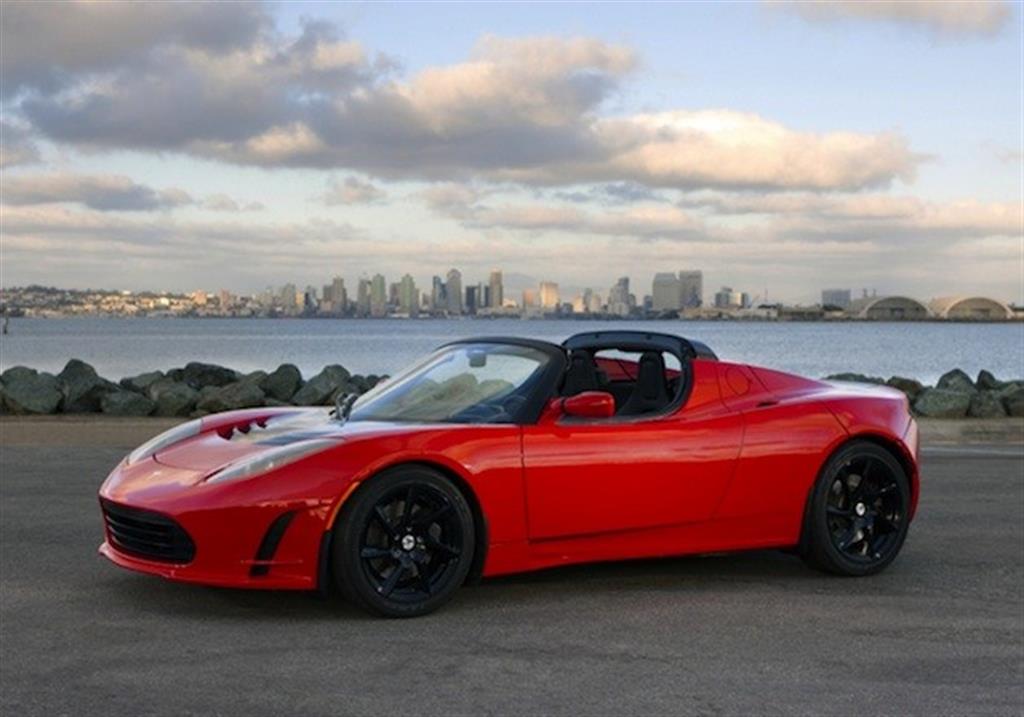 Tesla Roadster – Tesla Motors launched its fist electric sports car, the Roadster in 2008. The Roadster produces 302 HP of power and 370 Nm of torque while the Roadster Sport produces 299 HP of power and 400 Nm of torque. Top speeds on both the models is 200 km/hr while the 0-100 km/hr run takes 3.9 seconds and 3.7 seconds on the Roadster and Roadster Sport respectively. The Roadster comes with a lithium-ion microprocessor-controlled battery that has a maximum running range of 200 miles or 394 kms. The battery life is expected to be 7 years or 1.6 lakh kms. The chassis of the Roadster is made up from resin-bonded and riveted-extruded aluminium.
The features found on the Tesla Roadster are what you would normally expect in any regular car. It is loaded with heated seats, cruise control, vehicle information touchscreen, AC, leather interiors, GPS sat-nav, Sirius radio paired with speakers. For safety, the Roadster comes with a 4-channel ABS, front and rear crumple zones, side impact door beams, traction control, TPMS (Tyre Pressure Monitoring System), dual front airbags, seatbelt pre-tensioners, security system and immobilizer, programmable PIN code and a Valet Mode which restricts speed, locks the glovebox and records trunk openings.