What The Tesla Hype Is All About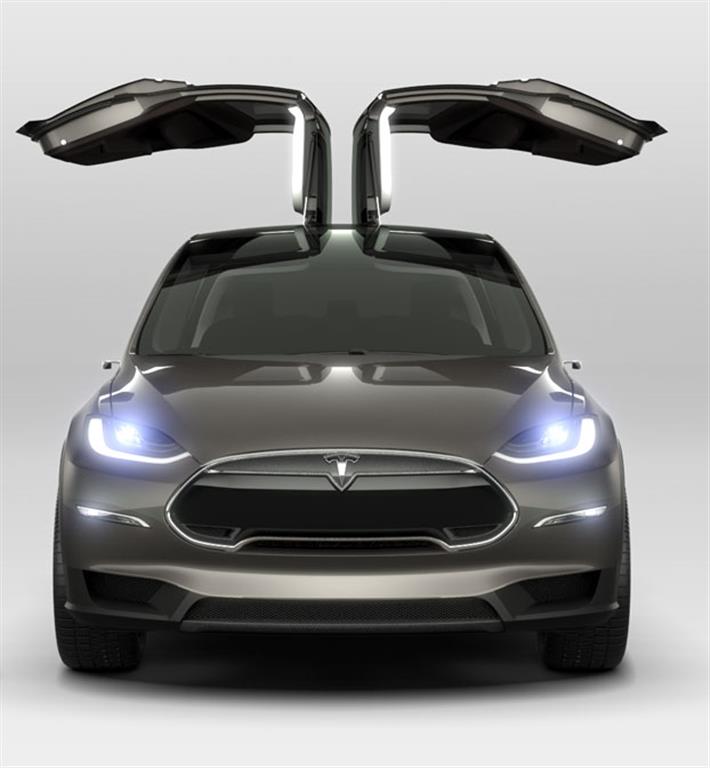 Tesla Model X – The newest product from Tesla is the Model X which is an electric minivan. The vehicle comes with a Dual Motor All-Wheel-Drive system in which the second motor increases torque and traction on regular roads along with all-road and all-weather capabilities. The 0-100 km/hr sprint takes less than 5 seconds. The doors on this vehicle open in an upward fashion and the company calls them Falcon Wings. The interiors are designed to give out more space to passengers and the third row of seats add to the practicality of this vehicle.
The dashboard looks very extraordinary when compared to the ones found on regular cars. The Tesla Model X will be offered with a 60 kWh or 85 kWh battery and two drivetrains – Model X with Dual Motor All-Wheel-Drive and Model X Performance with Dual Motor All-Wheel-Drive.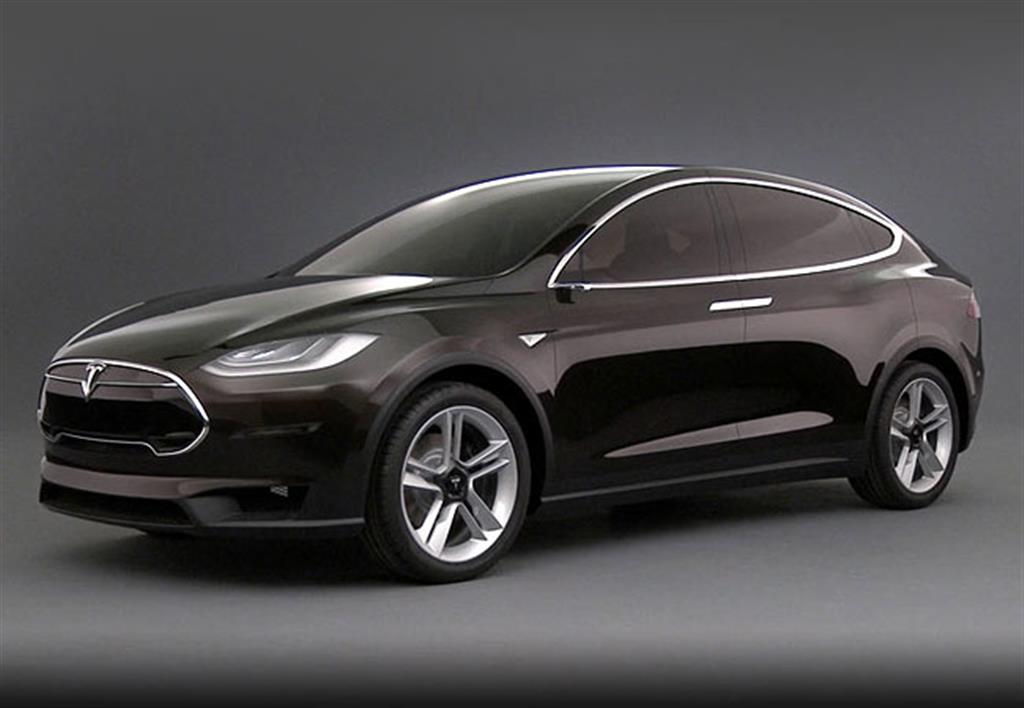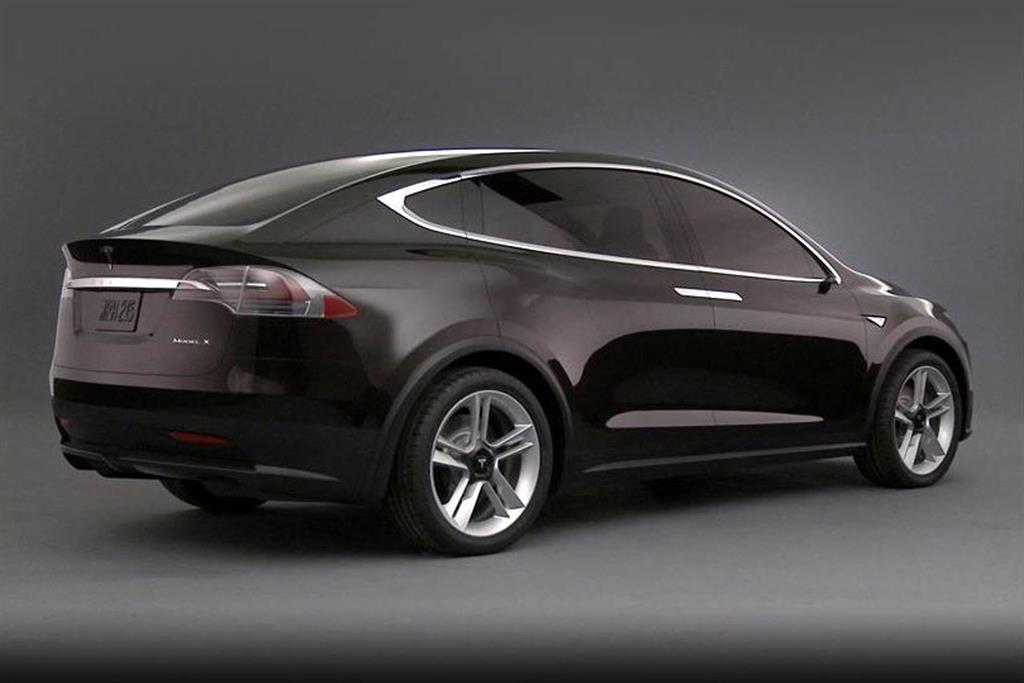 Tesla is contemplating an India entry next year. The American automaker is betting big on emerging markets and recently entered China. While Tesla has created a niche for itself, Mercedes-Benz feels Tesla doesn't have a big future as mainstream manufacturers will easily outdo the electric car maker when they decide to bring out similar technology (as Tesla) on their cars.