Top 10 Ways To Care For Car Tyres
Apart from replacing them when they wear out, do car tyres also need special attention?
Being the sole point of contact between your car and the road, the tyres are a very important part of the chain. Most car owners simply choose to ignore the condition of tyres and end up repenting later on. Every year, many accidents take place due to tyre bursts. With proper and regular care, one can ensure good condition of their car's tyres and reduce the risk of mishaps and breakdowns. Below are ten simple tips that you can follow to care for your car's tyres and extract the best performance and life out of them –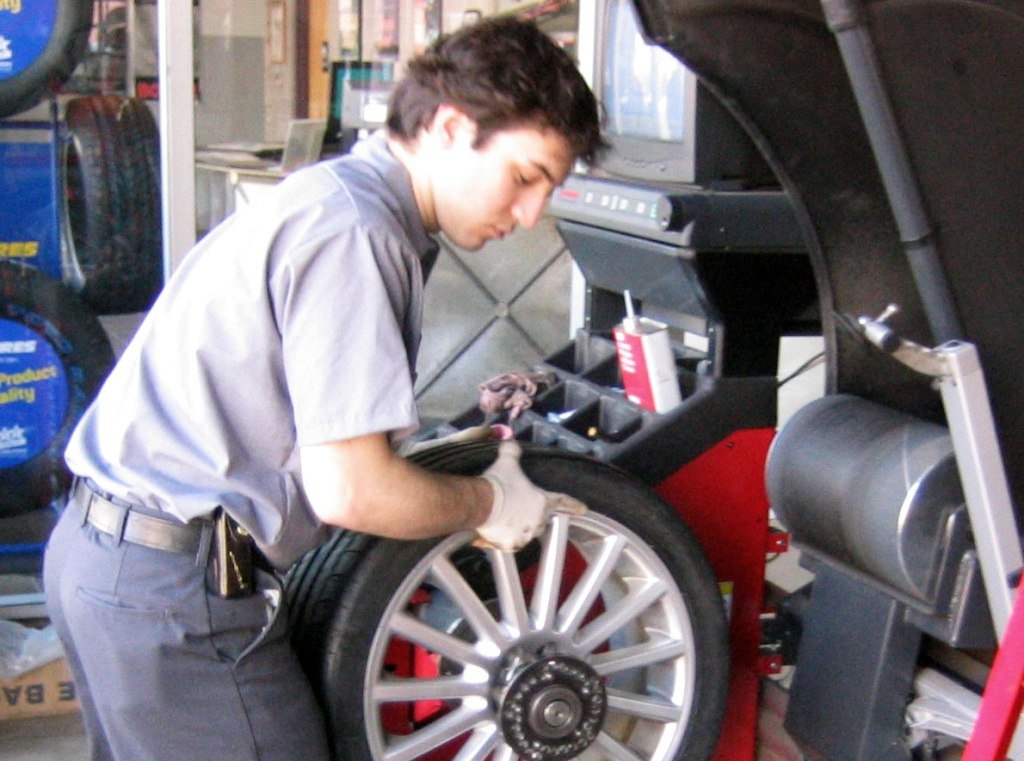 10) Inspect The Sidewalls – Quite often, tyre sidewalls develop cuts, cracks, budges or bubbles due to age, contact with sharp or pointed objects. One should inspect the sidewalls regularly and a tyre with a damaged sidewall must be discarded.
9) Timely Alignment, Balancing And Rotation – Every 5000 kms, one must check for poor alignment of the wheel and uneven tread wear. Alignment and balancing should be carried out at regular intervals through a dedicated tyre outlet. Wheel rotation should be carried out at the same time.