Top 10 Ways To Care For Car Tyres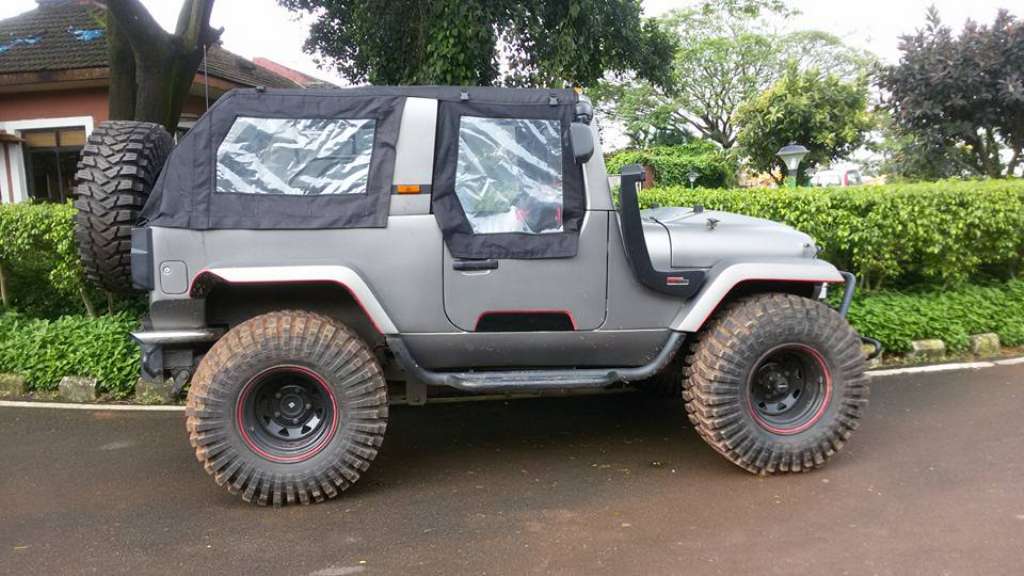 4) Stick To Stock Size – Since air volume in an upsized tyre is different from stock size tyres, it is quite difficult to find an ideal tyre pressure. However, certain manufacturers offer under-tyred cars in the interest of fuel efficiency.
3) Spare Tyre – Spare tyre should be checked at every wheel alignment and balancing session for correct air pressure, punctures and sidewall bulges.