Top 10 Ways To Care For Car Tyres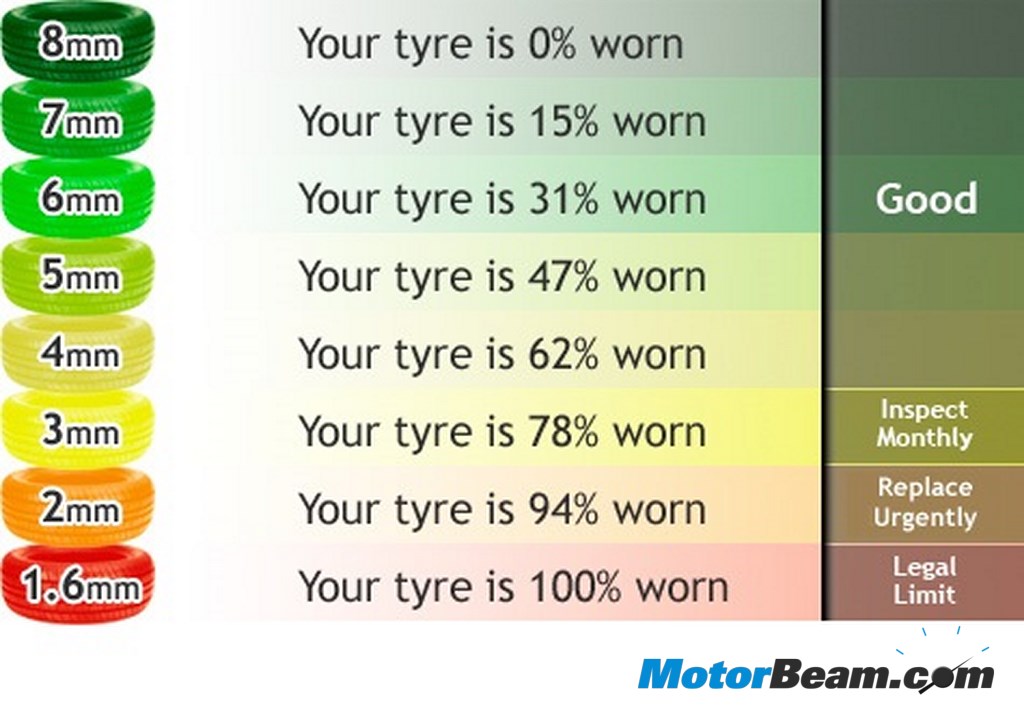 8) Remove Stones From Tread – Some tyres have a tread pattern on which small stones get stuck easily. It is a good practice to occasionally use a flat object to remove the stones from tyre treads.
7) Maintain Correct Tyre Pressure – One should get tyre air pressures checked from a reliable source once in a fortnight. A tyre pressure monitor can be used to check air pressures of cold tyres at home.