Top 10 Ways To Care For Car Tyres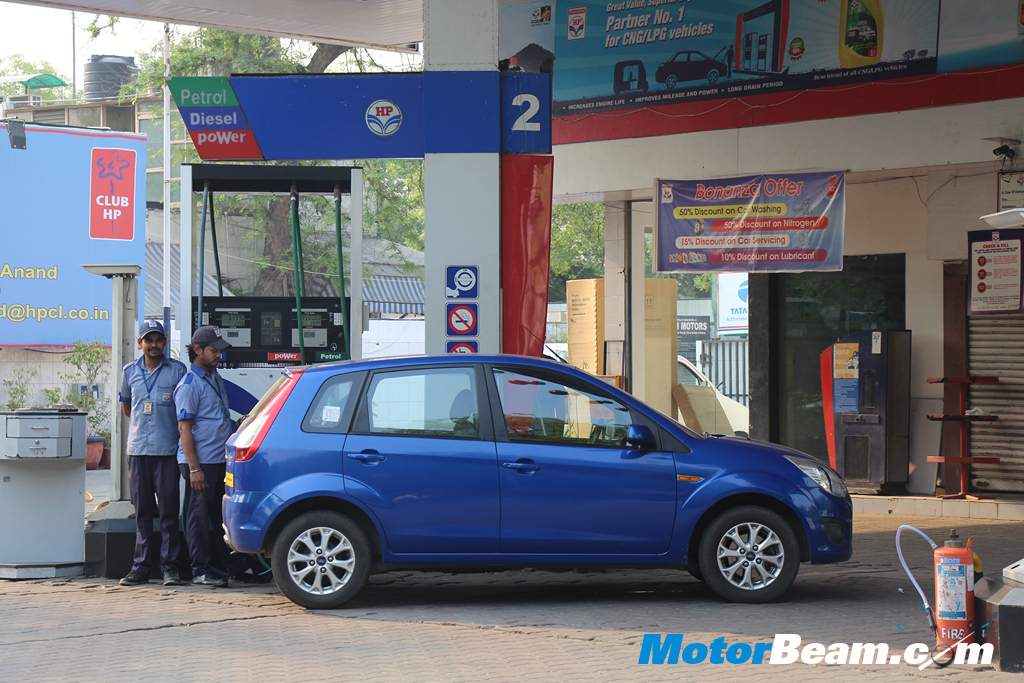 6) Fill Nitrogen Gas – Nitrogen gas has less chances of leaking as compared to regular air. More importantly, one can be assured of getting accurate tyre pressures as nitrogen filling centres use reliable machines.
5) Sedate Driving – Spirited driving style greatly reduces the life of tyres. Burnouts and hard cornering are a strict no-no.