Top 6 Reasons Why A Dry Chain Is Dangerous For Your Bike
A dry chain, in the long term, will only lead to an increase in expenses. For extracting the best out of your bike's chain, it is necessary to follow two simple steps –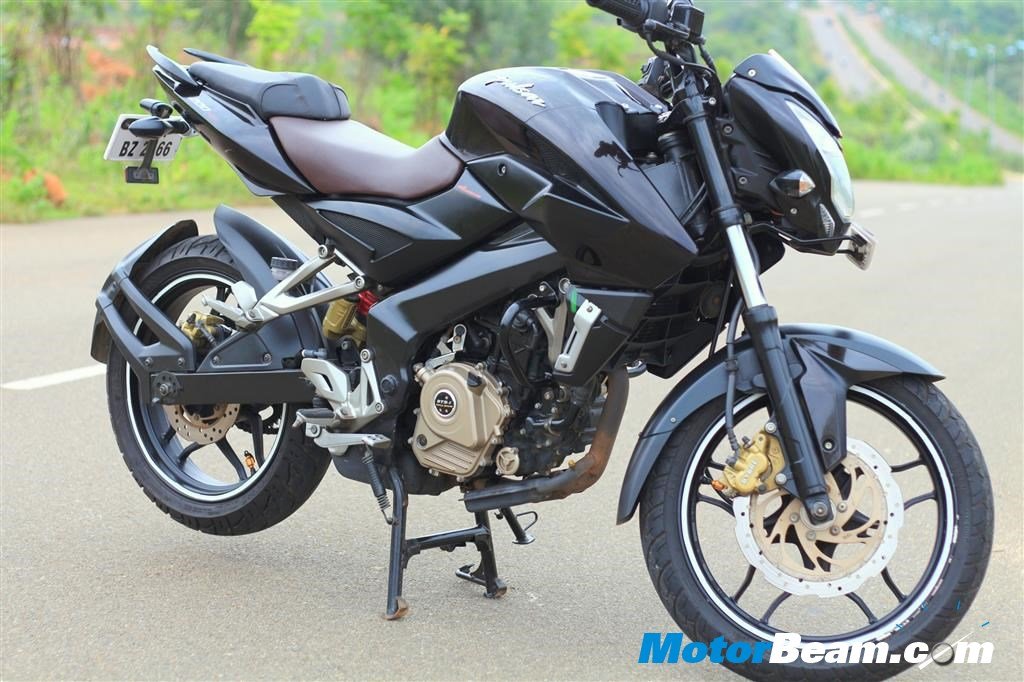 2) Keep It Clean And Lubricated – Drive chain should be cleaned using a chain cleaner and then lubricated using a chain lube spray. For those who prefer a cheaper approach, a wire brush soaked in kerosene or diesel works best to clean the chain. Gear oil can be used as an alternative to chain lubricant.
1) Adjust Chain Slack – As the distance travelled keeps piling up, a bike chain tends to get loose. This causes a slack in the chain which affects the overall ride experience negatively. Chain slack should be monitored and adjusted as per manufacturer's recommendation from time to time.
Keep your bike in perfect condition, get it serviced today or give it a spa treatment at MotorBeam Garage HERE.