Top Five Supercars To Look Out For In 2013
2012 has seen an enormous number of new cars and also among varied segments. New launches among electric vehicles, hybrid's, compact cars, compact SUV's, crossovers were all witnessed in this year. Come 2013 and there is a wide array of new launches to be witnessed too. But not going too ahead with the year 2013 already, we discuss just among the best supercars that are expected to hit the automobile scenario with power and style.
1) Super Bugatti Veyron – The engineers at Bugatti just can't have their need for speed satisfied and they want to make the already fast Veyron even faster. The company wants to achieve it with a high margin to make sure it remains unbeaten, 467 km/hr. This super Veyron is being tamed to clock a 0-100 km/hr time in just 1.8 seconds. Helping it achieve this feat will be 9.6-litre, W16 engine with quad-turbochargers pumping out an amazing 1600 BHP. The new Veyron will also shed some weight compared to the previous version, thanks to the extensive use of carbon-fibre.
2) Lamborghini Aventador GT – It's a Lamborghini and need we say more. Just put it in the list of top super cars. But the Aventador GT is different from the Coupe. It will be built over an extended wheelbase and feature two jump seats at the rear. That's a four-seater Lamborghini. Powering this beauty will be the same 6.5-litre, 690 BHP V12 engine. The Lamborghini Aventador GT will be unveiled at the 2013 Geneva Motor Show as a concept. Whether it makes it to production will only be known later.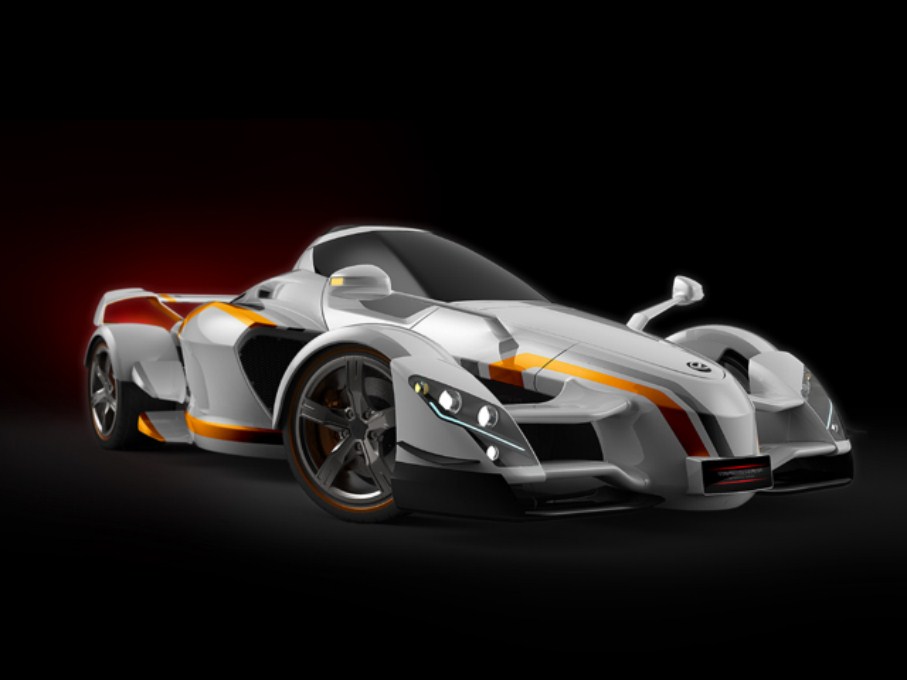 3) Tramontana XTR – Considered among the craziest road-legal track cars, the line-up of the Spanish Tramontana cars gets an XTR addition. Successor to the Tramontana R, the XTR is aimed solely at high performance. It will feature a highly modified, performance oriented chassis design which incorporates an ultra-rapid competition gearbox, an aerodynamically optimized shell and a unique two-seat cockpit with a dome windshield. The Mercedes-Benz sourced motor uses a twin-turbo V12 engine which churns out 888 BHP of power, an extra 168 BHP from the R version.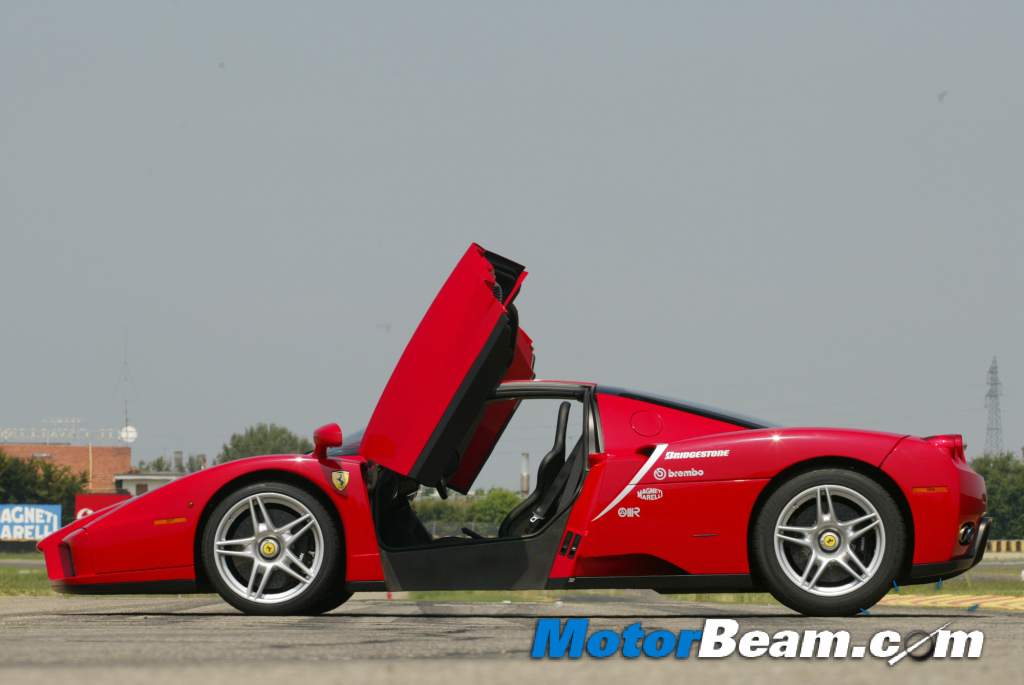 4) Ferrari F70 Enzo – The successor to the Ferrari Enzo F60 supercar, the F70 will be entirely built using the best of F1 expertise in the Ferrari team. While details about the F70 remains sketchy, this hypercar is expected to the be the fastest and most technologically advanced Ferrari yet, using a petrol engine and a hybrid motor to produce a massive amount of power. Only limited numbers will be produced.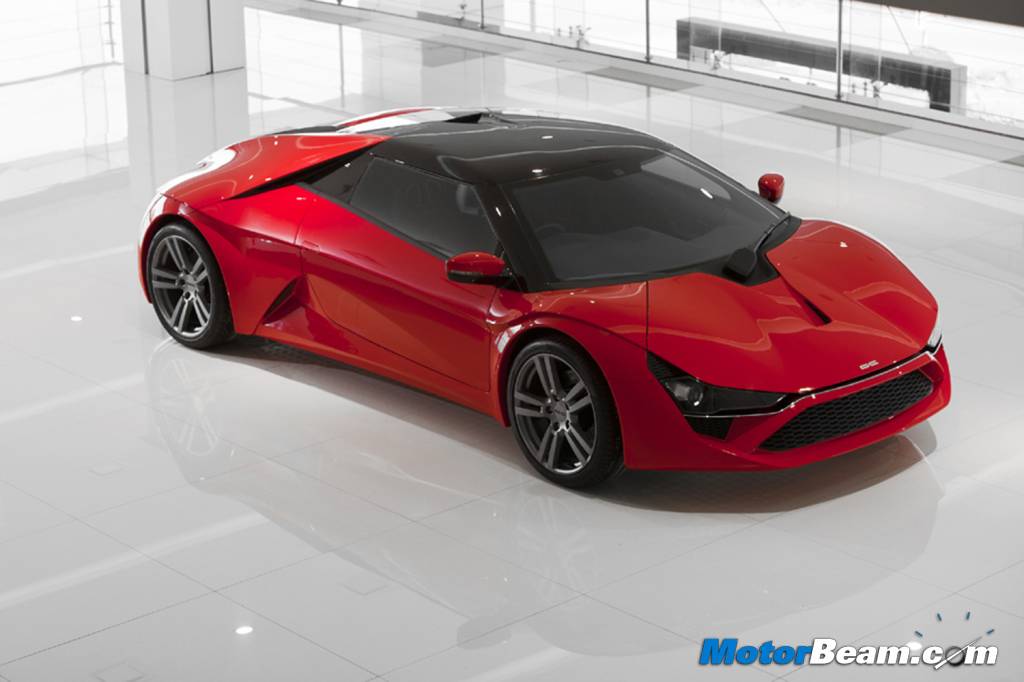 5) DC Avanti – Unveiled at the 2012 Delhi Auto Expo, the DC Avanti is a reason for Indians to be proud. It is the first Indian designed sports car which was born in the hands of designers at DC Design. During the initial period post the launch, the Avanti will be powered by a 2.0-litre, four-cylinder, 261 BHP Ford engine. Joining in later to power this car will be a six-cylinder, 394 BHP Honda V6 engine. Well, its the super sleek design that actually granted the Avanti its supercar tag. Expect it to be priced at around Rs. 30 lakhs.