Toyota India Commences Exports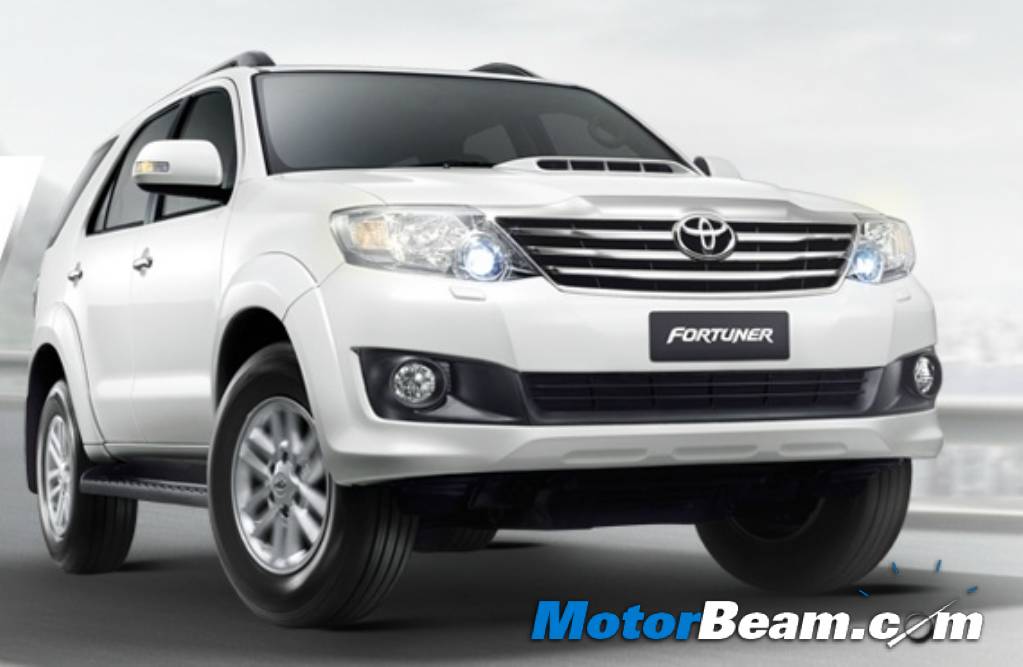 Toyota India has commenced export operations of the Etios and Etios Liva to South Africa. The export versions of the Etios would have a few changes in technical specifications and features to suit the needs of the South African market. Toyota will export the petrol versions of the Made in India cars, which are manufactured at the outskirts of Bangalore. While both these cars have high local content, the engine is being imported from the company's Japanese plant.
"With the start of exports, TKM has entered a new chapter of business in India. This milestone is a defining moment for all of us at TKM. Exporting the Etios to South Africa would also mean showcasing the advanced technology and superior quality features that have been developed by Toyota for Etios. We are convinced that the Etios will be successful in delivering Toyota's promise of quality in South Africa too," Mr. Hiroshi Nakagawa, MD, Toyota India, said.