Toyota EV Strategy Explained, Group To Roll Out 30 New Cars By 2030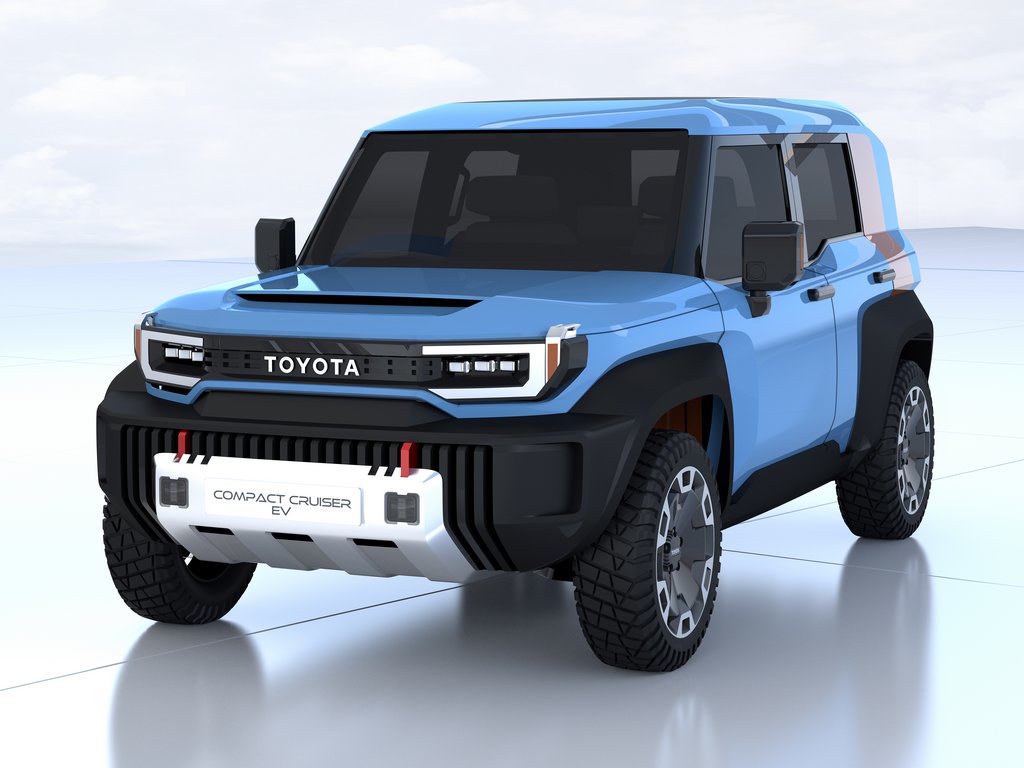 Toyota has announced its EV strategy which will be in place till the end of this decade
Toyota Motor Corporation (TMC) today announced its battery EV strategy to the world as it works toward its dream of achieving carbon neutrality.
President and CEO of TMC Akio Toyoda announced the details, stating that the Japanese firm wants to prepare as many options as possible, when it comes to offering so-called 'green' vehicles, to customers around the world.
The company has divided all electrified vehicles into 2 categories depending upon the energy they use. The first category of vehicles are carbon-reducing, while the second are carbon-neutral vehicles.
Toyota revealed its and Lexus' line-up of future battery electric vehicles at the briefing. The Japanese brand plans to roll out 30 battery EV models by 2030 which will comprise products for both the passenger and commercial segments.
Toyota –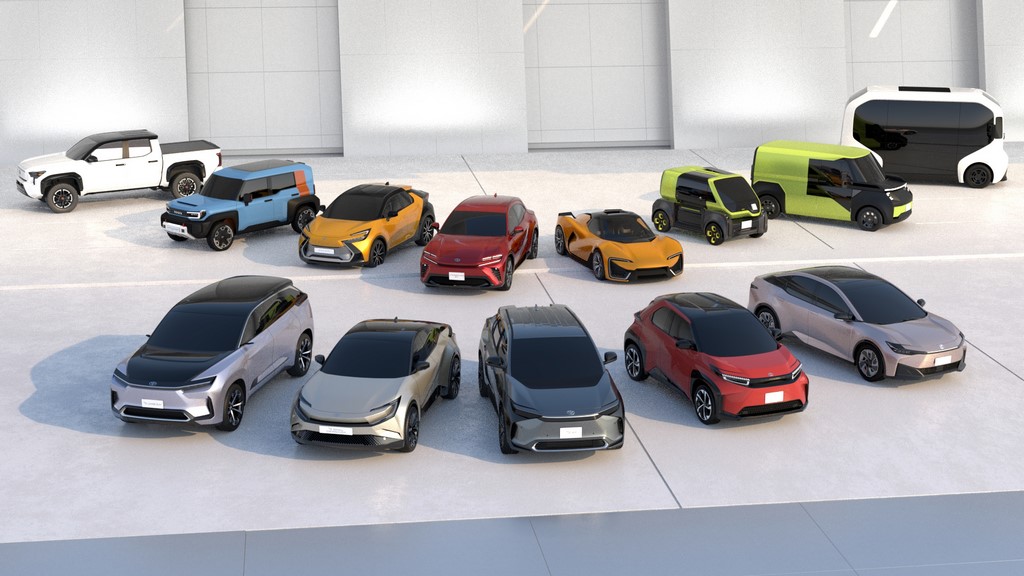 For the bZ series, bZ stands for "beyond Zero", the company has developed a dedicated platform and the first model in the lineup is the bZ4X which will be globally launched next year.
The bZ series also comprises a midsize sedan, a compact SUV (for Japan and Europe), a midsize SUV, and a large, 3-row SUV. According to the firm, the bZ series will be "reasonably prices mass-production models".
Under the new Toyota EV strategy, there are some models, like the electric pickup truck, which will be based on existing options, but the rest will be underpinned by the e-TNGA EV platform developed with Subaru.
Toyota, which wants to increase an electric vehicle's overall energy efficiency, also aims to launch a 2-seat sports car and even commercial vehicles like the e-palette.
Lexus –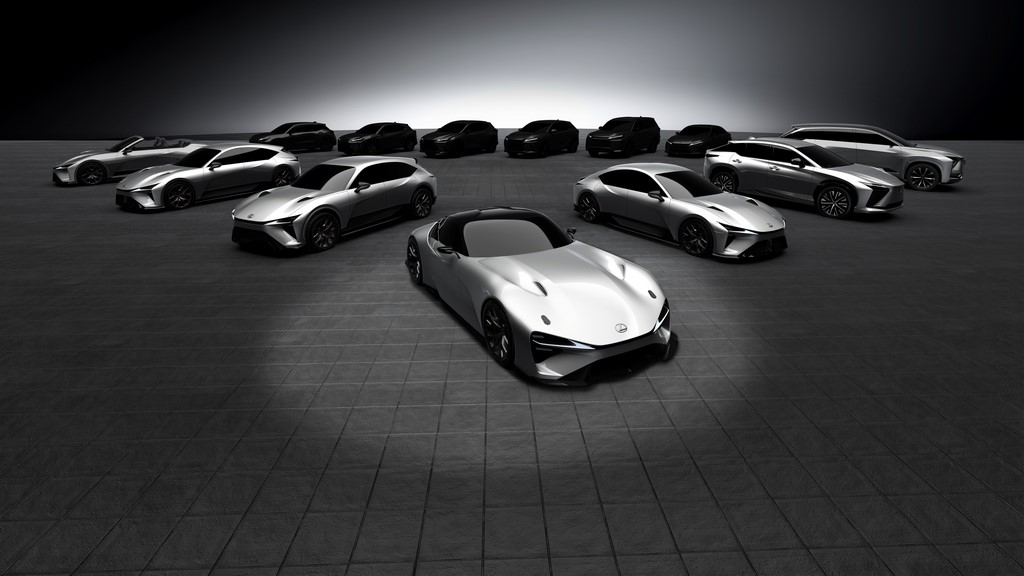 Lexus aims to have a full line-up of battery EVs in all vehicle segments by 2030. The company wants EVs to account for 100 percent of its vehicle sales in China, Europe and North America and aims to only sell EVs globally by 2035.
The future Lexus EV line-up will include the RZ (the brand's first bespoke EV arriving next year), a large SUV, a sedan and a sports car, which the brand believes symbolises its future, among others.
Lexus says the sports car will do the 0-100 km/hr sprint in the low 2 second range and have an overall range of 700 km (claimed). It could very well come with solid-state batteries.
All these aside, Toyota has announced that it will increase its new investment in batteries to 2 trillion yen (Rs. 1.33 lakh crores). The company has invested nearly 1 trillion yen (Rs. 66,791 crores) in the area of batteries over the past 26 years.