Toyota Hopes To 'Emerge' With Emerging Markets
When the competition beefs up, companies look out for fresher and greener pastures. And so has the Japanese Carmaker, Toyota decided to shift their focus from the mature North American, Europeans and Japanese markets to emerging markets like China, India and Brazil. Auto majors like Volkswagen, General Motors and Hyundai Motor have already established their foot prints in these emerging markets and Toyota will have to fasten its belt and aggressively penetrate these markets.
"In emerging markets, there are four or five automakers vying to take the lead in sales volumes. Particularly in the Southeast Asian region, Volkswagen and others are looking to challenge our lead so we can't be resting on our laurels," Yukitoshi Funo, EVP, Toyota, said.
As a part of their action plan, the company aims at selling half of its vehicles in emerging markets in the next 3 years. In order to increase their offerings, the Japanese carmaker will be rolling out eight compact car models by 2015. These models would be priced around 1 million yen or higher. In order to reduce the production cost, these cars would be manufactured in local markets using components procured locally. This would mean that the carmaker will have to set up R & D centers in these markets.
Looks like, the company does not want to invest in cheaper car segments. It has left that for its subsidiary Daihatsu Motor, which has expertise in low cost and small car segment. The cheapest available car from Toyota is Etios which costs around $9000 in Indian market and the company will be focusing on its sales volume along with the eight new ones.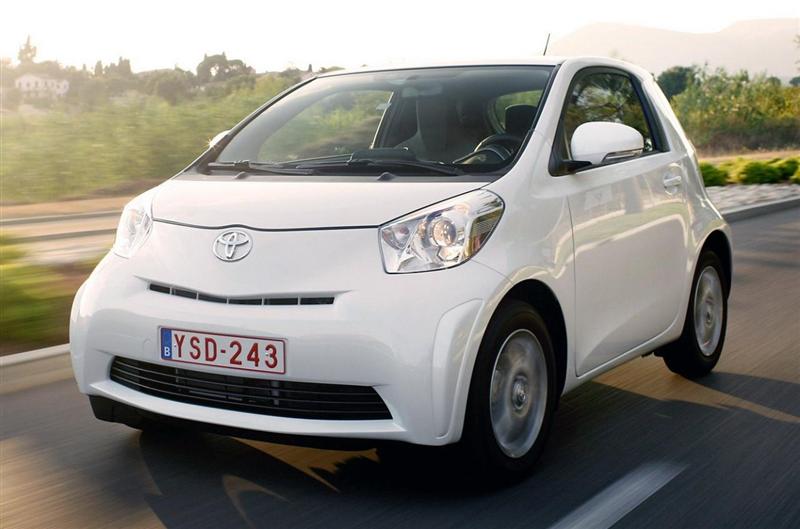 Source – Reuters