Toyota Teases Hybrid Tech Ahead Of Its Upcoming SUV
Going by the teaser, Toyota's Hyundai Creta-rivalling SUV might be just around the corner
"Experience the thrill of power like you've never experienced before" were the words of Toyota in its latest set of teasers as it's readying the launch of its Hyundai Creta-rivalling hybrid SUV. It was just days before when Maruti Suzuki was also seen testing its version of the reportedly same SUV hinting that launch of both the cars will take place soon one after another.
So far Toyota got immensely benefitted from its partnership with Maruti Suzuki as its version of the Baleno and Vitara Brezza, Glanza and Urban Cruiser are doing good. This time Maruti Suzuki is expected to benefit from the partnership as the upcoming hybrid SUV is being developed and manufactured by Toyota and supplied to Maruti Suzuki.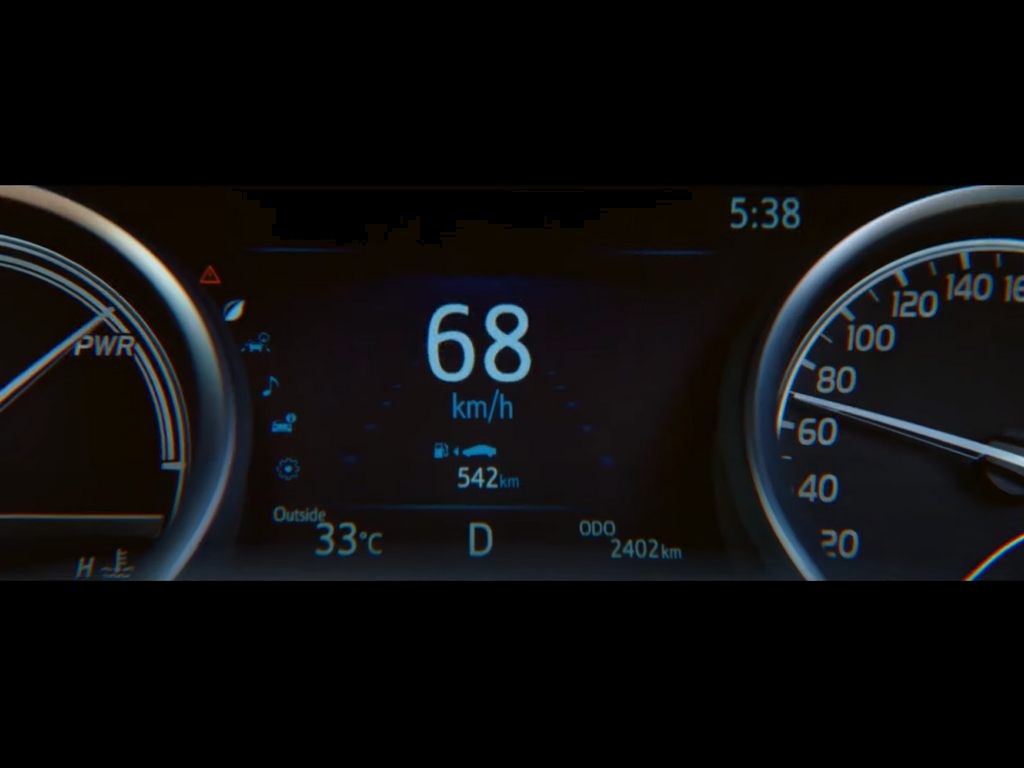 Unlike Glanza and Urban Cruiser, Maruti's version of the SUV won't just a mere sticker job but might witness extensive changes to give customers the option of choosing between the two.
Known throughout the world for its strong hybrid technologies, reports say, Toyota might load the SUV, which has been codenamed D22, with its famed SHEV (Self-charging Hybrid Electric Vehicles) wherein the drive is predominantly on electric power and engine is mostly used to recharge the batteries running at constant speeds for improved fuel efficiency.
The system comprises of an engine, an electric motor and a Nickel-metal Hydride battery pack. Unlike plug-in hybrids, the battery doesn't need to be charged through an external source.
This means in a market like India where charging infrastructure development is yet to pick steam, customers need not worry about range issues while they also get improved fuel efficiency and reduced CO2 emissions.
In the teaser, the upcoming SUV's dashboard is clearly visible with tachometer missing. In its place sits another dial with a marking called 'PWR' which is nothing but power mode in Toyota hybrids.