Toyota India Confirms Compact SUV & C-Segment Sedan Coming
Japanese auto giant Toyota is planning to launch a compact SUV and a new sub Rs. 10 lakhs sedan in India post the poor performance of the Etios range.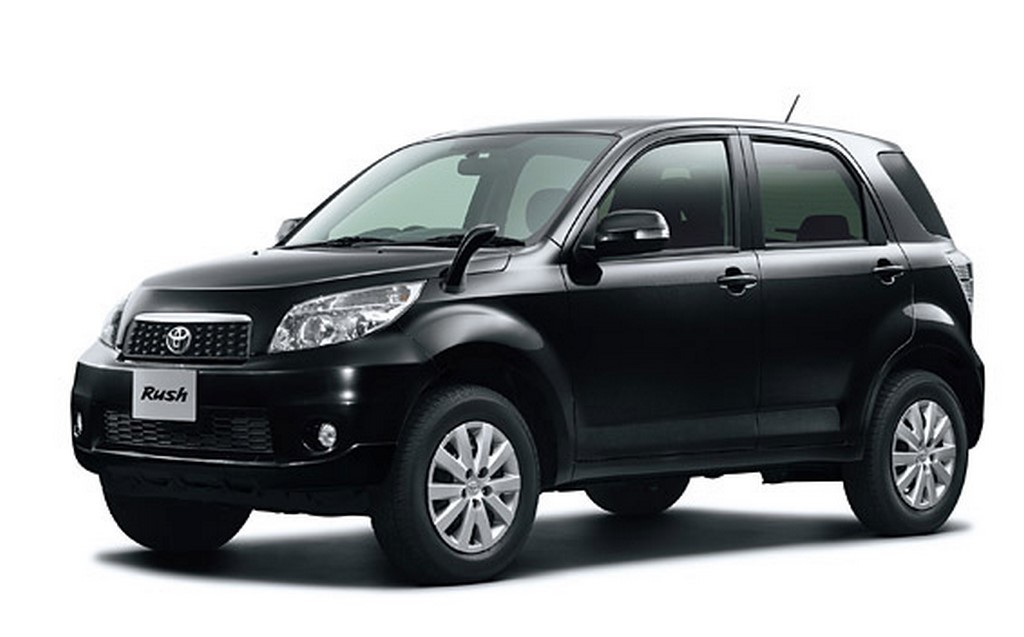 Toyota is planning to launch a compact SUV and a new sedan that is priced under the Rs. 10 lakh mark in the Indian market. The company states that the reason for the same is because the Etios brand which comprises of the Etios sedan, Liva hatchback and Cross crossover (more of a hatchback though), was never really able to meet customers' expectations. The Etios range which acts as the volume driver for the company in India has performed poorly since the very beginning, due to which Toyota has twice failed in meeting its double-digit market share target.
According to the managing director of Toyota India, the company at the moment does not intend to splash into the small and medium-sized car segment in the price range of Rs. 3-7 lakhs because competing with well-settled manufacturers like Maruti Suzuki, Hyundai and Tata Motors is a big challenge for them. Toyota is instead focusing on segments that cater to the "affluent middle-class" buyers with a 'fashionable sedan' and a 'compact SUV'.
Toyota has only been able to capture a meagre 5 percent market share in India, despite the fact that they are present in the market since 1999. The company is still trying to achieve double digit sales, but their immediate attention lies towards completely utilizing the installed annual capacity of 3.1 lakh units, which is only half used at the moment.
The Toyota Rush (recently imported to India for R&D as the Daihatsu Terios) is being considered pretty seriously for a future launch, though a lot of work still needs to be performed on the compact SUV to make it compatible for Indian conditions. There is no diesel engine on the Rush yet and the next gen model is still a couple of years away. On the other hand, Toyota is aiming to launch the Vios sedan under Rs. 10 lakhs. The sedan has often been caught testing and will rival the likes of segment leaders like the Honda City, Maruti Ciaz and Hyundai Verna.
Toyota had a dismal 2014 in terms of sales, having sold just 1.32 lakh units. This figure is around 9 percent lower than the 1.45 lakh units they sold in 2013 and far lower than the 1.72 lakh units sold in 2012. However, the company has been witnessing a growth in volumes (year-on-year) over the past few months, due to a minor revival in the overall buyer sentiment.