Toyota Plans 12 New Cars For India Including Re-Engineered Marutis
Toyota is planning a range of new cars including re-engineered Marutis, Etios twins to get discontinued.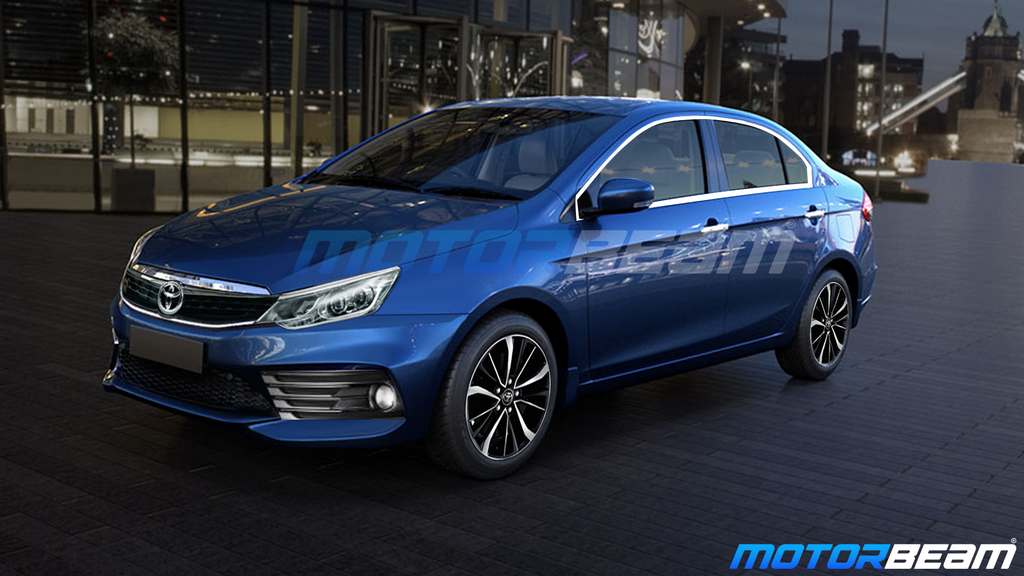 Toyota is betting big on the Indian market. The Japanese carmaker is planning to launch 12 new cars in the country in the next 5-7 years. Half of them will include re-engineered Maruti cars. The Toyota Etios sedan and hatchback will get discontinued by April 2020 as they are ageing and updating them is not feasible.
The sub Rs. 12 lakh Maruti rebadged products in the Toyota lineup will include hybrids and electric cars too. Next year, Toyota is planning to introduce redesigned Vitara Brezza and Wagon R EV. Between 2021 and 2023, Toyota will introduce Ciaz counterpart followed by Ertiga and a jointly developed MPV or SUV.
All the future Toyota products will get hybrid tech. This also means Suzuki will introduce hybrid for all their cars too and meet Corporate Average Fuel Economy norms by 2022-2023. Toyota will also rejig their existing lineup in the near future.
The Toyota Fortuner and Innova Crysta will see a new iteration soon to meet new regulations. Hybrid version of the Yaris is under works. Thanks to their partnership with Suzuki, Toyota is likely to double their output in India by 2025. Toyota will use these products for other emerging markets too.
Toyota India New Cars
– 12 new cars planned for India launch in the next 5-7 years
– 5-6 cars out of 12 are re-engineered Maruti cars
– Toyota to discontinue Etios twins by April 2020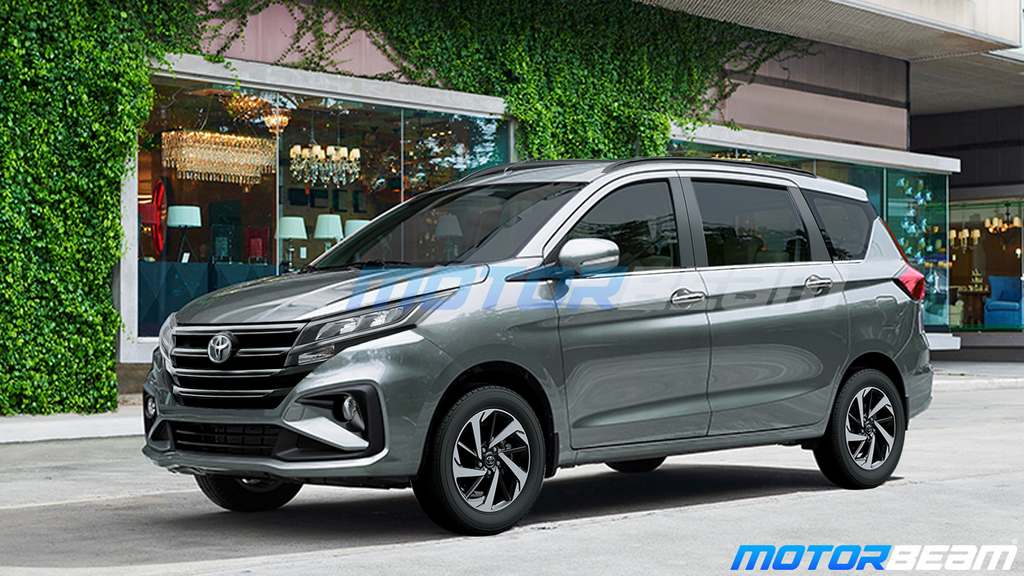 Source – TheEconomicTimes.com