Toyota Mirai FCV, New Prius Under Consideration For India
Toyota has hinted at the possibility of importing the Mirai FCV to India for a feasibility study.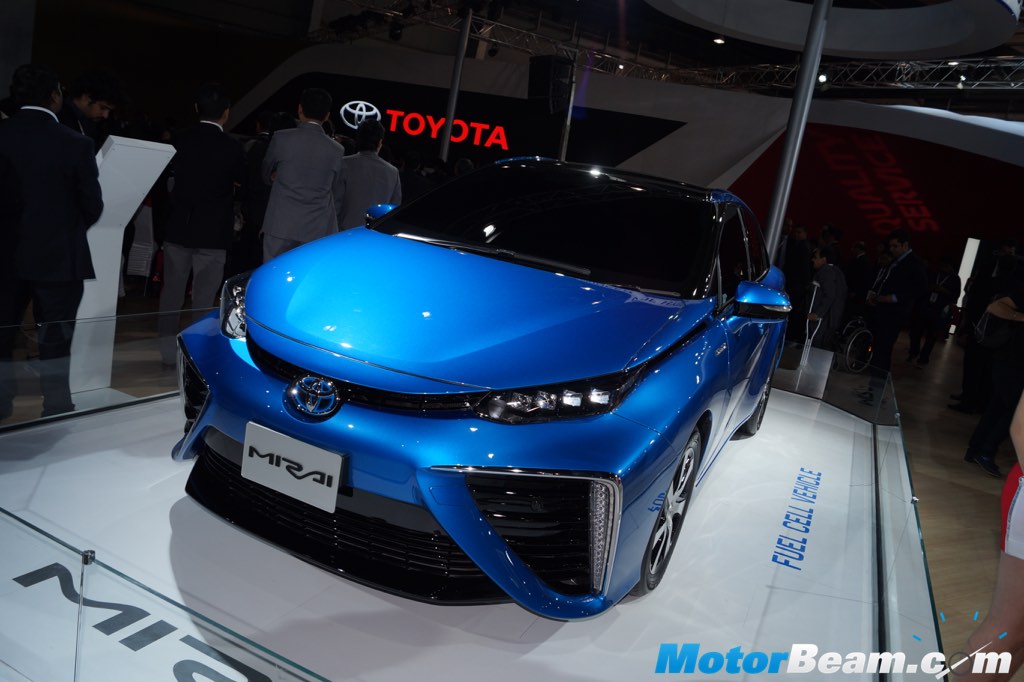 The Toyota Mirai is based on the Toyota FCV-R (Fuel Cell Vehicle) concept car, showcased at the Tokyo Motor Show 2011, while in India, it was revealed at the 2016 Auto Expo. The only FCV by Toyota, the Mirai is likely to undergo a feasibility study in India with the first-gen model. The same could be displayed at the Auto Expo 2020. However, keeping in mind our country's import tariffs and the exuberant cost of the car, it is quite unlikely that the vehicle would be suitable for our market.
The Toyota Mirai's hydrogen fuel stack utilises solid polymer electrolytes and comprises 370 cells connected together in series form. It produces 153 PS of power.
Toyota has also announced that its 2020 Prius will arrive equipped with standard Toyota Safety Connect and upgraded audio with Apple CarPlay and Amazon Alexa compatibility. It includes emergency assistance, stolen vehicle locator, roadside assistance and automatic collision notification that will come with a complimentary 3-year trial subscription.
The 4th generation Prius also has Hybrid Synergy Drive system that utilises the output of a 1.8-litre, 4-cylinder gasoline engine and 2 motor-generators through an electronically controlled planetary-type continuously variable transmission (CVT).
Toyota is aiming to move towards a cleaner future. The company is battling with India's infrastructural challenges before it even thinks of rolling out electric vehicles and plug-in hybrids here. They claim to be BS6-ready with hybrid as an 'available technology' for them. The brand is one of the few automakers which has commercialised hydrogen cars, which are now available in Japan, the USA and Dubai.
Toyota Mirai FCV
– The Mirai is likely to undergo a feasibility study in India
– Could be revealed at the 2020 Auto Expo
– 2020 Prius will arrive equipped with standard Toyota Safety Connect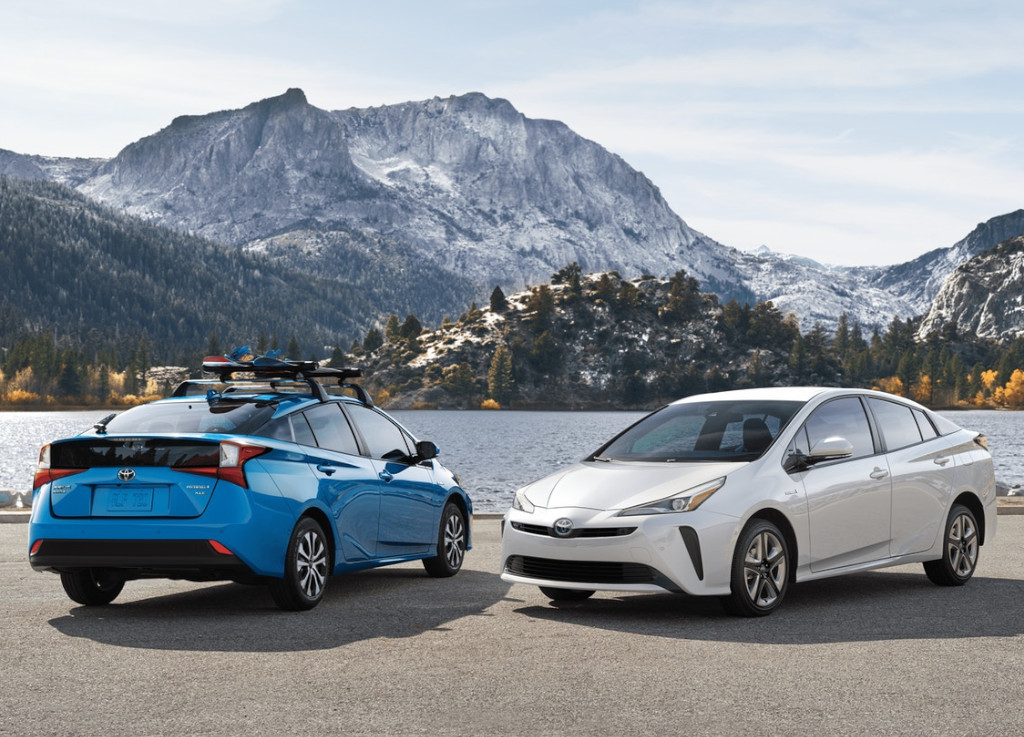 Source – AutocarPro.com