Toyota Yaris Discounts Begin As Sales Slump
Toyota Yaris discounts begin as it fails to match up sales with the likes of Ciaz, City and Verna.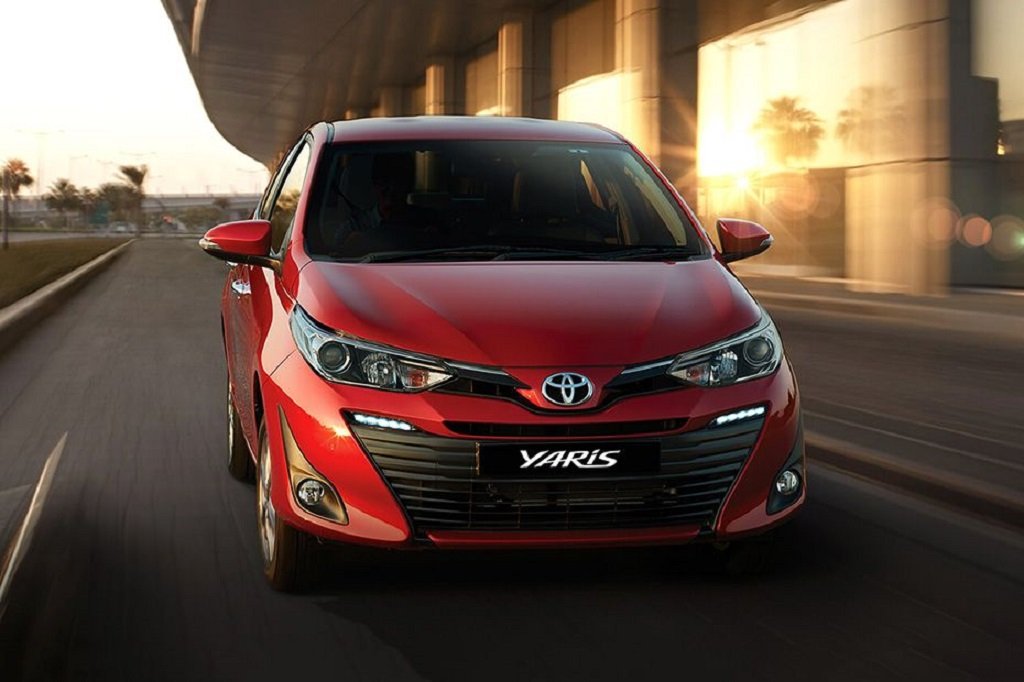 In an effort to boost sales, Toyota has come out with a massive discount of up to Rs. 1 lakh for those interested in purchasing the Toyota Yaris. The Japanese carmaker's sedan has been facing stiff competition from Hyundai, Maruti and Honda.
While the Verna, City and Ciaz remain the best sellers in the mid-range sedan segment, the Yaris has been struggling to keep up. This is also because while Toyota has made the effort to tailor the car to the Indian customer's fit, the other cars simply stand out in terms of performance, looks and features. The Yaris comes off as pricey for similar features in this segment which also explains the low sales figures.
The discount also includes an exchange offer and accessories. The 'Toyota Gold Rush', which is the name of the discount scheme, also promises gold coins upon purchase of a Yaris. This offer is not applicable on the Fortuner and Innova Crysta, which are strong market players in their own segments. This scheme, though not new (Nissan also did the same thing to boost sales), is aimed at further sweetening the deal for people who have had their eye on the Yaris for a while.
The Yaris, though a capable car, does not quite speak to the Indian driver. The neck-to-neck struggle to come on top with the Ciaz, which is the bestselling sedan in this segment, has left the Yaris on the floor. Compared to the 3892 units of the Ciaz sold in October, only 421 units of the Yaris have only been sold, which explains why Toyota has launched such an attractive discount scheme.
While they have no plans to implement it in the future, Toyota should look at releasing a diesel-powered version of the same. If this were to happen, the scales would tip more in favour to the Yaris.
Toyota Yaris Discounts
– Toyota plans to boost Yaris sales by introducing the Toyota Gold Rush discount scheme
– Discount scheme includes discount of up to Rs. 1 lakh, exchange offer, car accessories and gold coins
– The Yaris is facing strict competition with Hyundai Verna, Maruti Ciaz and Honda City