Triumph Recalls 34 Units Of Daytona 675R In India
Triumph has officially recalled 34 units of the Daytona 675R for replacement of faulty rear shock absorber made by Ohlins which can be fatal if not attended to.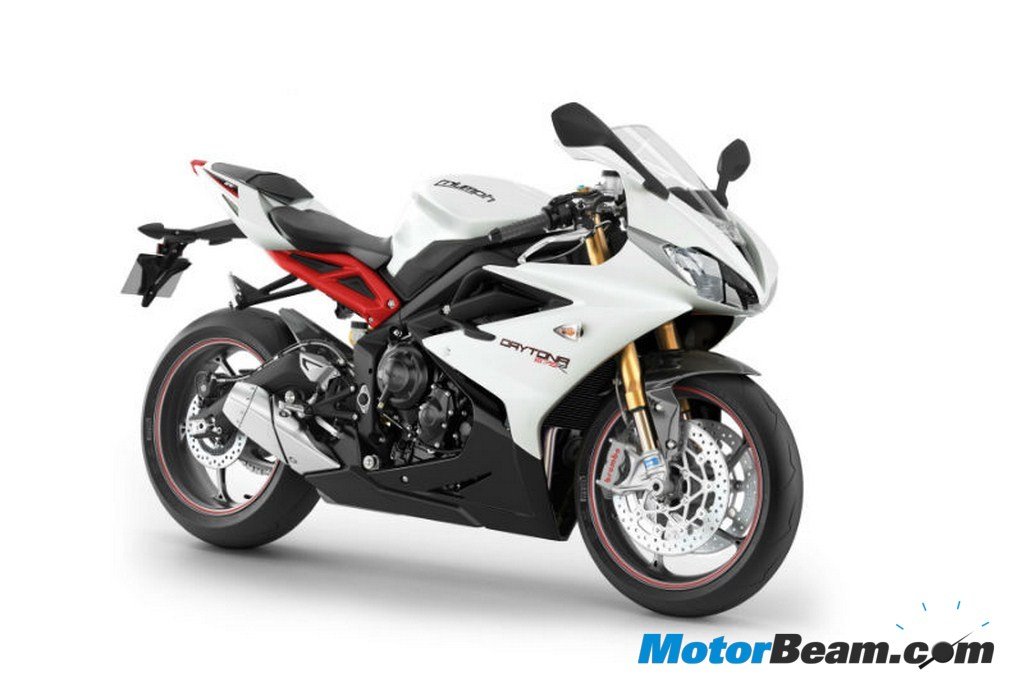 A few months ago, Triumph was in the news due to the discrepancy in the power figures posted on its Indian website and the actual power figures of the bikes supplied here. The company contacted the owners directly and resolved the issue with most of them. However, this time, the brand has officially issued a recall to replace the faulty rear shock absorbers on 34 units of the Triumph Daytona 675R sold in India. It is a part of a much larger recall issued by the manufacturer of the shock absorber assembly, Ohlins Racing AB.
When it comes to shock absorbers for high-end motorbikes, Ohlins is the name which strikes us first. It is one of the biggest manufacturers of shock absorbers, steering dampers and a few other components. The issue with the rear shock absorber assembly is mainly associated with the piston rod nut which seems to have been tightened before the piston having full metal-to-metal contact. Due to this, the nut could loosen over time affecting the suspension movement which could lead to a fatal crash considering the speeds the bike is capable of touching.
Triumph India has started contacting the owners of the Daytona 675R and has advised them to stop using the bike till the issue is resolved. In case owners want to check whether their bike falls under the recall or not, they can do so by going to the Ohlins website and punching in the five character part number (two alphabets and three numbers) and the six digit serial number of the rear shock absorber. It goes without saying that Triumph is rectifying the issue free of cost. The British brand is not the only one affected by the recall. Superbikes from other brands like Yamaha and Honda are also affected due to the same component from Ohlins.