TVS Granted Patent For Semi-AMT Gearshift For Bikes
TVS Motor have been granted a patent for their new gearshift assembly innovation. It uses two electro-mechanically actuated switches placed on the handlebar, to shift up and down.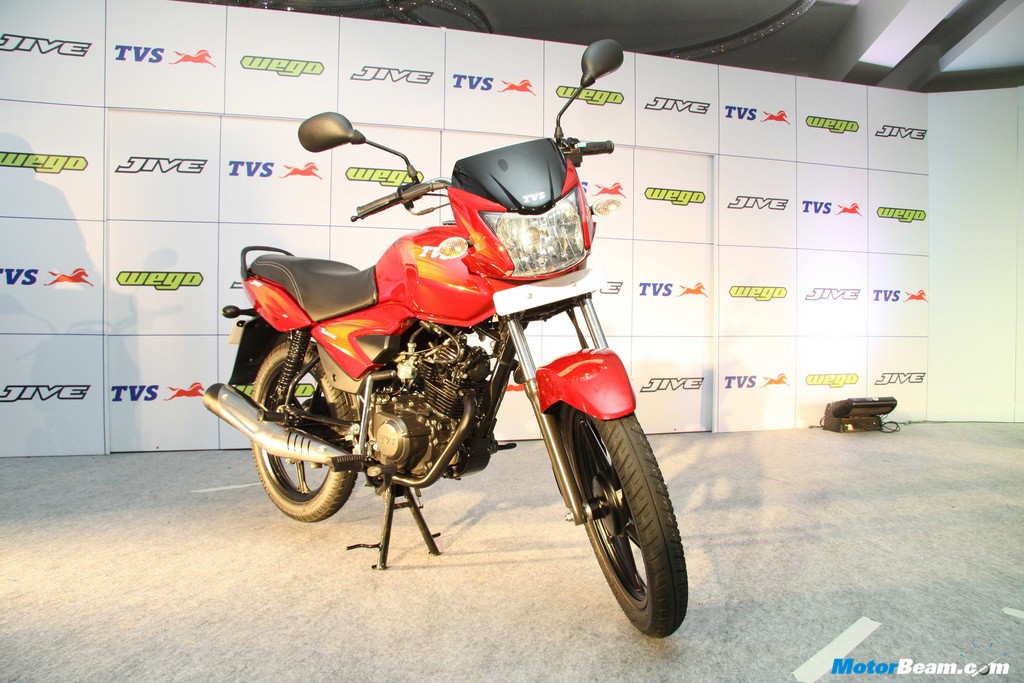 For quite a long time now, the actions of clutching and gear shifting went hand in hand. But now there is an urge to explore different gear shifting technologies and TVS has come up with an interesting one. The newly patented tech allows the rider to change gears with switches/toggles on the handlebar, instead of the conventional footrest pedals. Semi-automated manual transmission (SMT) vehicles will possess this new technology.
TVS introduced its first SMT in the Jive back in 2009. In the absence of a clutch, the rider has to apply more force on the gear lever which will recognise the action, thereby moving the selector forks. But it became a tedious task in heavy traffic and also encountered impromptu gear shifts accidentally. This reduced the fuel efficiency by about 2-5% and thereby wasn't favoured by the common folk.
The new addition to SMT is an electro-mechanical actuator that controls gear shifting. The handlebar is provided with two switches, one for going up and the other for going down. The two switches trigger the change in direction of the coupled motor's rotation. Thus, it ignores the purpose of manual clutching while providing a seamless drive. This technology could also debut in three wheelers and aren't limited by any features or methods described.
The SMT is much easier to handle in traffic with two buttons on the left hand. The half-clutching issue is resolved and the rider can have a strain-free ride too. It also comes as a great help for people who have disabilities in moving their left leg. This new innovation requires no change in body panels and can be made available as an easy upgrade. TVS Motor filed a patent for this innovation back in 2009, and they received a grant at the end of the May this year.
TVS Granted Patent For Semi-AMT Gearshift
– Conventionally, a foot pedal upshifts and downshifts gears
– The SMT ignored the clutching action but had too many issues
– The new innovation provided two switches for shifting up and down on the handlebar
– It uses an electromechanical actuator coupled to a motor for shifting with ease
– The new innovation will be an upgrade to the SMT's