TVS To Launch New 125cc Scooter Next Year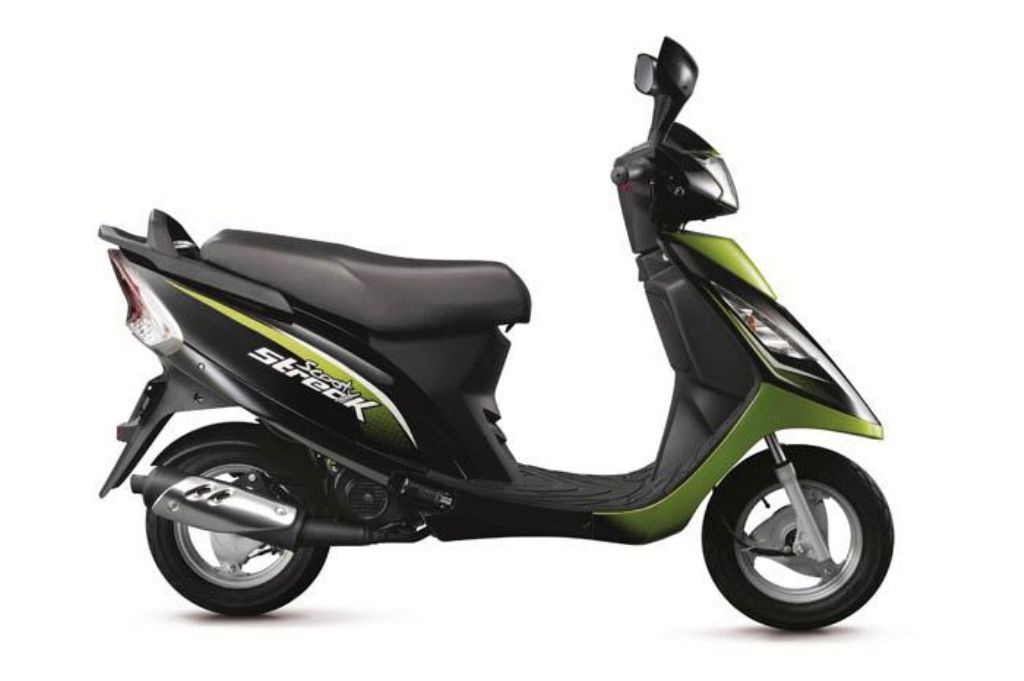 TVS Motor is planning to launch a new sub-brand scooter next year. The company is aiming to regain its lost position in the two-wheeler industry. TVS is expected to announce its partnership with BMW Motorrad soon. The first 125cc scooter from the TVS will compete with Mahindra's Duro and Rodeo, Suzuki's Swish and Access, which is considered as the market leader in this segment. The upcoming scooter is expected to generate a mileage of 45 km/l and will come with a price tag of around Rs. 55,000/-. This new 125cc scooter will carry an all new name and will not be an extension of the Scooty or Wego brands.
TVS currently sells Star City, Sport, Max 4R, newly launched Phoenix in the entry level segment and auto-clutch TVS Jive while Apache RTR 160 and 180cc in the premium bike segment. Over the years, TVS Motor has grown to be the largest in the group, both in terms of size and turnover, with four manufacturing plants in Hosur, Mysore and Nalagarh in India and Karawang in Indonesia. TVS and Suzuki shared a 19-year long relationship that was aimed at technology transfer to enable design and manufacture of two-wheelers specifically for the Indian market.
Eventually differences in opinion led to separation in 2001 with the company being re-named as TVS Motor. The company also got over a period of labour unrest that required Chairman Venu Srinivasan to take tough measures to resurrect a company that was in a state of turmoil. TVS is now planning to improve its presence in the market by sharing technologies with BMW Motorrad. TVS Motor Company Vice President Marketing, H S Goindi after the launch of TVS Phoenix said that the total two-wheeler industry comprising 8.4 lakh units grew by three percent, while the 125cc executive deluxe segment comprising of 1.47 lakh units, grew by seven percent last year.