Bajaj Auto To Launch 6 Products Before November Including Husqvarna
Bajaj Auto is coming up with 6 new products along with Husqvarna before November this year.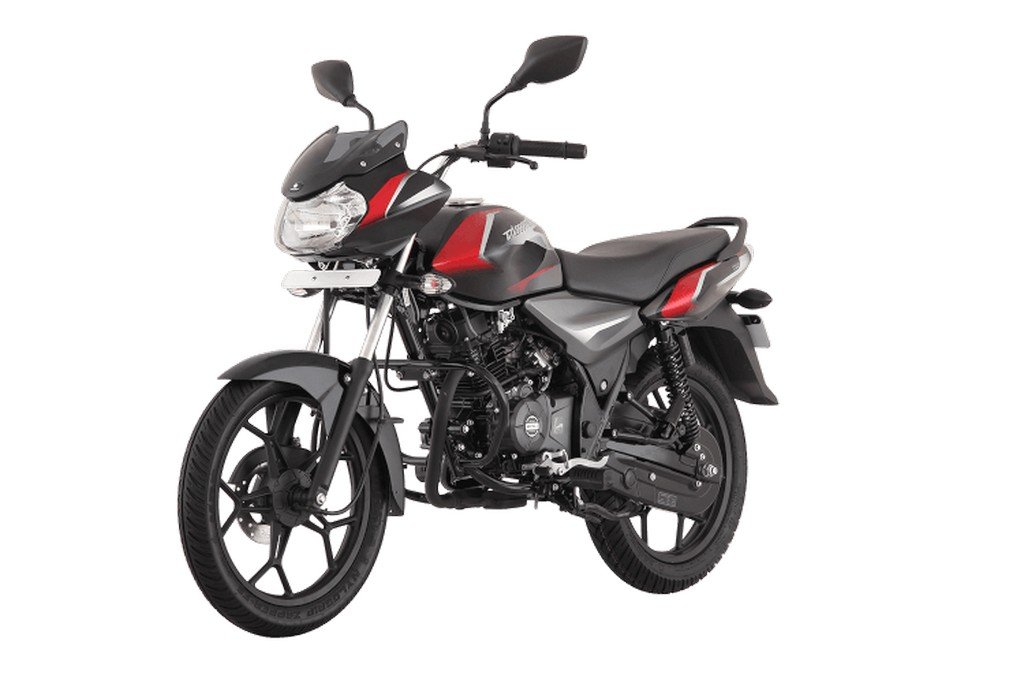 Bajaj Auto is currently India's third largest 2-wheeler manufacturer and is planning to launch 6 new products before November this year. Husqvarna is set to come to India too before November and the Swedish brand's bikes will be based on common vehicle platform and will get common engine too developed by Bajaj Auto and KTM engineers.
In the entry-level segment, Bajaj Auto has increased its market share by 6 percent, followed by a 5 percent increase in market share in the sports segment. Bajaj Auto saw a growth in demand when the company reduced the prices of the CT 100, this growth helped the Indian automaker take a lead on the average growth of the two-wheeler market.
After updating the Dominar 400 and the Avenger, Bajaj Auto will launch 3-4 products over the next 3-4 months. Although not revolutionary, these introductions will be smart innovations and will be primary drivers of growth for the company. The company may spice up things with the CT 100 and the Platina and get us a new bike in the 125cc segment before the festive period kicks in.
The launch of the Swedish brand, Husqvarna is on track and it will be introduced in the Indian market between September and November. This time is when the festive sales are at the peak and the company wants to make a big impact with Husqvarna.
Bajaj Auto's financial results for the January-March quarter saw a 21 percent rise in net profits thanks to a reversal of Rs. 342 crores to the accounts. However, the EBITDA margin was recorded to be at a low rate of 17.6 percent. There is no certain news about the shuffling of its shareholding in its Austrian partner KTM, and that company discussions are still going on between the two partners.
Upcoming Bajaj Motorcycles
– Bajaj Auto will update the CT 100 and the Platina
– The company plans to introduce the Husqvarna brand before the festive period
– Bajaj Auto has increased its market share by 6 percent in the entry-level segment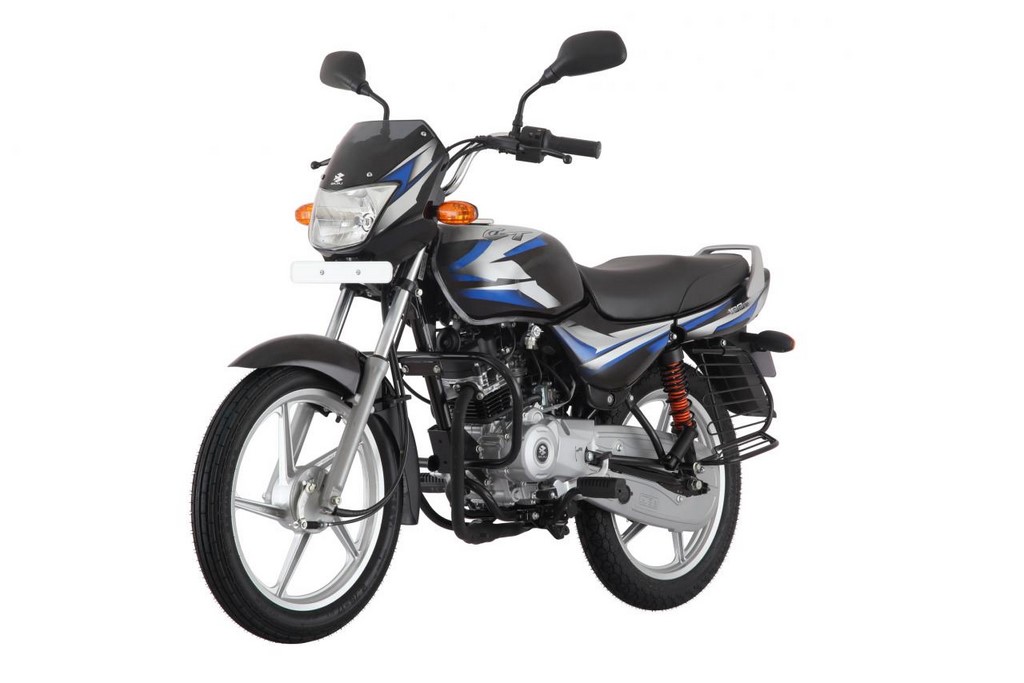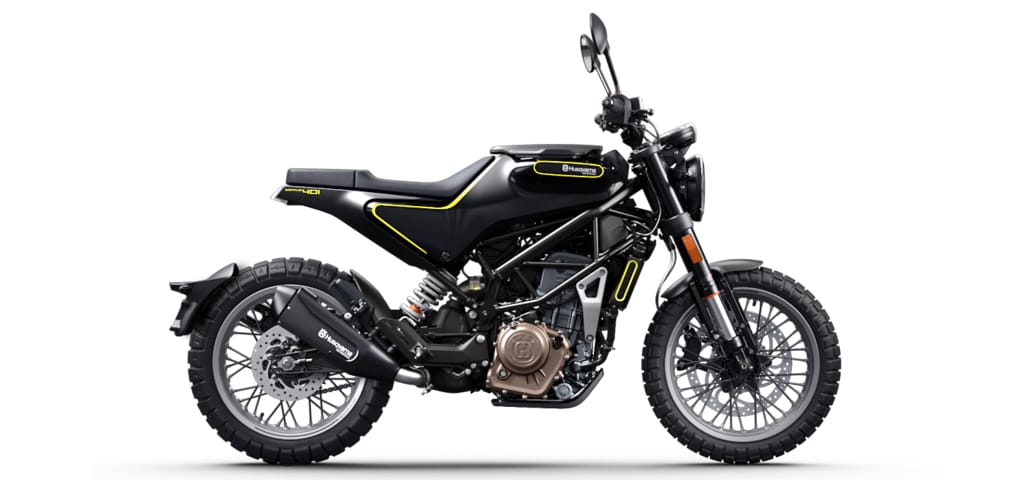 Source – MoneyControl.com