Volkswagen, Audi & Porsche Recall 93,500 Vehicles For Fuel Leaks
Recall exercise continues with the Volkswagen Group now announcing a recall of 93,500 vehicles for possible fuel leaks. The issue affects VW, Audi and Porsche cars.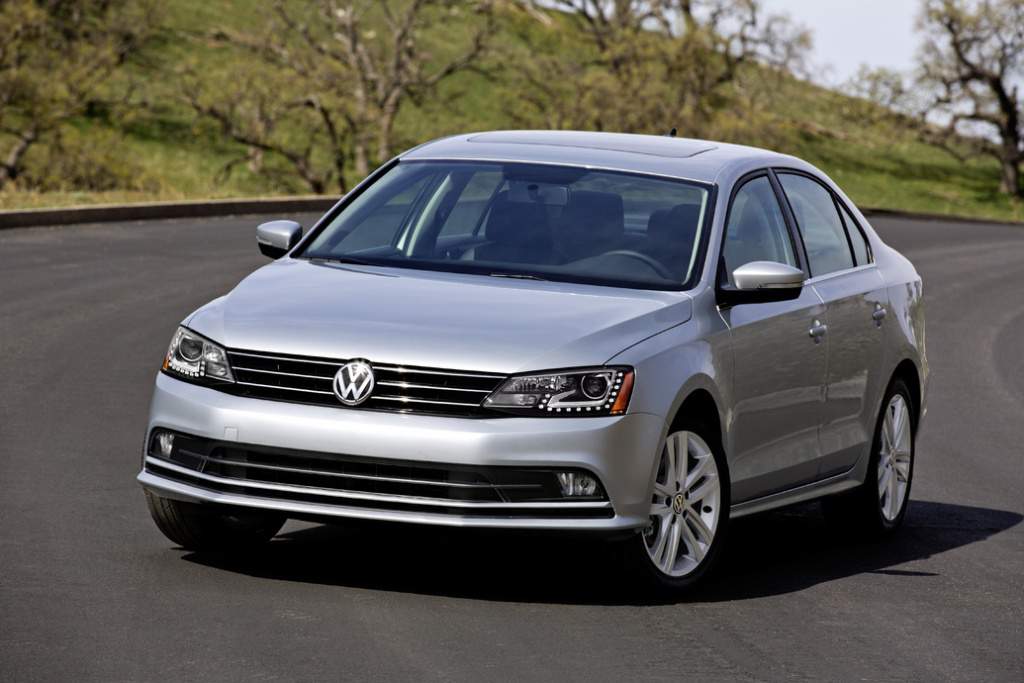 In order to address the problem of fuel leaks in some vehicle models, Volkswagen, Audi and Porsche are recalling over 93,000 cars and SUVs globally. Volkswagen Group, the parent of Audi, Porsche and Volkswagen itself, says vibration during driving and manufacturing defects can cause small leaks in very rare cases. VW and Audi confirmed that they were not aware of any such cases being reported for injury or fire. The problem was discovered in March 2013 when lot of customers complained of strong fuel odor, so VW investigated the cause and then decided to do a recall.
Volkswagen AG is recalling more than 25,000 vehicles in the U.S. to fix fuel leak problems, A VW spokesman in Germany said only a few hundred of its cars are involved because the recall only includes one VW model, an exact figure was not provided. The recall also covers the Audi A6 and Audi A7 from 2012 and 2013, and Audi Q7, S4 and S5 from 2011 to 2012. An Audi spokesman in the U.S. says about 80,000 of the brand's vehicles are being recalled worldwide with about two-thirds in the U.S. and China. Porsche said it would recall around 13,500 cars worldwide. A similar recall from Porsche pertains to the Cayenne and Panamera S hybrids from 2011 to 2012. All have engines supplied by Volkswagen and Audi.
This is not the first time Volkswagen is recalling vehicles globally as there have been various other recalls in the past. Same goes for Audi and Porsche. The reason for these recalls can be blamed on poor quality control after production. Before the vehicle hits the road, VW has to make sure that there is no issues with vehicles as this will avoid the hassles of another recall and would also help in retaining their customer's trust. The German company will notify owners in March and dealers will replace the fuel injector rails and seals for free.