Volkswagen Chalks Out New Targets For 2022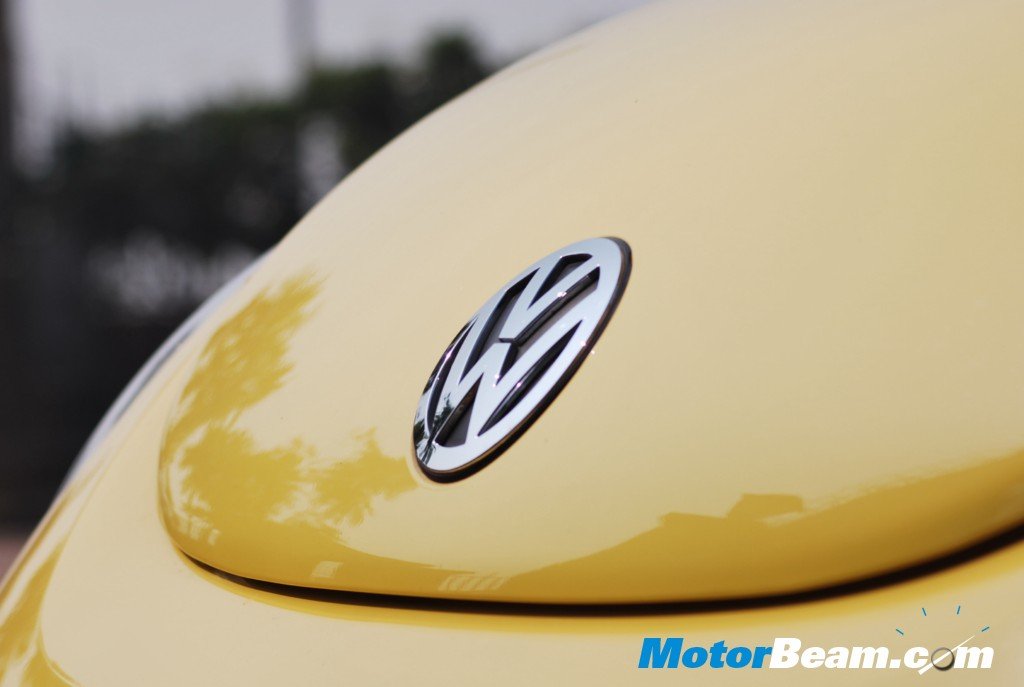 Europe's largest car manufacturer, Volkswagen Group, is chalking out new plans for the year 2022. Volkswagen is already within sights of reaching their target for 2018. They planned to become the world's largest automobile manufacturer by 2018 with annual sales of 10 million units. It is expected that the German automotive giant will reach this, 10 million target, prematurely. Volkswagen said that, though it was speculated, they may not be able to reach it this year itself, but they are close.
Volkswagen registered a genuinely astonishing 11.2 percent growth in sales in 2012 and sold 9.1 million cars. The German company has said that with such growth they need upgraded expansion plans and new targets to maintain this level of growth and development. The company is currently working o new plans and may release details shortly. The new plans will have long term targets for as far as the year 2022 with extremely ambitious goals.
Volkswagen recently became a target for debate when the CEO received a superlative pay of 17.5 million Euros (which is Rs. 54.2 crore) in 2011, which included fixed salary as well as bonuses and profit incentives. Volkswagen came under fire from critics for tremendously high incentives and executive compensations. The new long term plan will also try and limit these compensations to limit the extra pay executives receive, which will be finalized by the end of this month.
Source – Reuters UK